Quiet – …and so it was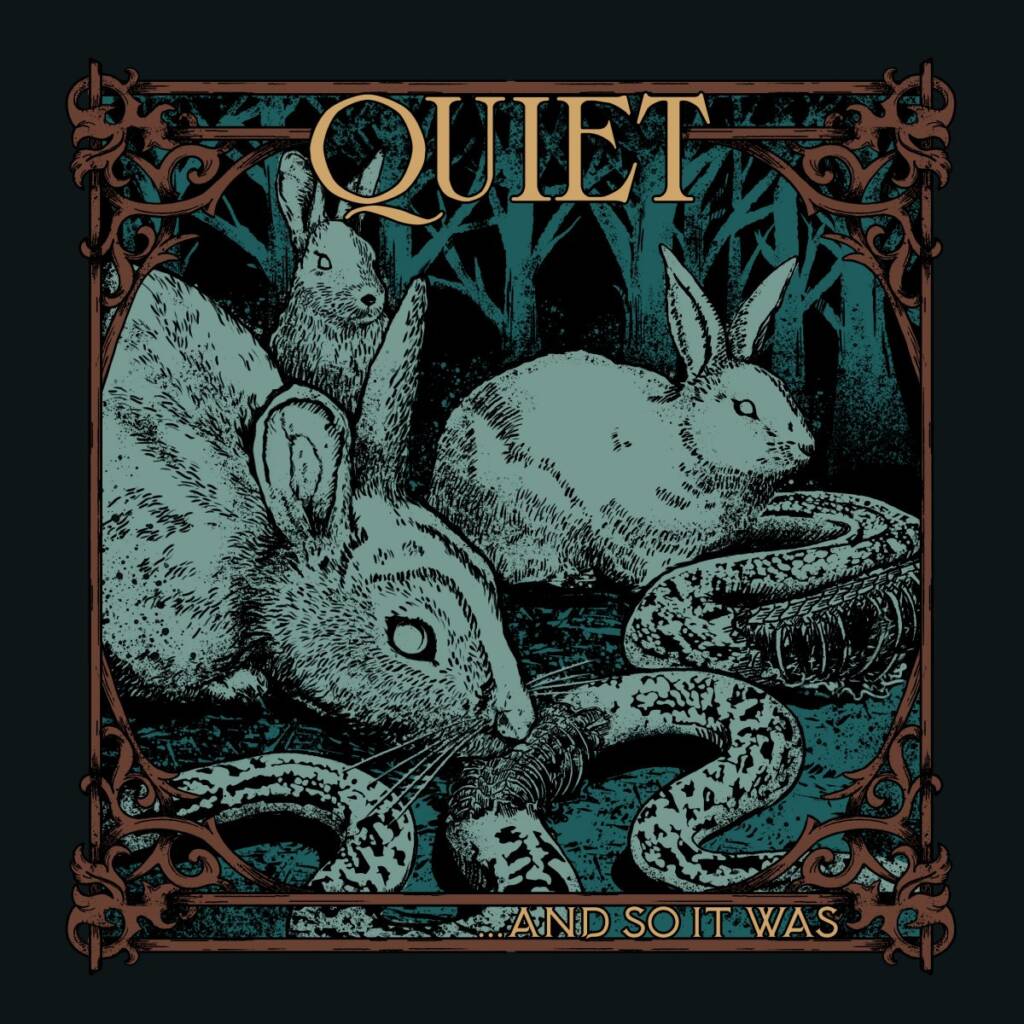 Rising from the ashes of local Tampa bands such as Aionios and Prepare the Grave, Quiet formed slowly and not so quietly, with the intention of producing something that varied musically from the usual Tampa scene. Their debut album "…and so it was" has been four years in the making. During which time, guitarist Josh Adams's wife has given birth to two new Tampa residents, possible future musicians maybe?
Now, I do not have an expert knowledge regarding the Tampa music scene. However, not far into the opening track 'Chili Wisdom', the introduction of what sounds like bagpipes, tells me straight away that this is going to be unusual. This is the only instrumental track on the album and builds to what I can only describe as Highland Metal. At three minutes it is the shortest track, and if you hate the sound of bagpipes, you might say that's a blessing. All the other songs on the album are over six minutes long, and there is plenty more variety in store.
'Clouded Eyes' is an aggressive metalcore number, slightly chaotic and angry sounding but with melodic snippets. 'Dark Sky' starts with what sounds like an asthmatic fairground organ. It continues with a bouncy swaying rhythm, and further into the track there's some saxophone. In fact, there's a huge amount going on in this song. You can listen to it and 'Chili wisdom' on bandcamp or buy the album for $7. Click on the image below to access it.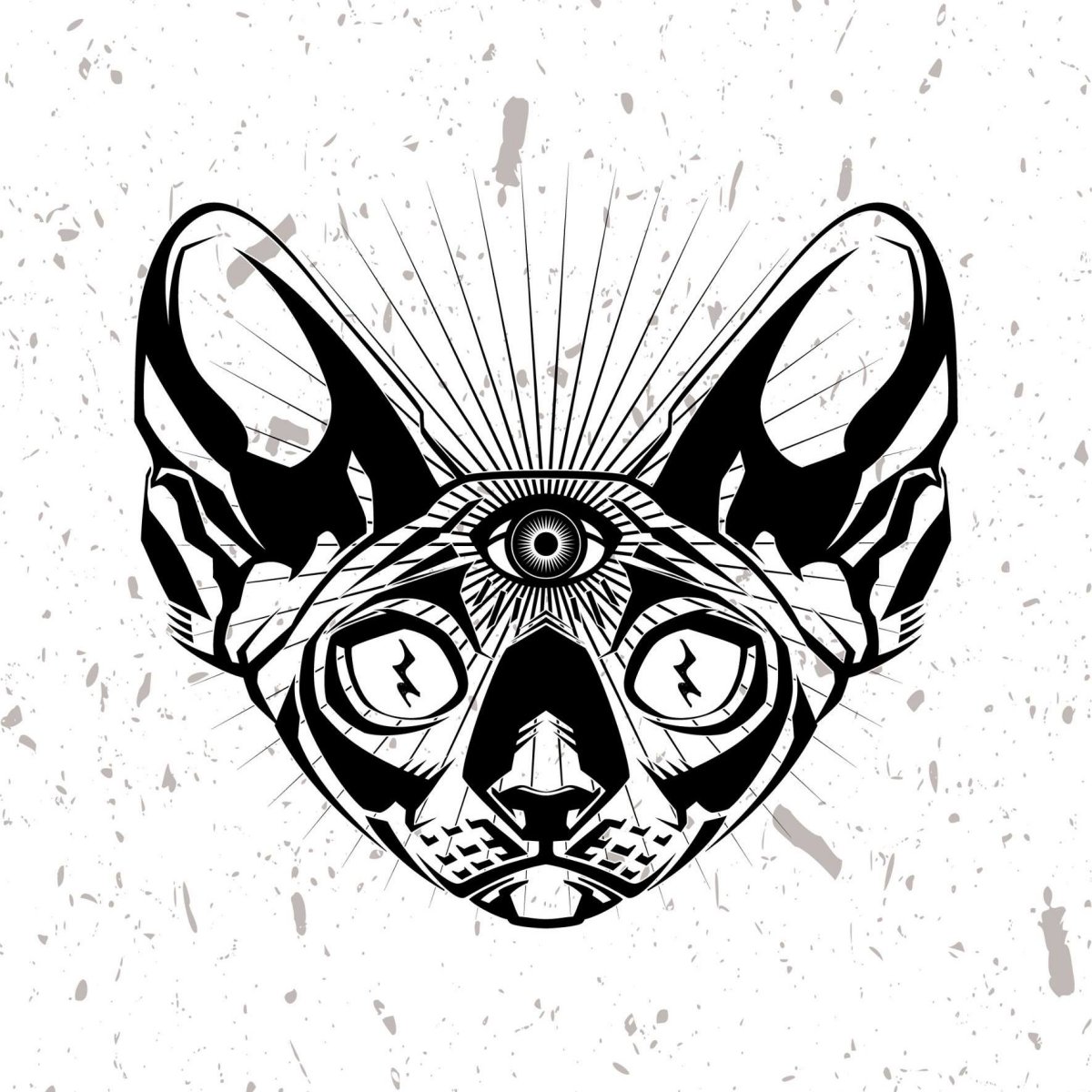 'Eclipse' moves more back to the metalcore side of proceedings but with a breakdown in the middle for a quieter passage with spoken words. Towards the end a robotic 'Cylon' voice is heard. 'Try' has small oases of melody, nestling among the heavy complexity of the main body of the track.
One of the more varied numbers on the album is 'Assimilate', a brief intro that possibly could be the sound of an alien ship, is drowned out by a metalcore assault, then we hear that robotic voice again. Later in the song things turn mellow with more saxophone played by Chris Sgammato, multi-instrumentalist, composer, producer, and owner of Sgammato Music. This is followed by a great guitar solo from Matt Tartaglia before returning to a full-on assault.
Quiet – Assimilate (click here if video does not play)
Rounding things off on this rather excellent debut, is a great number that shows off all the band's talents. 'The Sun Will Not Rise' sees Adam Hutton doing what has done for the whole album, displaying a wide range of vocal styles with great versatility. The track moves through alternating heavy and melodic sections, keeping things interesting.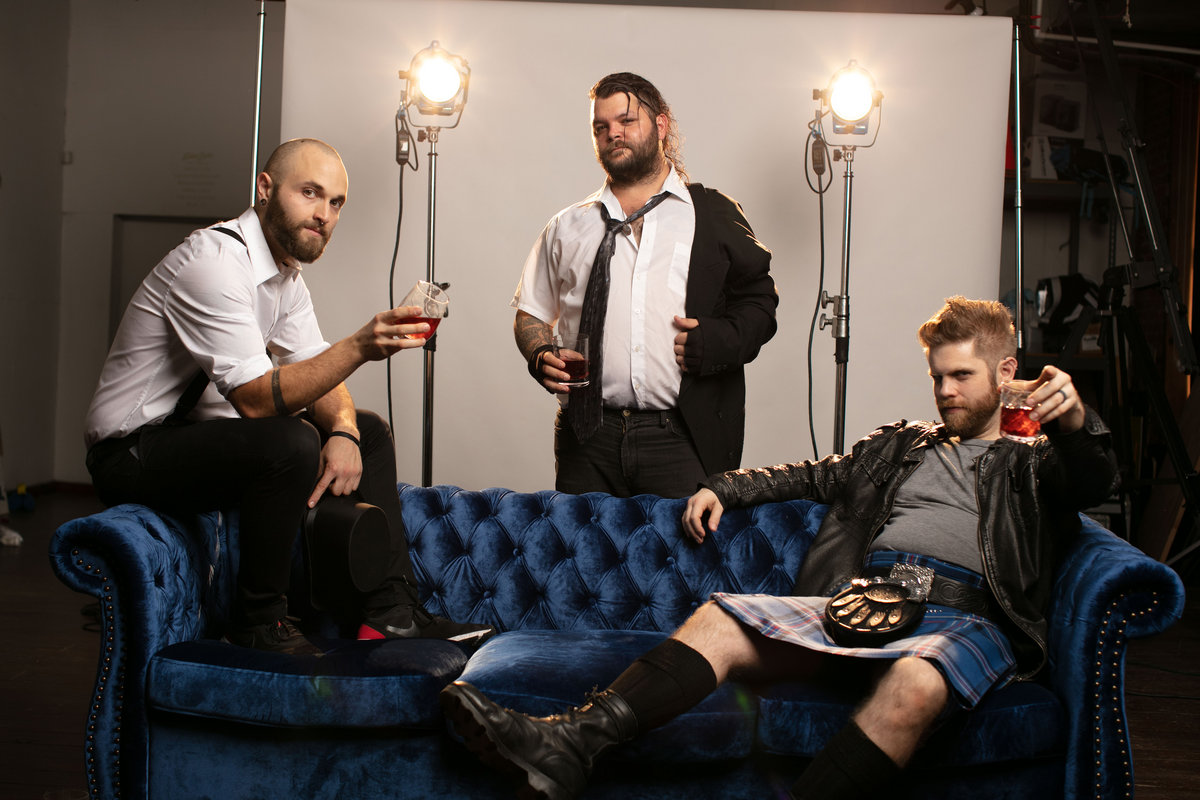 So, there you have it, seven well performed tracks, excellently produced, mixed, and mastered by Connor Reibling at Hollowed Studios in Tampa. Quiet is a new band waiting in the wings, bucking the trend in their local music scene. Hopefully in the not-too distant future, they will be able to say…"and so it was".
Tracklist:
Chili Wisdom
Clouded Eyes
Dark sky
Eclipse
Try
Assimilate
The Sun Will Not Rise