Impure Wilhelmina – Antidote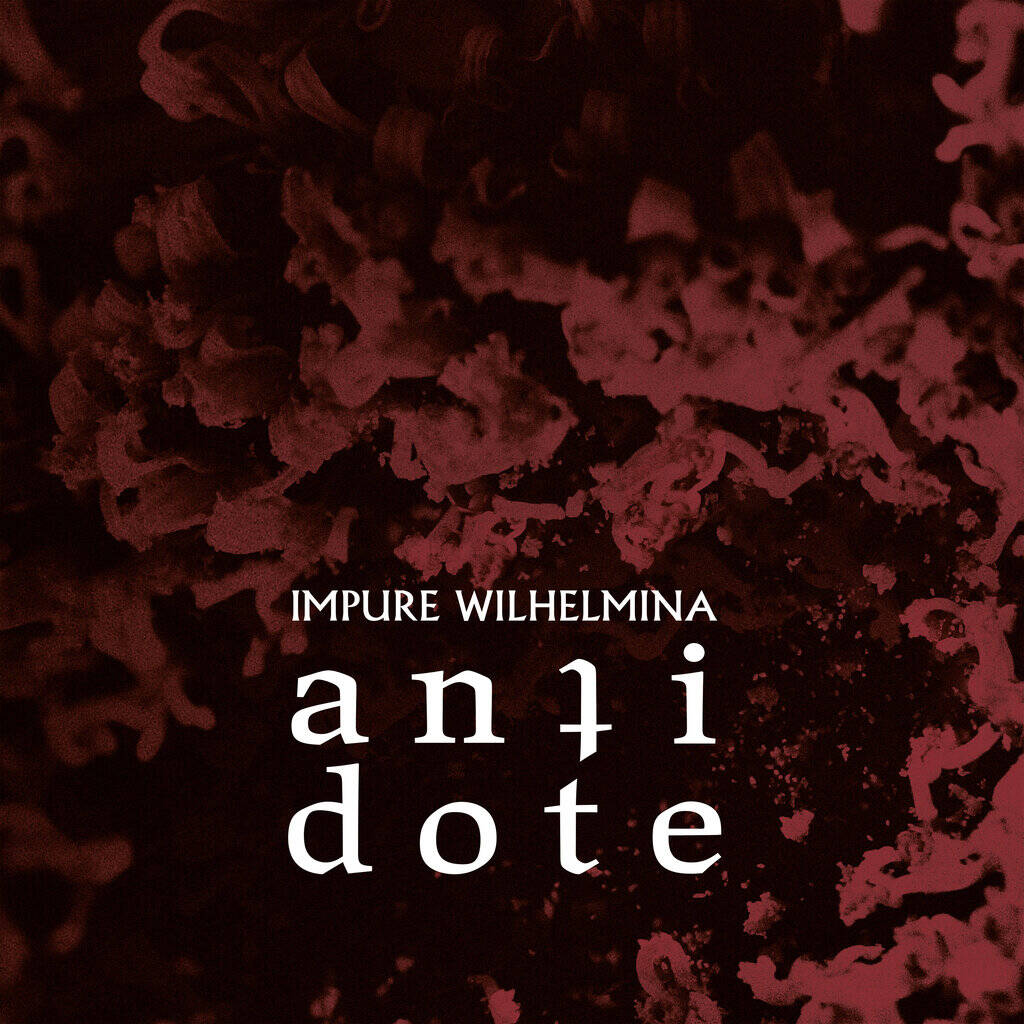 First impressions matter. So, when back in 2017 I heard the first minute of 'Great Falls Beyond Death', I instantly knew that we were in for something special. Impure Wilhelmina's sixth album "Radiation" consequently ended up second in my end of year list, respectfully losing against End Of Green's masterpiece "Void Estate" by a small margin. I am still playing the album on a regular basis and obviously it raised high expectations for its successor.
Now, four years later, Impure Wilhelmina return with the highly anticipated "Antidote" album. Earlier releases of 'Gravel' and 'Dismantling' were promising, so what could possibly go wrong? Well, there is that dreaded first impression again. The band have decided to start the album with two songs that mostly excel in complexity and dissonance, leaving a rather disjointing impression with vocals that don't seem to match the music too well. Similar in style to "Radiation", this is still not what I expected.
Impure Wilhelmina – Gravel (click here if the video doesn't play)
Fortunately, good things come to those who are patient, because 'Gravel' has proven to be a true gem and one of the strongest Impure Wilhelmina songs so far with Michael Schindl crooning over doomy riffs in his familiar Morrissey-esque style. 'Dismantling' leaves an equally strong impression, starting in typical dark and gloomy gothic fashion, but culminating into some amazing post-black metal climax that would put Deafheaven to shame. From here the album keeps up the high quality level, providing a pleasantly dark experience for fans of gothic metal and beyond with lyrics matching the general atmosphere. The band also keep their progressive edge and know how to provide some strong dynamics to keep the listener attentive throughout the songs, so we are not condemned to drown in a cesspool of pure misery.
Impure Wilhelmina – Dismantling (click here if the video doesn't play)
Closing off strongly with some Paradise Lost worshipping riffs in 'Everything Is Vain', "Antidote" leaves behind a positive impression. However, while we cannot blame it for not being "Radiation", it does have some flaws that are hard to overlook, leaving me with a mixed impression. Surely, I will keep playing "Antidote" throughout the year, especially in autumn, but I am likely to start at track #3.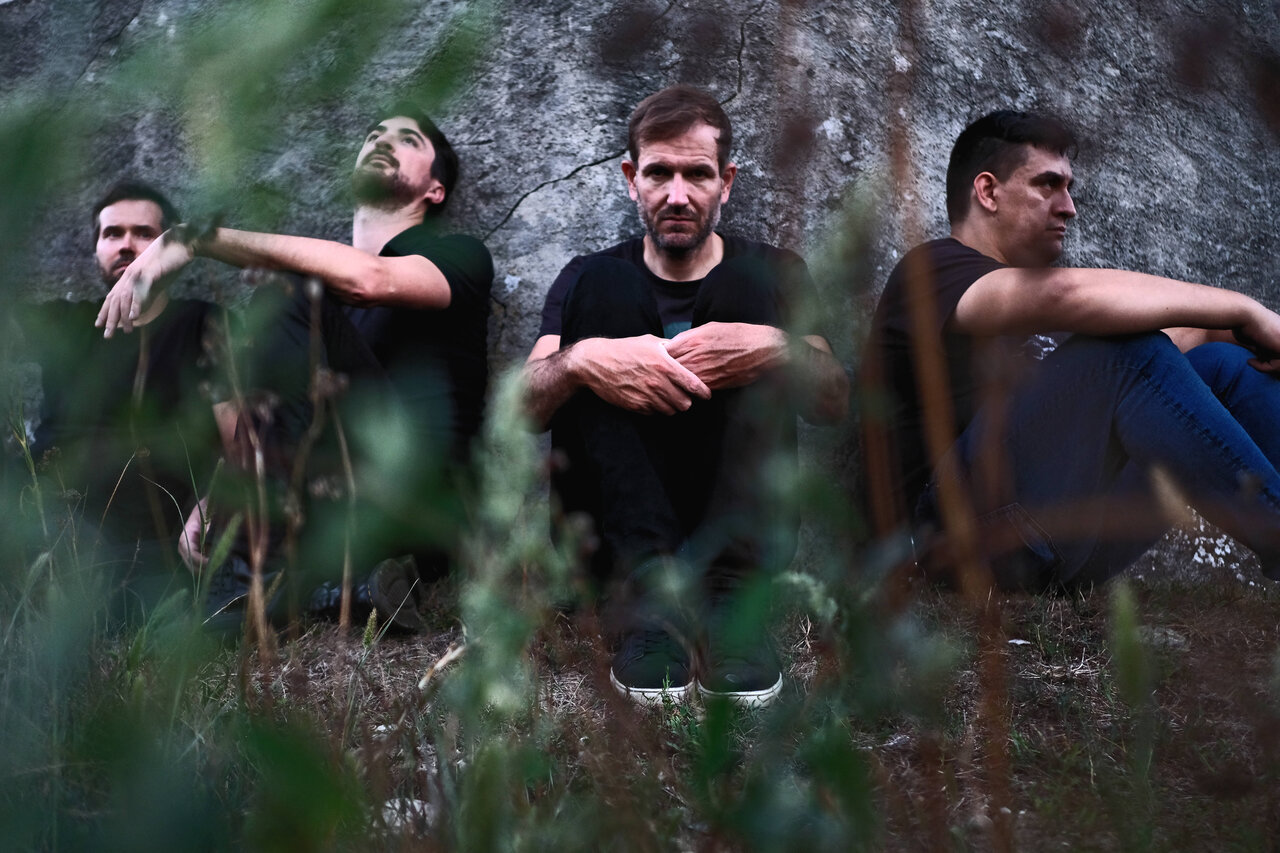 Track List:
Solitude
Midlife Hollow
Gravel
Dismantling
Jasmines
Vicious
Torrent
Unpredicted Sky
Antidote
Everything Is Vain