Bolt Gun – Begotten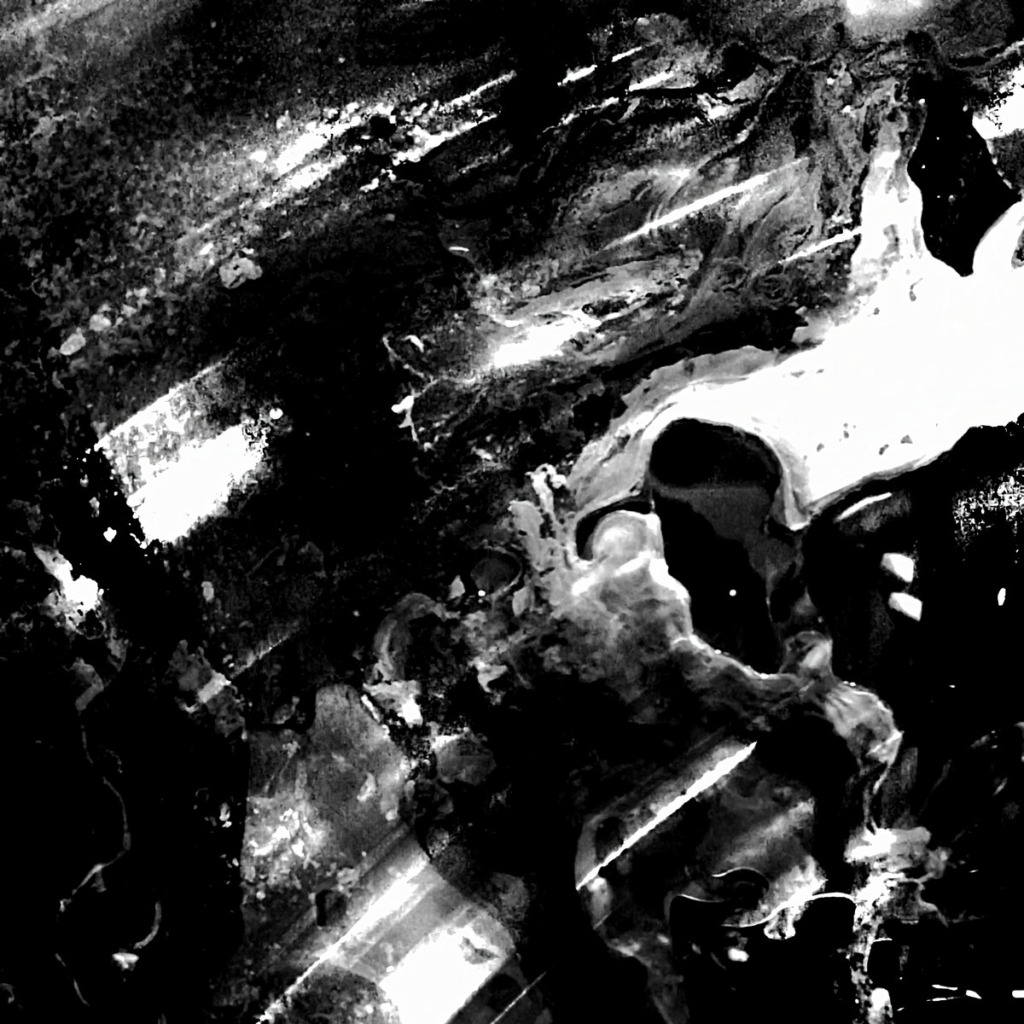 Not to be mistaken with the 1989 film with the same name, "Begotten" is the newest release from the Australian blackened doom band Bolt Gun. Besides the name and the religious subtext, what those two have in common is that they both work to create a very specific atmosphere, which is rather minimalistic, but effectively makes your skin crawl.
The ambience of this album is so well crafted, it easily reminds me of Bell Witch and Thou, and on my personal favourite – 'To Lay Like Worms Amongst The Silence' – I get some lovely Earth vibe.
Listening to this album in the small hours of the night is truly something else. The sound compliments the peacefulness of the night but keeps the tension of the feeling that something might be lurking from the darkness.
The atmosphere builds up so well that up until 'How long the same?' you might find yourself in a trance until the vocals drag you back into reality. A much darker side of reality. All the tension hits at once in the last song, 'The Altar Of Lies Will Not Be Destroyed', where the agony in the line "What have we done?" can easily make your heart sink.
Bolt Gun – The Altar of Lies Will Not Be Destroyed (click here if the video does not play)
Overall, I really enjoyed this. A fantastic album to accompany your existential crisis at 4 am.
Tracklist:
Existence is Exile-Nothingness, Home
They Herd Together to Bleat Their Hopes
How Long the Same
Crawling Like an Insect Under the Shadow of God
To Lay Like Worms Amongst the Silence
Dragged to the Wood Pile
Congregation
The Altar of Lies Will Not be Destroyed