Releases of the (last few) Week(s) – 19 January 2020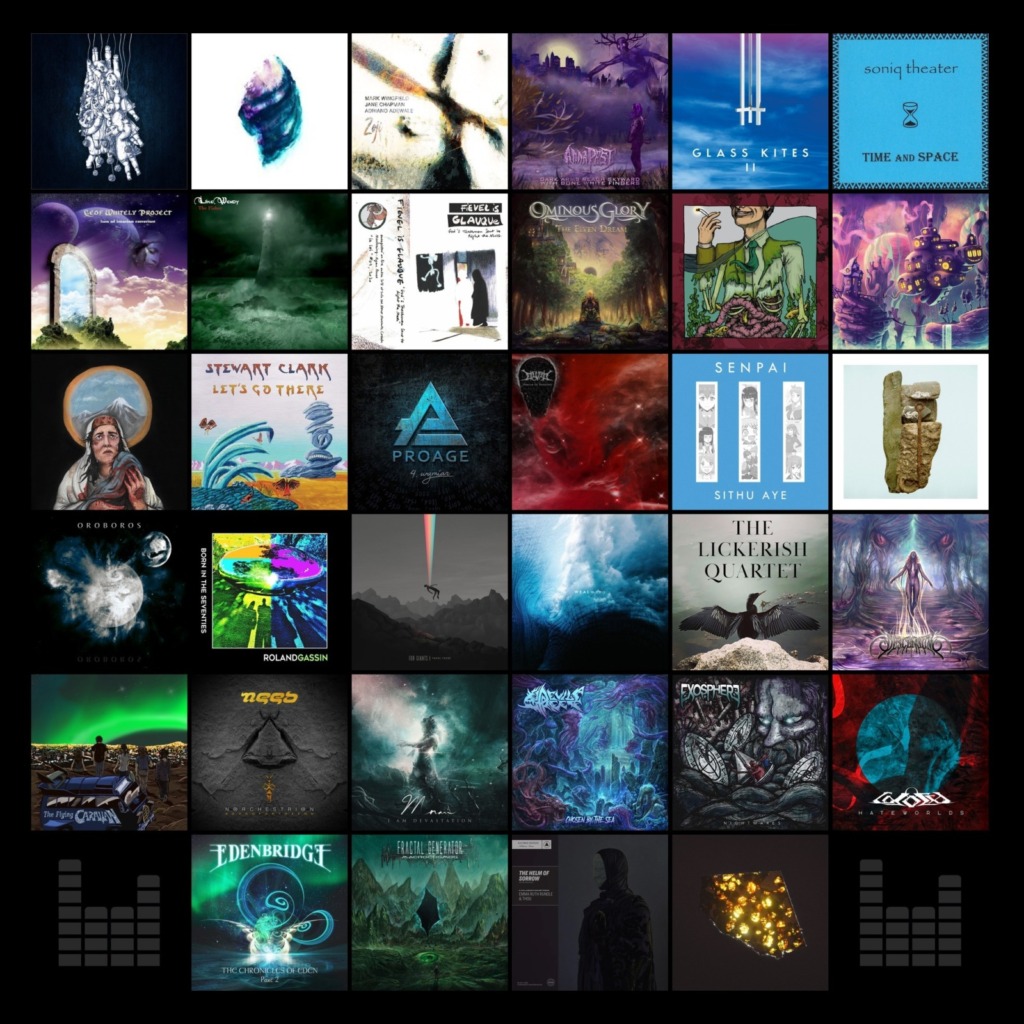 Catching up with all the releases of 2021 so far before we continue with our weekly Releases of the Week series!
Subscribe now to our rotating playlist
to keep up to date with all the newest Prog Releases! Also find the Bandcamp links in the articles below for the albums that are not on Spotify (yet)...
Releases of 2021 so far...