Releases of the Week – 19 February 2021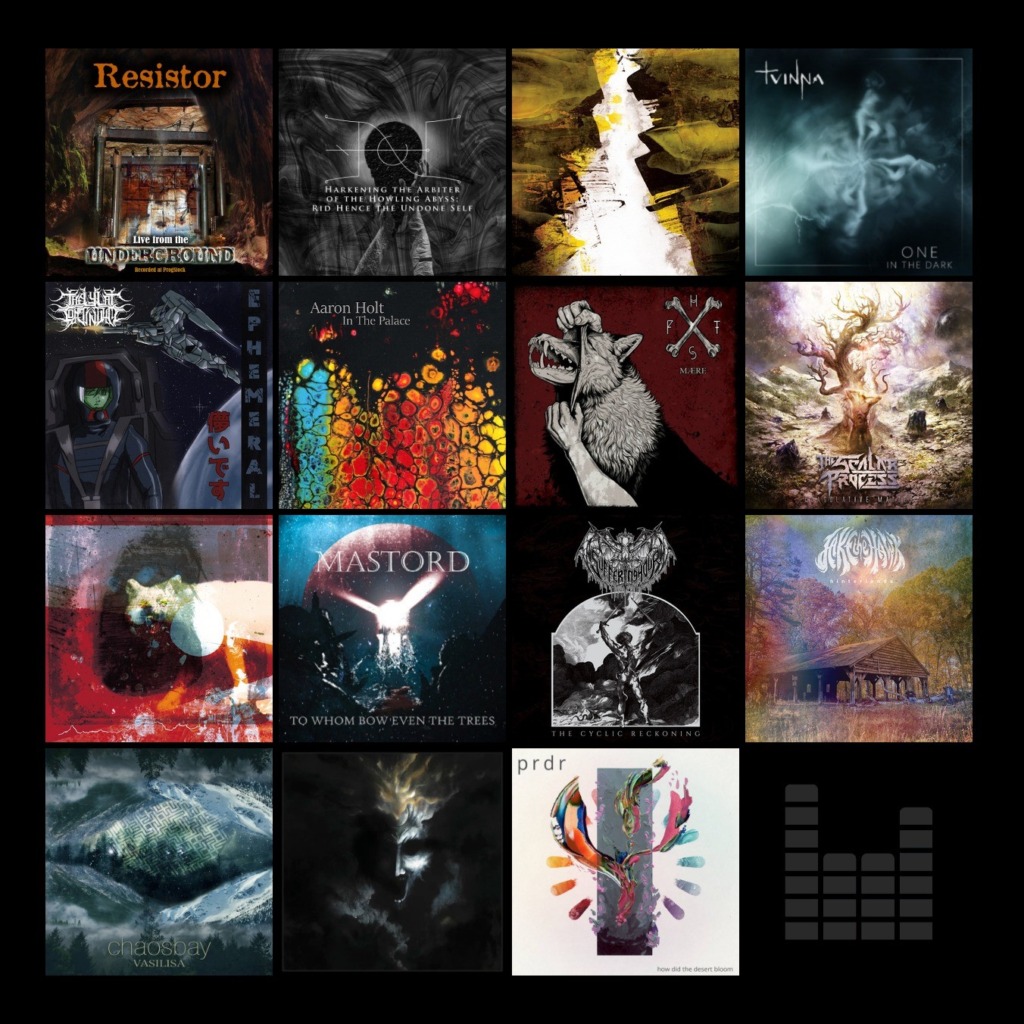 Welcome to our revamped weekly Releases of the Week series in 2021!
Subscribe now to our rotating playlist
to keep up to date with all the newest Prog Releases! Also find the Bandcamp links in the article below for the albums that are not on Spotify (yet)...
Releases of the Week

19 February 2021
LizZard - "Eroded" (Pelagic Records)
Tvinna - "One - In the Dark" (By Norse Music)
The Lylat Continuum - "Ephemeral"
Aaron Holt - "In the Palace"
Harakiri for the Sky - "Mære" (AOP Records)
The Scalar Process - "Coagulative Matter" (Transcending Obscurity)
Mogwai - "As the Love Continues"
Mastord - "To Whom Bow Even the Trees" (Inverse Records)
Suffering Hour - "The Cyclic Reckoning" (Profound Lore Records)
Jakethehawk - "Hinterlands"
Chaosbay - "Vasilisa" (remaster/re-release)
Ævangelist - "Dream an Evil Dream III" (Deadsees Productions)
prdr - "how did the desert bloom" EP