Progcast 113: Anneke van Giersbergen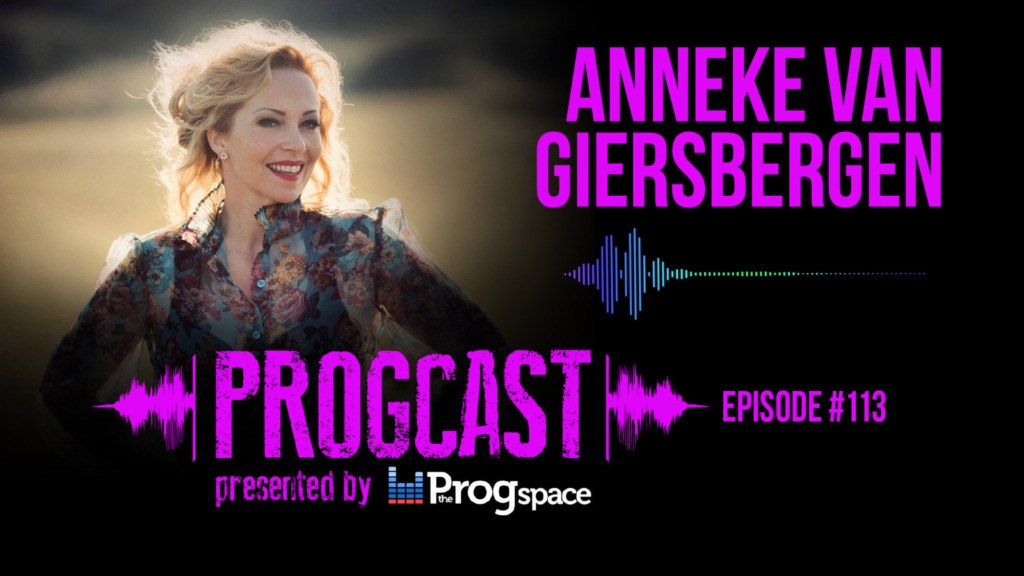 This week on the Progcast, host Randy M. Salo talks with Anneke van Giersbergen of about her new solo record, "The Darkest Skies are the Brightest", her acoustic singer-songwriter side, the making of her new music videos and more. All of this and more, only on episode 113 of the Progcast!
The Progcast is available on iTunes, Spotify, Stitcher and YouTube. Subscribe on your favourite Podcast platform.
Listen to the episode on Spotify here!
00:23​ Interview Anneke van Giersbergen
21:20​ What's In Your Walkman?
Anneke: Susanne Sundfør
The Progcast - Episode 113