Releases of the Week – 29 January 2021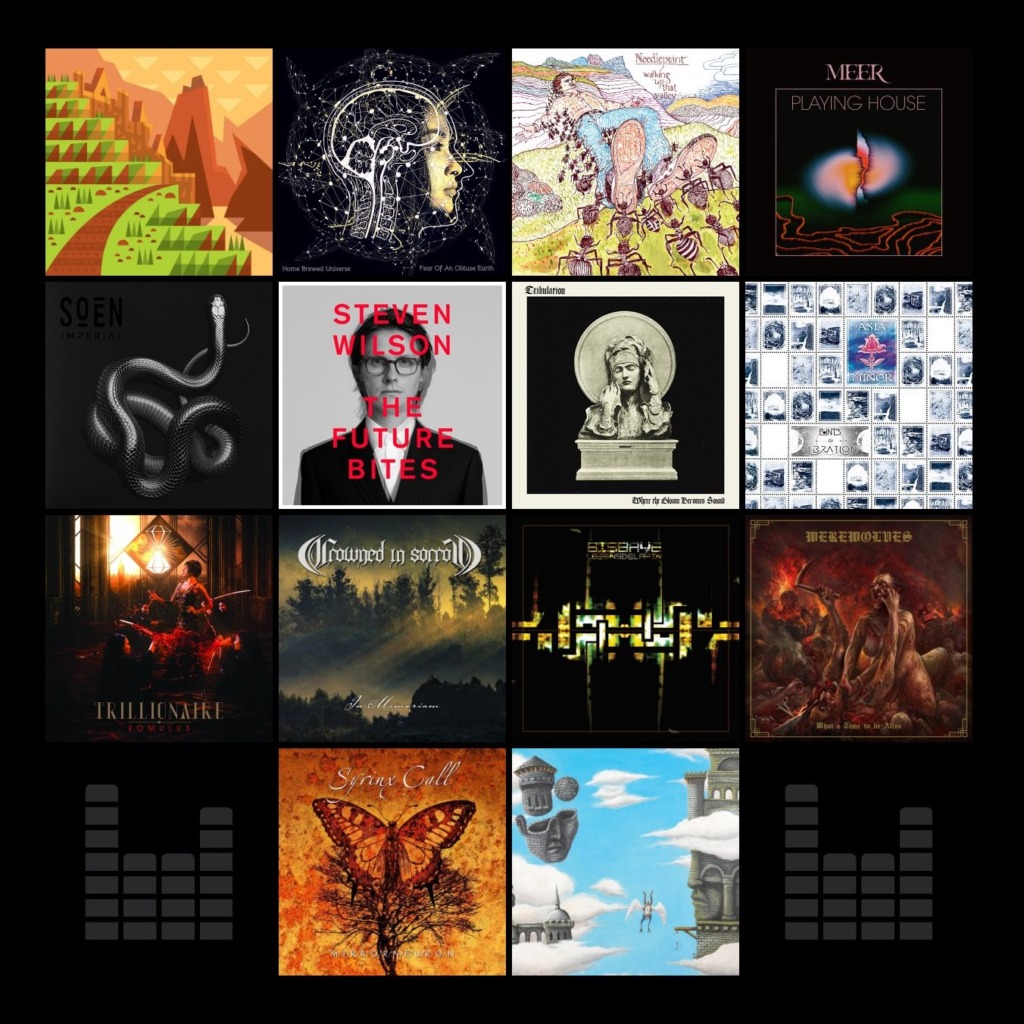 Welcome to our revamped weekly Releases of the Week series in 2021!
Subscribe now to our rotating playlist
to keep up to date with all the newest Prog Releases! Also find the Bandcamp links in the articles below for the albums that are not on Spotify (yet)...
Releases of the Week 29 January 2020
Home Brewed Universe - "Fear of an Obtuse Earth" (Jan. 25)
Needlepoint - "Walking Up That Alley" (BJK Records / Stickman Music)
Meer - "Playing House" (Karisma Records)
Soen - "Imperial" (Silver Lining Music)
Steven Wilson - "The Future Bites" 
Tribulation - "Where the Gloom Becomes Sound" (Century Media Records)
Asia Minor - "Points of Libration" (AMS Records)
Trillionaire - "Romulus" 
Crowned in Sorrow - "In Memoriam"
Werewolves - "What a Time To Be Alive" (Prosthetic Records)
Gaspard - "Vestiges"