Progcast 106: Katy Elwell & Mathieu Ricou (LizZard)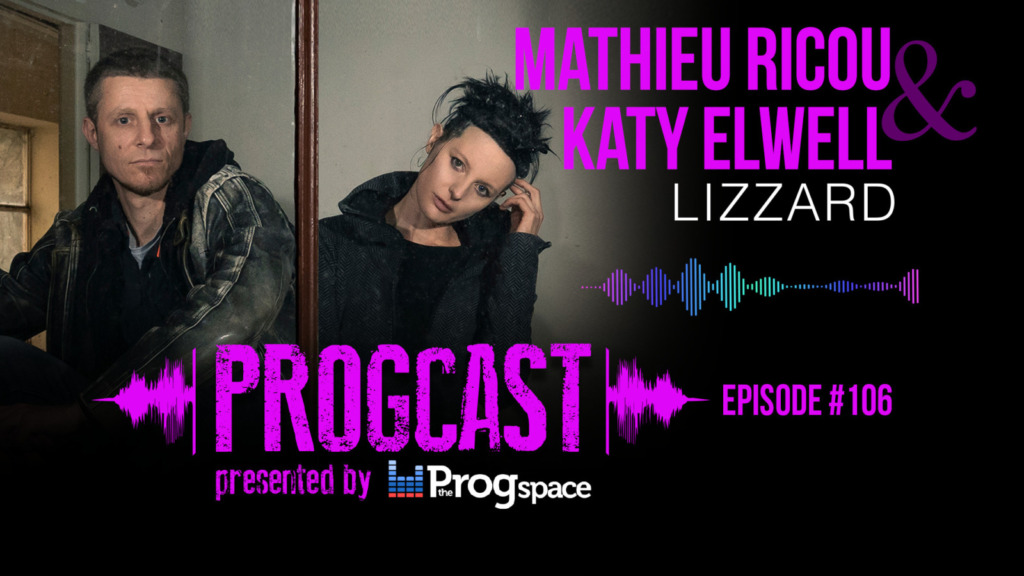 Drummer Katy Elwell & Guitarist/Vocalist Mathieu Ricou, 2/3 of French power trio LizZard, called to talk about 90s music, annoying clicktracks and their upcoming FOURTH(!) album, "Eroded". All of that and more, only on Episode 106 of the Progcast.
The Progcast is available on iTunes, Spotify, Stitcher and YouTube. Subscribe on your favourite Podcast platform.
Listen to the episode on Spotify here!
Listen to the accompanying Spotify Playlist here!
00:38 Interview Mathieu & Katy (Lizzard)
33:38 What's In Your Walkman?
LizZard: Puscifer, Deftones, Amon Tobin, Talk Talk, Wayne Krantz, Steve Reich
Dario: King's X, Moonspell, Sullen, Subterranean Masquerade
The Progcast - Episode 106