Hemina – Flicker (Exclusive Video Premiere)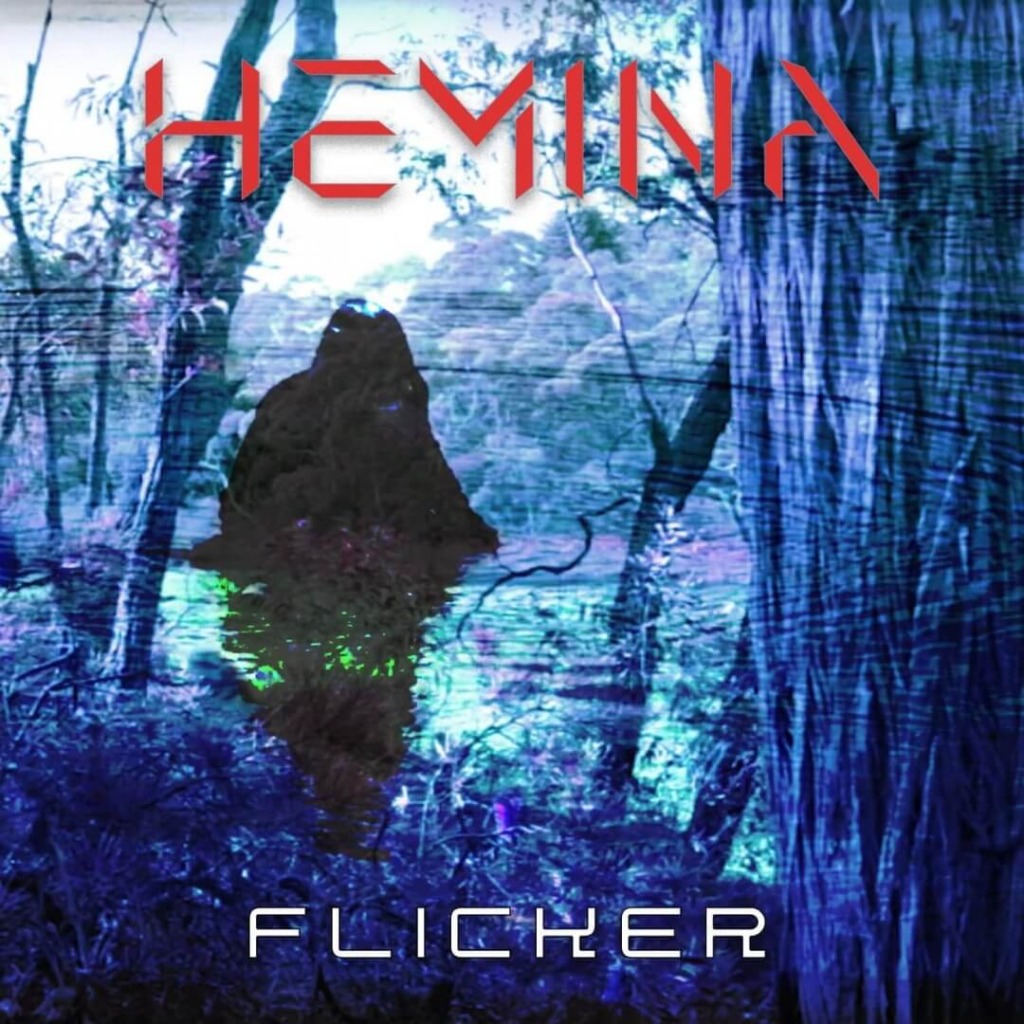 Continuing the lead-up to their fourth studio album "Night Echoes", due for a worldwide release on August 9th, we at the Progspace are proud to present you an exclusive video premiere of 'Flicker', the second video single from Aussie 80s enthusiasts Hemina.
In the accompanying video for 'Flicker', the Australian quartet take a visually psychedelic journey of the band's own brand of catchy, memorable and melodic progressive metal. Punchy accents, intricate vocal harmonies and a fantastic guitar solo give 'Flicker' a blazing, prog-infused sense of grandeur and glory.
Hemina  – Flicker (click here if the video doesn't play)
"Flicker has been lying around in some shape for a while now, probably even before the Venus sessions, but it was missing some of the ideas that make it really cool", comments band vocalist and instrumentalist Douglas Skene, who explains that 'Flicker' grew progressively to become the band's most conjoined compositional effort, with each band member adding their own flavour to the mix.
"It really came together after everyone put their unique stamp on it. With so many influences going into one song, there's a lot happening in 'Flicker', and it chops and changes quite a bit. I guess this makes it a bit of a throwback to the days of "Synthetic", in a way. Emotionally, it had one of the biggest tolls to perform on the recording, as the song has some interesting changes in time signature…but I think it feels natural overall!"
Serving as "Night Echoes" final track, percussionist Nathan McMahon describes 'Flicker' as a "monstrosity of a song", an epilogue that concludes the album both in a musical sense and of the album's concept.
As detailed recently by the band, Hemina's fourth studio release will provide the latest instalment in an extensive, episodic concept arc that has unravelled across the band's previous studio albums; "Synthetic" (2011), "Nebulae" (2014) and "Venus" (2016). Reintroducing the son born to the protagonist of 'Synthetic', 'Night Echoes' follows the son's journey approximately 10 years after his father's suicide. Within the tale, the central character of 'Night Echoes' follows a path filled with the same emotional footfalls as his deceased father, struggling to uphold a life void of his father's presence.
Pre-order "Night Echoes", out on August 9th, right here through Bandcamp!