Soul Secret launch special charity track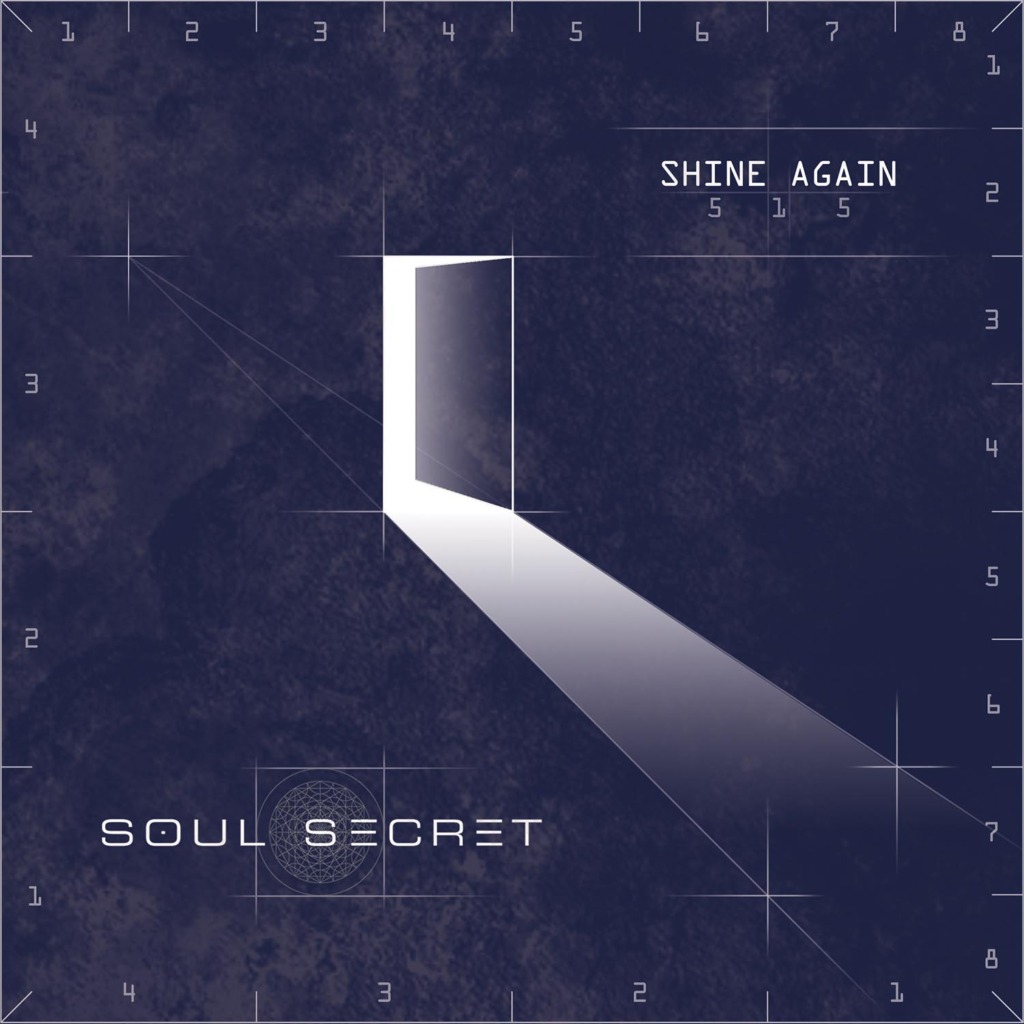 The Progspace is proud to present 'Shine Again', the special charity track, the Italian progmetal band Soul Secret launch today to raise funds to help charities that aid the fight against the COVID-19 virus worldwide.
As Italy is one of the countries hit hardest on this pandemic that has affected the entire planet, the band felt the need to deal with the emotions they went through this ordeal and what they witnessed on their homeland. As the band is working on their new album, they decided to do a separate special release. Guitarist and songwriter Frank Cavezza had the following to say about the songs' topic:
"…The song talks about the difficult times we're going through, the new challenges we're facing, the ones that nature has imposed on us. We're suffering, as human beings, but if we focus on the positive, we can learn a lot from what's happening to the entire world and "we'll shine again", being thankful and respecting what nature gave us…"
The song was recorded, produced and filmed in record-time at the different home studios from the band members and guest vocalist, audio and video producer  Tom de Wit (TDW, Dreamwalkers Inc). The song was mastered by Rich Hinks who is known for his work with Aeon Zen & Annihilator. The artwork for the song was made by Claudio Casaburi.
The song is available through Bandcamp exclusively, you can buy it here: https://bit.ly/ShineAgainBC
Soul Secret – Shine Again (click here if video doesn't load)