Supervøid – The Giant Nothing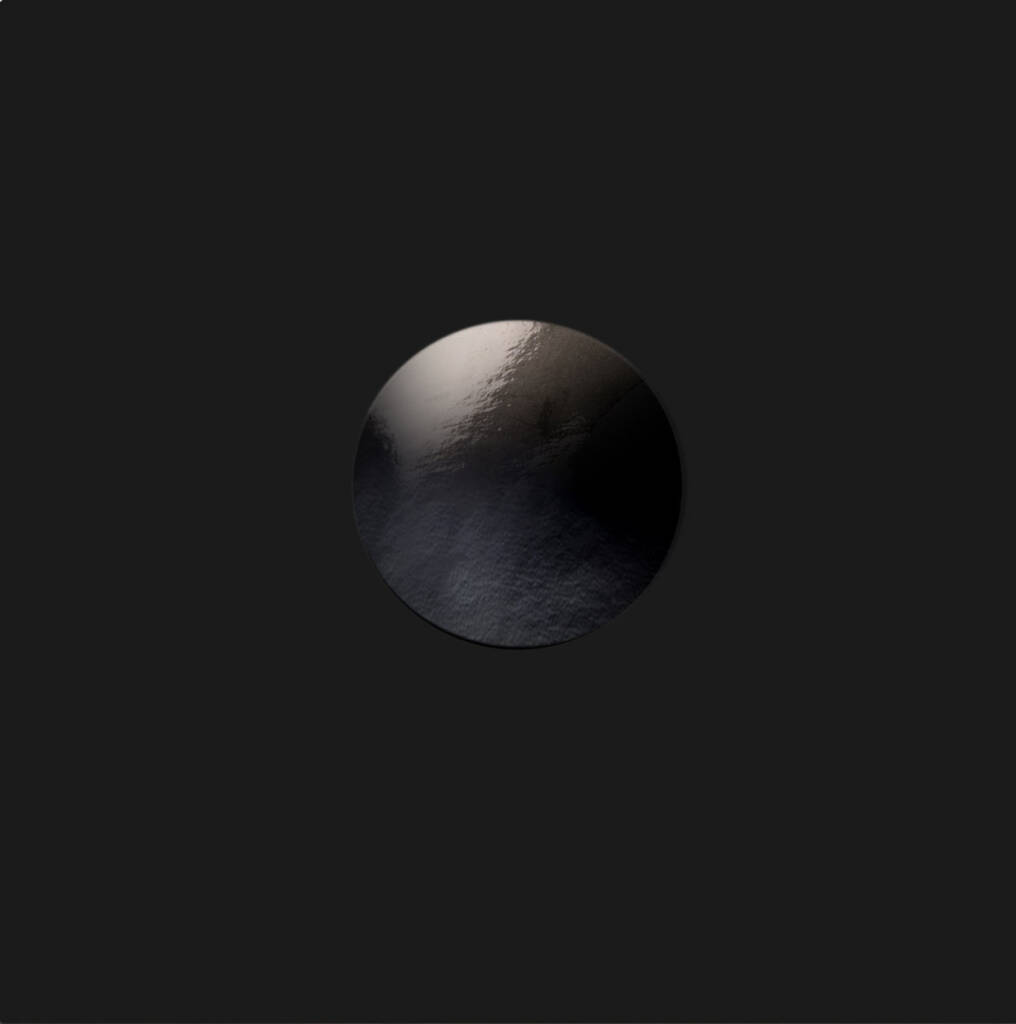 A supervoid is a large area in space virtually without any galaxies. It's also the name of the latest project of London-based serial collaborator Eraldo Bernocchi (Obake, Somma, Sigillum-S). Together with Xabier Iriondo (Todo Modo, Afterhours) and Jacopo Pierazzuoli (Obake, Morkobot) he managed to produce an album of what best can be described as a cosmic journey captured in sound…
A cosmic journey through nothingness painted in colors of doom and post metal that is. "The Giant Nothing" is a fully instrumental affair which combines grand bleakness with ethereal beauty, not much unlike Isis did on their "Wavering Radiant" and "In Absence Of Truth" albums. Tracks like 'A Cold Spot' and '1.8 Billion Light Year Structure' feature larger than life type guitar riffs juxtaposed with quieter ambient and even psychedelic parts courtesy of cellist Jo Quail. The contrasting effect encapsulates the vastness and coldness of a cosmic supervoid.
With 'The Acceleration Of The Universe', 'Eridanus – The Biggest Thing' and  'A Rip In The Fabric Of Space' the album features a couple of shorter tracks. They are a full on sensory assault mainly due to the especially gnarly guitar tone. Oddly enough, they have a weird kind of delicacy to them as well, thanks to the softer textures added by the aforementioned Jo Quail. These tracks should appeal to Obake and Metallic Taste Of Blood fans, Eraldo Bernocchi's other forays in doom and post metal country.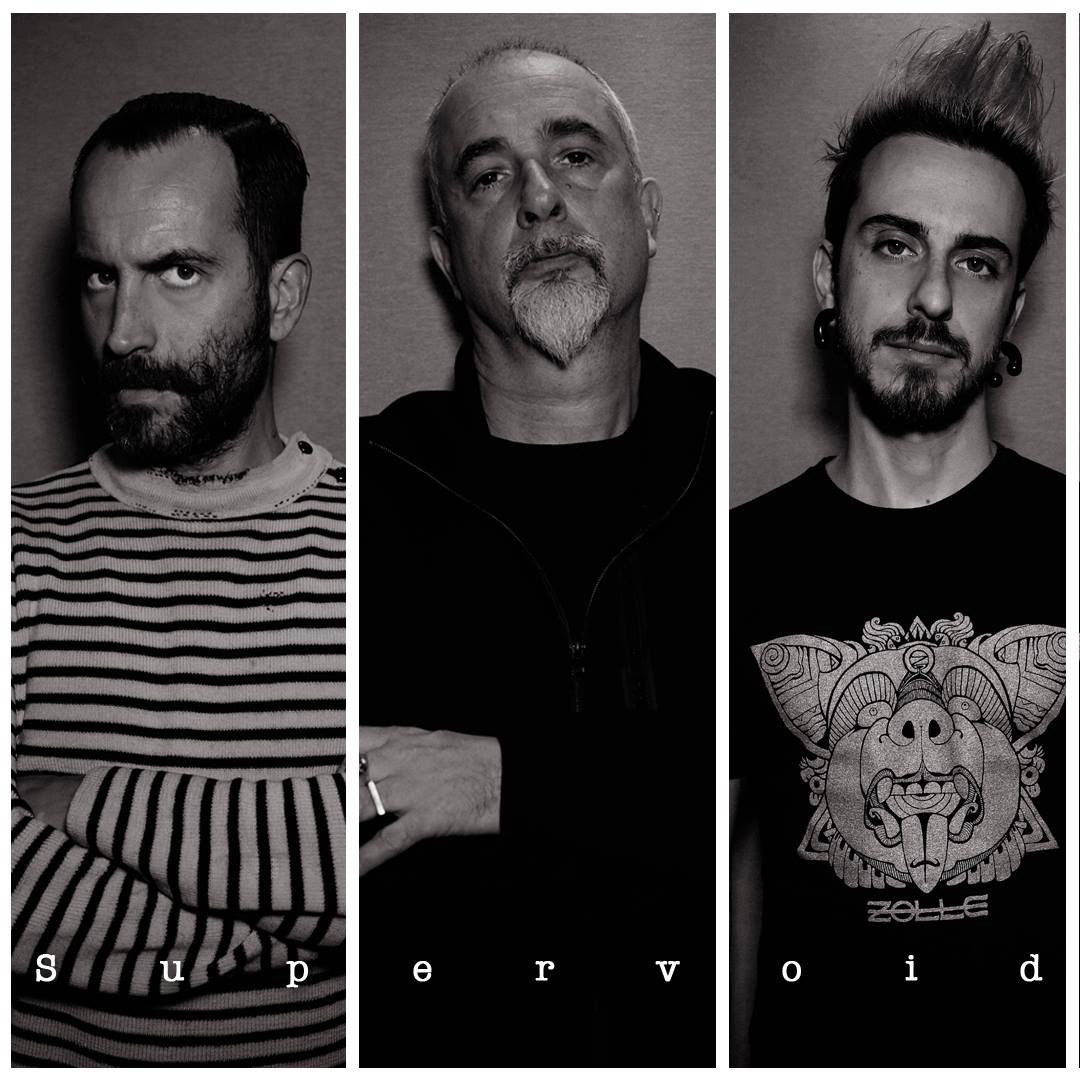 Jo Quail particularly shines on 'The Dark Flow', which is a 7 minute tripped out jam where the guitars take a backseat and it's all about lucious soundscapes and mesmerizing sound effects. The album's musical journey is concluded by 'The Largest Structure Ever Found By Humanity'. which is another ambient piece, where the mood is really set by Jo's tasteful playing.
"The Giant Nothing" is another worthy addition to Eraldo Bernocchi's ever expanding discography. This album should really appeal to everyone who's into high quality doom and post metal with some psychedelic and ambient flourishes. I would love to see a Supervøid liveset at The Roadburn Festival or any festival in the doom/stoner/post metal variety and see them go space above and beyond.
Tracklist:
1.8 Billion Light Year Structure
A Cold Spot
Eriadanus – The Biggest Thing
The Acceleration Of The Universe
The Dark Flow
A Rip In The Fabric Of Space
The Largest Structure Ever Found By Humanity