Cult of Luna – The Long Road North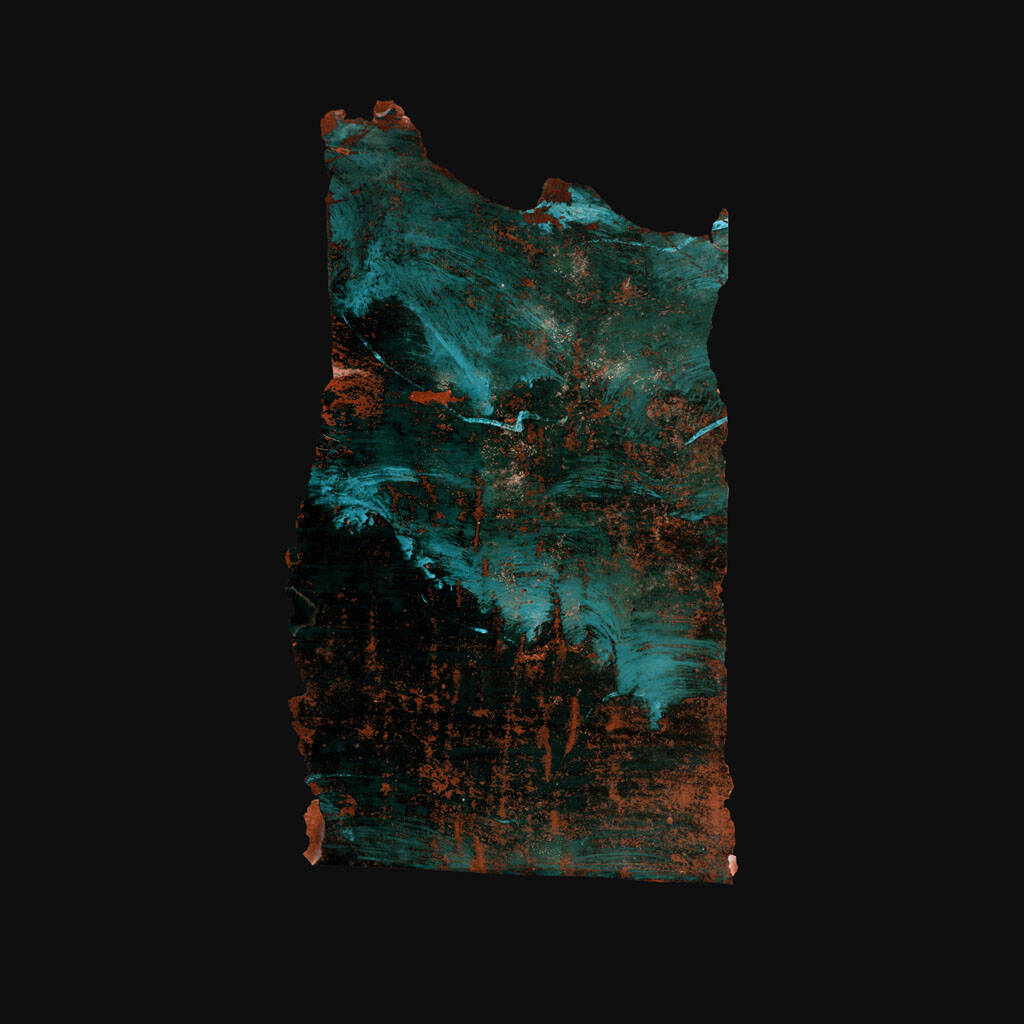 Release day of a new Cult of Luna album is always a happy day. The Swedes are on an impressive run of form. Following last year's brilliant EP "The Raging River" and 2019's mesmerizing "A Dawn to Fear", the pseudo-trilogy comes to a close with "The Long Road North". For vocalist, guitarist and frontman Johannes Persson, the album is about finding a way out of the emotional chaos that the previous two releases were born from. Catharsis. The road to something better. The road north, to the beautiful nature which inspired a lot of the writing of the album. He says: "I've travelled a lot in the northern parts of Sweden since I moved here, and the environment and the sceneries from the north have definitely inspired me to paint them with words."
"The Long Road North" has everything we have come to expect from Cult of Luna, and more. I think this may very well be their most complex and musically impressive album to date. Crushing riffs accompanied by Persson's roaring vocals. Rich soundscapes on top of a solid foundation. A multitude of inspirations from different kinds of music – but with their feet firmly planted in post metal of the highest quality. Cult of Luna are masters of creating long songs of 8-12 minutes that don't outstay their welcome. From the blaring, in-your-face intro of 'Cold Burn', the beautiful multi-minute buildup (and ensuing climax) of 'An Offering to the Wild', via the heavy but still somewhat sombre-sounding title track, to the wonderful post/indie rock melodies of 'Blood Upon Stone' (brought to us by Christian Mazzalai and Laurent Brancowitz of Phoenix). This album DELIVERS!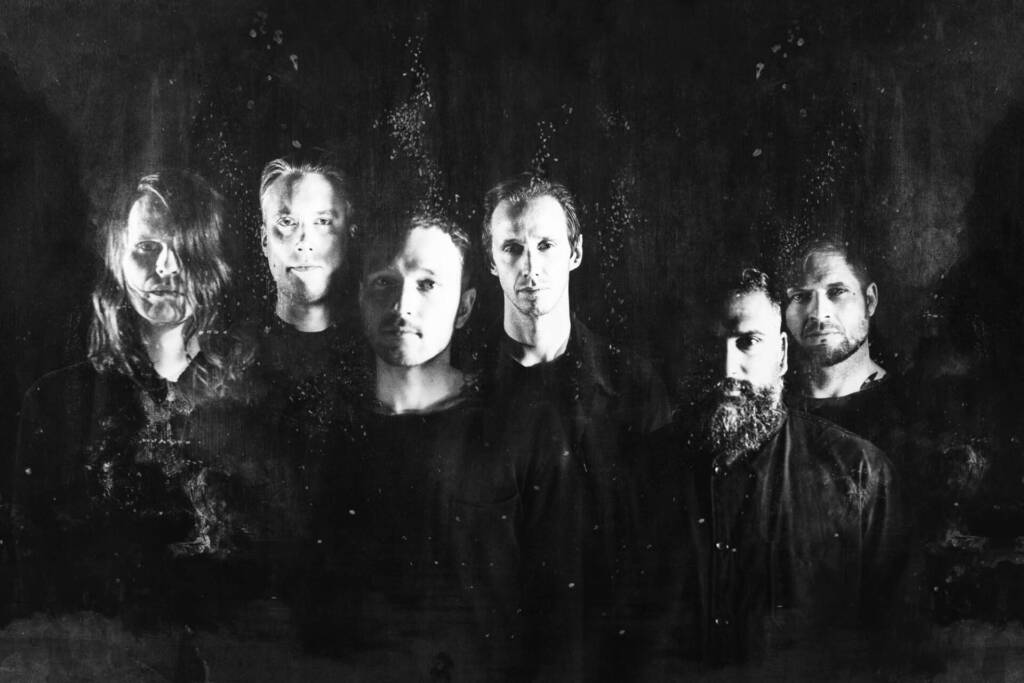 But that's not all. After two crushing initial tracks, we're treated with an atmospheric lean-back-and-enjoy track called 'Beyond I'. With haunting keyboards and subtle sound effects, accompanied by mellow vocals from guest collaborator Mariam Wallentin. Which, by the way, continues perfectly with the intro to the aforementioned 'An Offering to the Wild'. 'Into the Night' reminds me almost instantly of 'Passing Through', the closing track of their earlier album "Vertikal" (which is fantastic, by the way; go check it out). The hundred ton heavy riffs and roaring vocals are exchanged for melancholic cleans (from, I believe, other guitarist/vocalist Fredrik Kihlberg) and atmospheric, haunting sounds; before reaching a crescendo of noise at the end. Closing track 'Beyond II' sounds like it was conceived while looking at the Northern Lights. I could see myself laying down on the ground, listening to this while watching them.
Cult of Luna – Cold Burn (click here if the video does not play)
"The Long Road North" is the closing chapter in an emotional journey of its writer. It also takes the listener on an emotional journey of their own. There is a lot to unpack in this album, but that makes it all the more rewarding and amazing to listen to. It's a more than worthy addition to an impressive streak of albums. So where do they go from here, with this particular series coming to an end? Who knows. But I'll be there for it.
Track list:
Cold Burn
The Silver Arc
Beyond I
An Offering to the Wild
Into the Night
Full Moon
The Long Road North
Blood Upon Stone
Beyond II