Progcast 090: Mariusz Duda (Lunatic Soul/Riverside)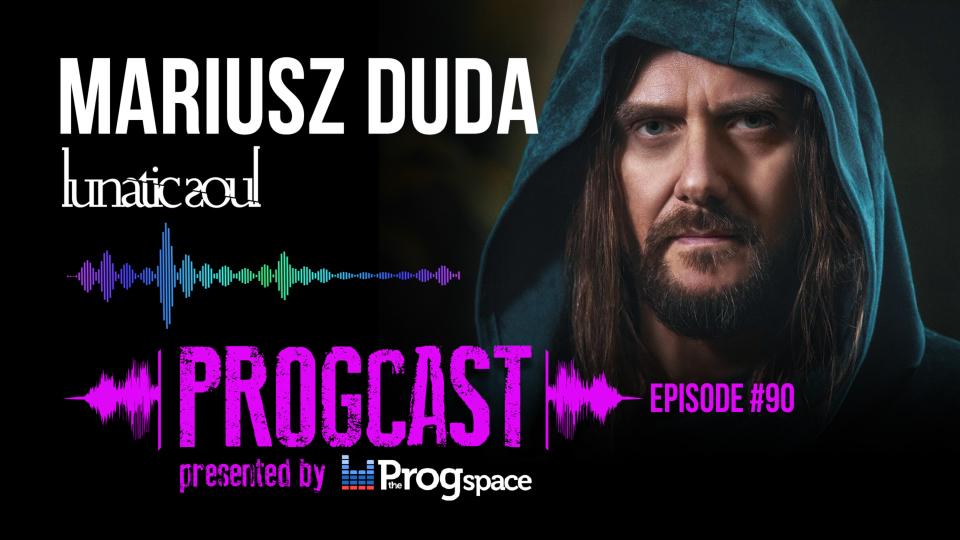 Riverside frontman Mariusz Duda called to tell us everything about his love for dark nordic folk and the precise number of words in album titles, but first and foremost about how important his solo project Lunatic Soul is for him and about the journey that led to "Through Shaded Woods", his seventh album under that moniker. All of that and more, only on Episode 090 of the Progcast.
The Progcast is available on iTunes, Spotify, Stitcher and YouTube. Subscribe on your favourite Podcast platform.
Listen to the episode on Spotify here!
The Progcast - Episode 090