The Gathering – Beautiful Distortion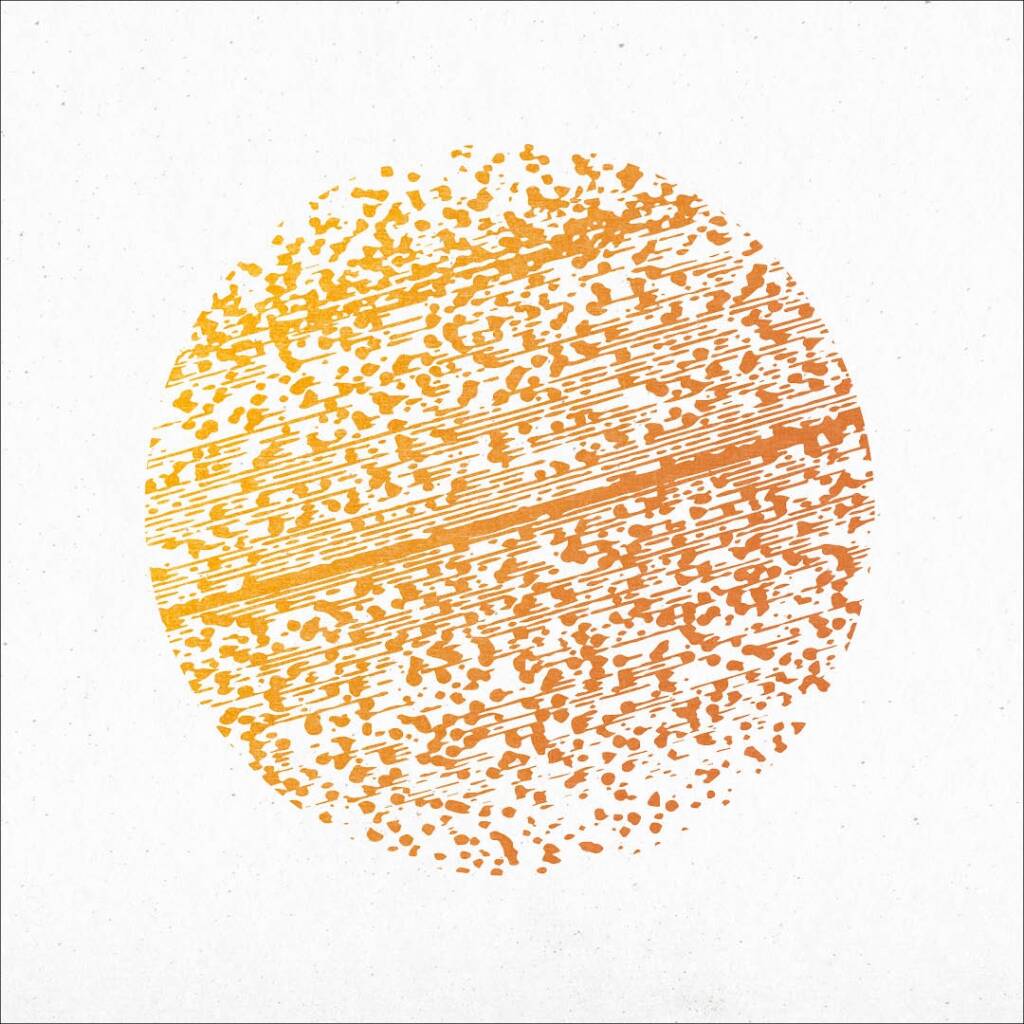 Dutch atmospheric/triprock band The Gathering has a rather interesting history. Once a death/doom metal outfit they opted for a more experimental course on "How To Measure A Planet?" (1998). With each subsequent release they delved deeper into a rich tapestry of proggy atmospheric rock and electronic soundscapes. "Beautiful Distortion" is the eleventh release by The Gathering and their first proper album after a hiatus of several years. Let's see whether they're still able to deliver.
Compared to "Disclosure" from 2012 the new album is more compact in terms of songwriting and experimentation. The general length of the songs is reigned in a bit and the emphasis seems to be on writing memorable songs and less on experimentation just for the sake of it. In that sense the new album is not much unlike "If_Then_Else" and "Souvenirs". However, "Beautiful Distortion" has its own delightfully eclectic character. It feels like The Gathering threw off all the shackles of the past and decided to play to their strengths.
The album starts with 'In Colour', a track that encompasses all the different elements of "Beautiful Distortion". It features Massive Attack-type electronic beats, a guitar-heavy crescendo and Silje Wergeland's breezy yet delicate vocals. 'When We Fall' is another foray into The Gathering's more electronic side and could easily be included on "Souvenirs". The next three tracks, 'Grounded', 'We Rise' and 'Black Is Magnified' are more guitar-oriented and densely layered, reminiscent of "How To Measure A Planet" and "If_Then_Else" in terms of scope and atmosphere. Three standout tracks and potential crowd pleasers in a live setting.
The Gathering – We Rise (click here if the video doesn't play)
'Weightless' and 'Pulse Of Life" sees The Gathering returning to their Massive Attack meets "Kid A"/"Amnesiac"-era Radiohead approach. Both tracks are delivered with a post rock/shoegaze type charm and grace, reminiscent of Tides Of Nebula and Sigur Ros. The album ends on a somewhat somber and melancholic note with 'On Delay', a beautiful closure in the best "The West Pole" tradition with Silje Wergeland in grand style.
The Gathering – In Colour (click here if the video doesn't play)
"Beautiful Distortion" may not be The Gathering's most innovative or daring creative output to date, but the superior quality of the songs and their inherent upbeat character make up for that. This album feels like an old friend you haven't seen in quite a while and who will entertain you with great stories. The Gathering still manages to deliver, in spades!
Tracklist:
In Colour
When We Fall
Grounded
We Rise
Black Is Magnified
Weightless
Pulse of Life
On Delay