Q&A with Ayreon's Arjen Lucassen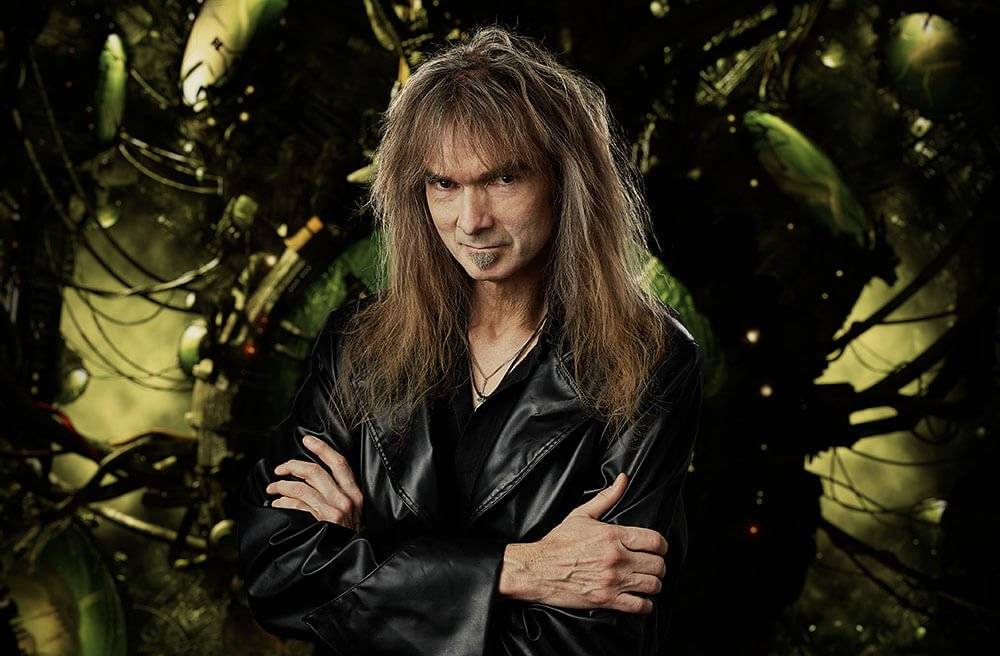 How to start a new video interview series? Of course with none other than the multi-instrumentalist and mastermind behind Ayreon, dutch genius Arjen Anthony Lucassen! We proudly present the first episode of Q&A with!
We'll be publishing new Q&A with as soon as our spare time and good interviews can be scheduled, so probably it won't be a regular-frequency episode series, but we'll do our best to catch as many as interesting comments from the Progniverse as we can!
Without much preamble, then here it is and enjoy this very informative conversation we had with Arjen, where he talks about his latest Ayreon release "The Source", and coming back to the Ayreon universe storyline. Also gives us a glimpse of the recording process and about the upcoming "Ayreon Universe" show and some other interesting tidbits.