Tool – Fear Inoculum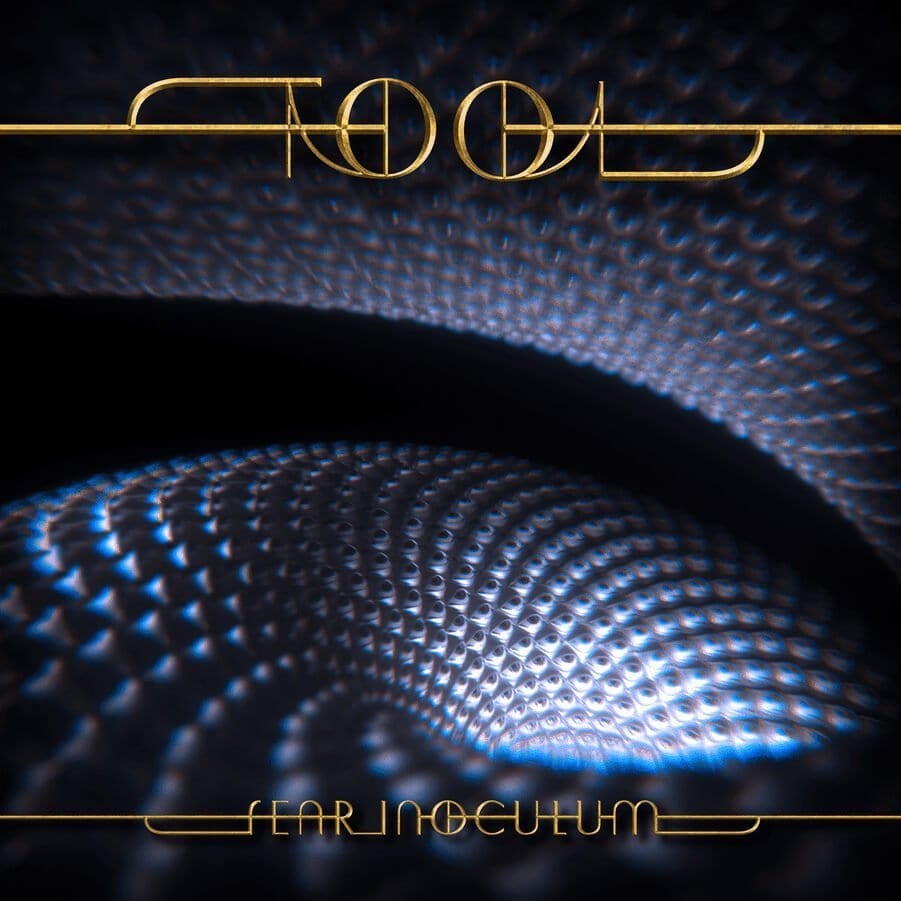 Tool needs no introduction. Being one of the most commercially accessible bands in the prog world, their name has come to be very well known. It has now been 13 years since their last release, with "10,000 Days" from 2006, and anticipation has been through the roof for their brand new release, "Fear Inoculum". Rarely have I seen so much widespread hype for a new album, and this was only heightened when the quartet's entire catalog was finally released on digital mediums. And now it is finally here. A new Tool album. What a time to be alive.
So if you're in this situation, what do you do. It's been 13 years, you have a very excited and devoted fanbase, rumors that the new album was in the works circulated for years, and the hype soared when it was announced. How are you possibly going to be able to live up to the expectations?
Well, if you're Tool, just doing your own thing is more than enough.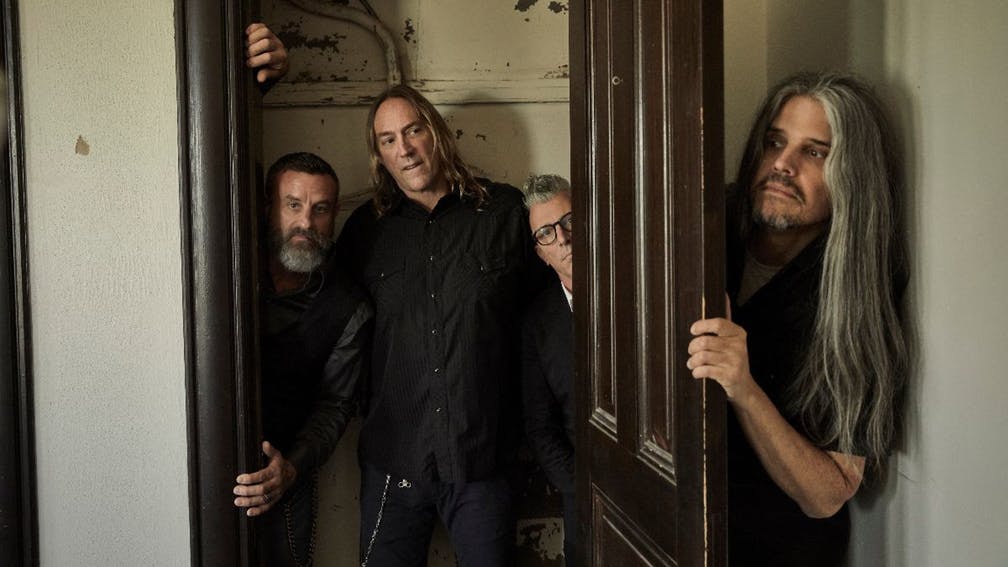 From the left: Justin Chancellor, Danny Carey, Maynard James Keenan and Adam Jones
With "Fear Inoculum", Tool have once again demonstrated that they are true masters of music craftsmanship. Beginning to end, it's a captivating journey through a vast, intricate musical landscape. Maynard James Keenan delivers enthralling vocals as usual, and I'm sure diehard fans will have lots of fun trying to dissect his lyrics. The performances of drummer Danny Carey, bassist Justin Chancellor and guitarist Adam Jones are flawless as well, creating a listening experience that just has to be done in one sitting, beginning to end, and just submerge yourself in it.
It is difficult to write a meaningful description of the album. The music has so many layers to it, so much intricacy without feeling conceited. It feels like a natural evolution of Tool's sound from the earlier albums. Some may call it softer, I call it more refined. There is absolutely heaviness in there; some parts are reminiscent of their earlier work. But overall it feels more psychedelic, more mystic in a way. Again, I reiterate: it just has to be experienced.
Tool – Fear Inoculum (click here if you can't play the video)
To compare "Fear Inoculum" with the band's previous work feels like an impossible task the more I listen to it. Barring the usual interim tracks of 2-4 minutes, every song clocks in at over 10 minutes. This was not unheard of in their previous work, but it was not the norm. Longer instrumental passages have been inserted in between Keenan's vocals, and I absolutely love the more psychedelic sound of it all. If you listened to the title track when it was released as a single, and liked it, you're going to find a lot more to love here. Hell, even if you didn't, you still might enjoy it.
Tool finally broke the silence, and they did it in the best way possible. They did it on their terms. Created the album they wanted to create. I suspect that fans may be divided on this one, but once you start to really look into the intricacies, there is no doubt that "Fear Inoculum" is a masterpiece in musical craftsmanship. Keenan and co could have done a half-assed album just for the sake of it, and the fanbase would still have swallowed it whole. Instead, they've created something that challenges the listener, and really have to be listened to.
Here's hoping there won't be another 13 years until the next album, but until then, we will have more than enough trying to fully understand the masterpiece that is "Fear Inoculum".