Summer Breeze 2019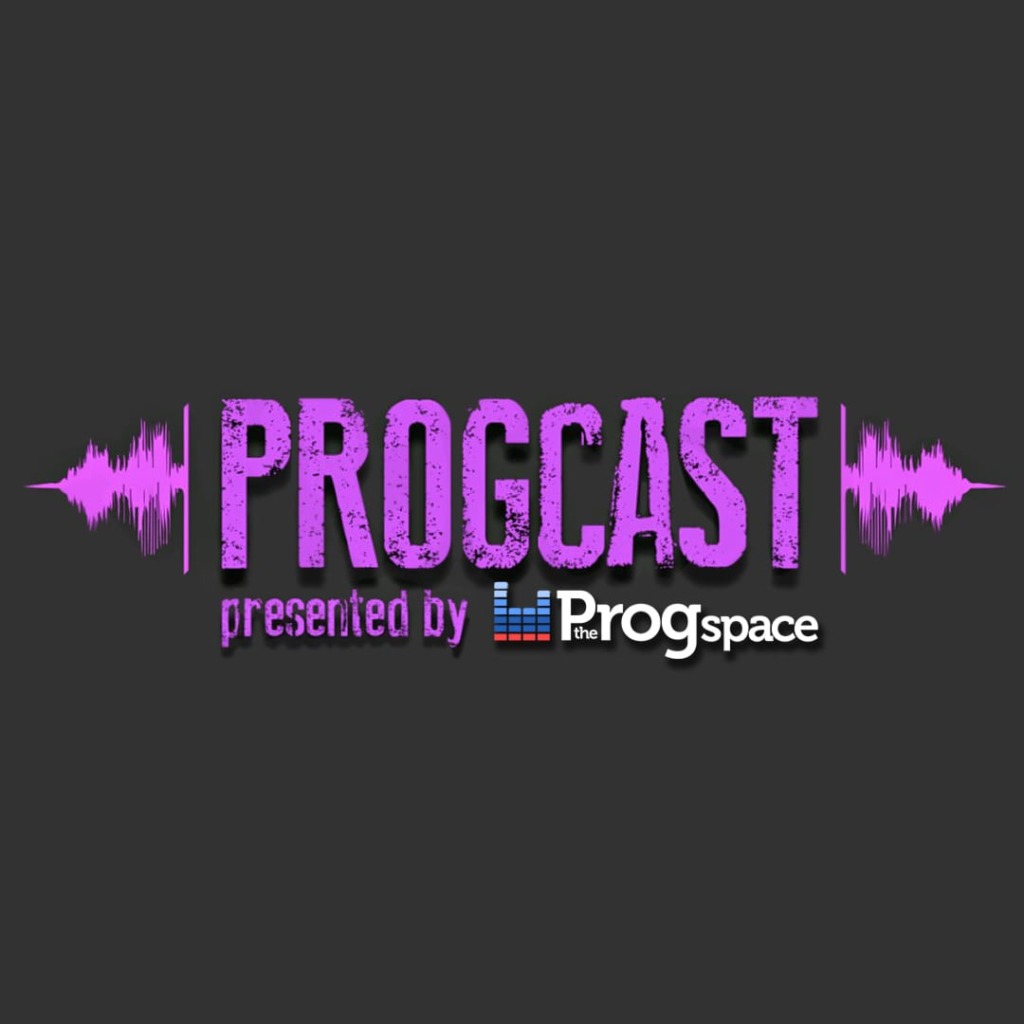 Your FREQS Progcast host Dario Albrecht from The Progspace went to the Summer Breeze Open Air 2019! He came back with a couple of cool interviews and some reports about the performances of the prog bands that played there. In this episode: Erik from UK Band Loathe, Ole from Nailed to Obscurity, Manuel & David from Unprocessed and Dominic from Cypecore.
The Progcast is available on iTunes, Spotify, Stitcher and TuneIn. Subscribe on your favourite Podcast platform!
Listen to the episode on Spotify here!