11th band at ProgPower Europe 2023 announced: WILDERUN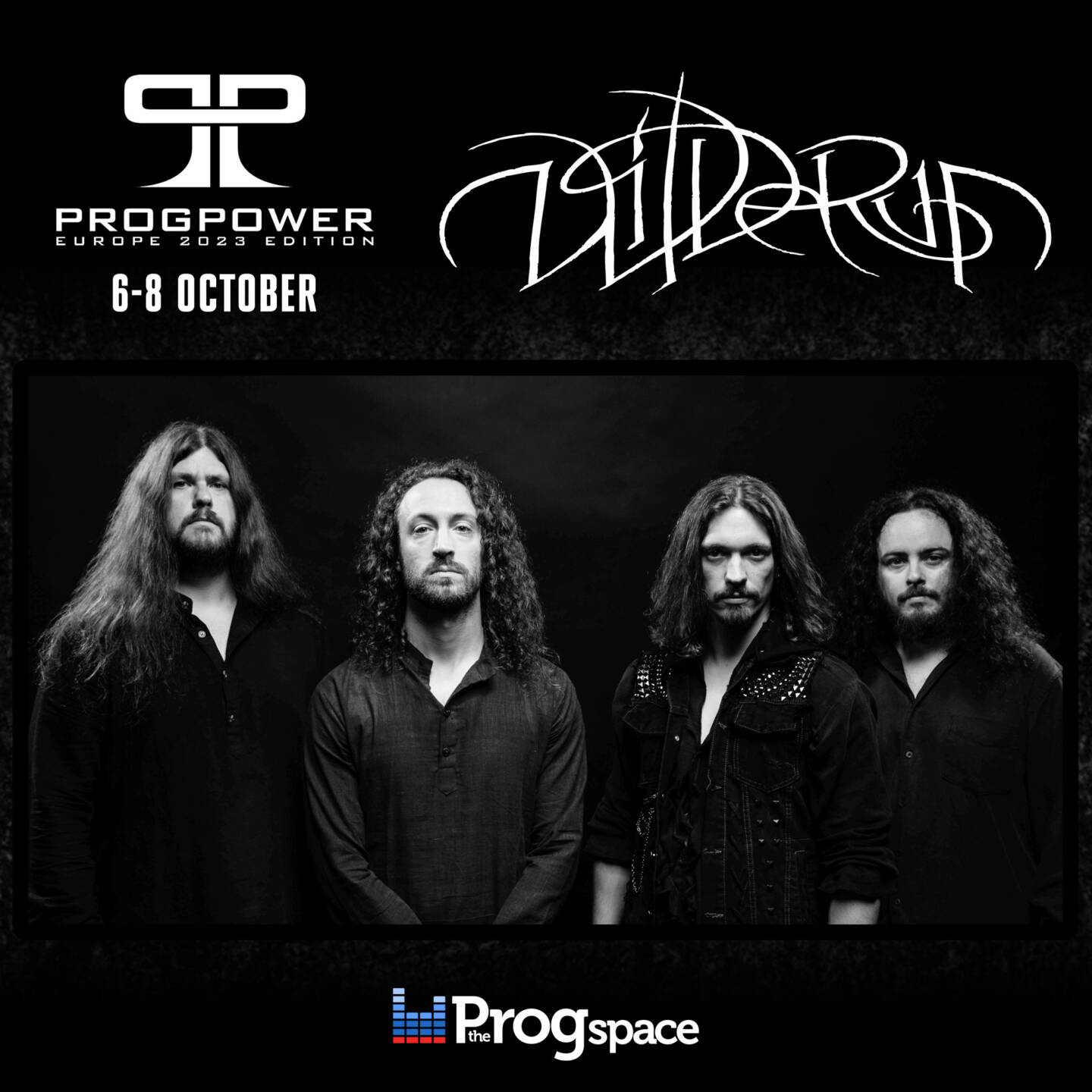 The Progspace and ProgPower Europe are happy to announce that Wilderun from the USA will finally be at ProgPower Europe 2023!
After being announced for the festival in 2020 and then moved to 2021 but also cancelled due to the pandemic, finally the Americans will grace us with their epic symphonic progressive folk metal in Baarlo with a Dutch exclusive show!
Founded in 2008, with 4 albums in their discography, the band has slowly but steadily grown a massive fan following, mostly after the release and massive success of their 3rd album, the highly praised "Veil of Imagination". Last year with the release of the impressive "Epigone" via Century Media, the band certainly reached new heights!
"Epigone" won our 2022 The Progspace Awards in the category "Album of the Year: Progressive Metal" as selected by our readers!  Here you can watch the interview Dario did with Evan Berry on the Progtalks.
Wilderun are:
Evan Anderson Berry:  Vocals, Guitars, Keyboards
Daniel Müller: Bass, Hammered dulcimer
Jonathan Teachey: Drums
Wayne Ingram: Guitars, Orchestration
More information here: https://progpowereurope.com/bands/wilderun/
Website: https://wilderun.com
Facebook Page: https://www.facebook.com/OfficialWilderun/
Instagram: https://www.instagram.com/wilderunband/
Spotify: https://open.spotify.com/artist/0wQmcChWogcmsCThY2SKES