Sunbeam Overdrive unveil debut album Diama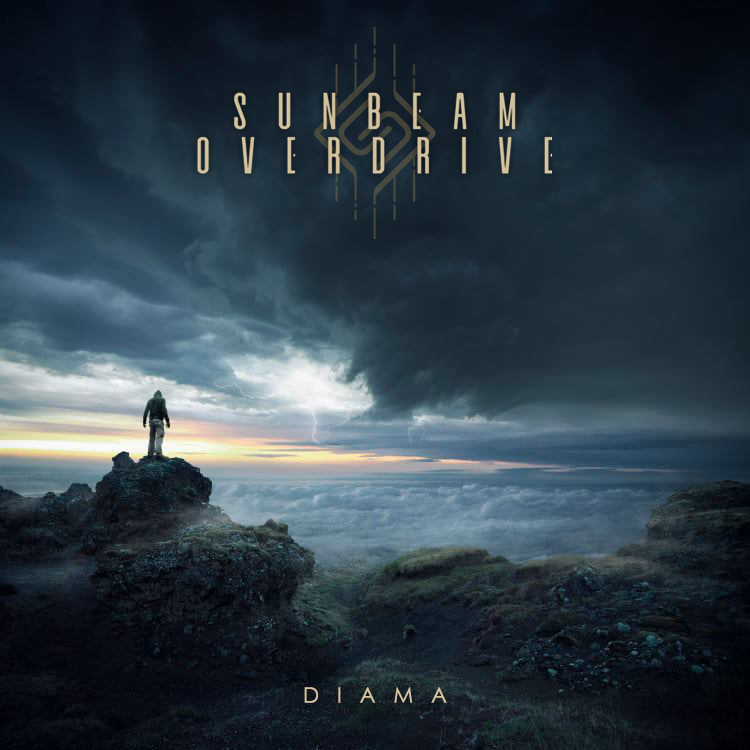 France's progressive metal act Sunbeam Overdrive was just about to hit the stages for the first time when the Covid-19 pandemic started, thus they had no choice but to pump all their efforts into their debut album "Diama". The psychedelic record is about elevation, travel, adventure, and energy. It's meant to lift you up yet make you endure the storm both inside and outside of yourself. Bridging the gaps between prog, alternative, and djent, Sunbeam Overdrive offers something groovy, unique, and original. They explain the journey one can expect to take throughout the album:
"Although not designed as a concept album, "Diama" nevertheless turns out to be crossed implicitly by a coherent line, which appeared to us once the album was finished. This line is that of the crests of the summits, more precisely a notion of ascent, elevation, exterior as interior. It translates into the quasi-cinematic succession of pieces forming an initiatory journey throughout the 10 songs."
"Diama"is an adventure, solitary, a life journey, its trials and tribulations translated in the form of a wide sound surrounding the listener to try to confront them with themselves, their own experiences, and their own emotions and make them start their own journey. The album was composed in a precise way, with a specific role for each track according to strict architecture and articulation of colours for maximum balance. They start with a very cinematic instrumental opening track, followed by four intense songs, then another very cinematic instrumental interlude, then four intense songs to finish the experience that includes the band covering Eddie Vedder's cover version of Indio's song "Hard Sun" (from the Into The Wild movie soundtrack (2007)).
Produced, and mixed by Tom Abrigan; mastered by Brett Caldas-Lima with album artwork done by Christophe Dessaigne, the album is a progressive, alternative journey into the mind.
The band adds their thoughts and intentions behind the album:
"An adventure, solitary, a life journey, its trials and tribulations translated in the form of a wide sound surrounding the listener to try to
confront them with themselves, their own experiences, their own emotions …. make them start their own journey."

"This record is about elevation, travel, adventure, and energy. It's meant to lift you up yet make you endure the storm both inside and
outside of yourself. Although not designed as a concept album, Diama nevertheless turns out to be crossed implicitly by a coherent line,
which appeared to us once the album was finished. This line is that of the crests of the summits, more precisely a notion of ascent,
elevation, exterior as interior. It translates into the quasi-cinematic succession of pieces forming an initiatory journey throughout its 10 songs."
Listen to the album's full stream ahead of its release on May 12th by Tentacles Industries/Season of Mist via its premiere right here on The Progspace:
Album and Live Band Line Up:​
Tom Abrigan – Guitars & Vocals
Karim Arnaout – Vocals
Laurent Duclouet – Drums
Bruno Morgana – Bass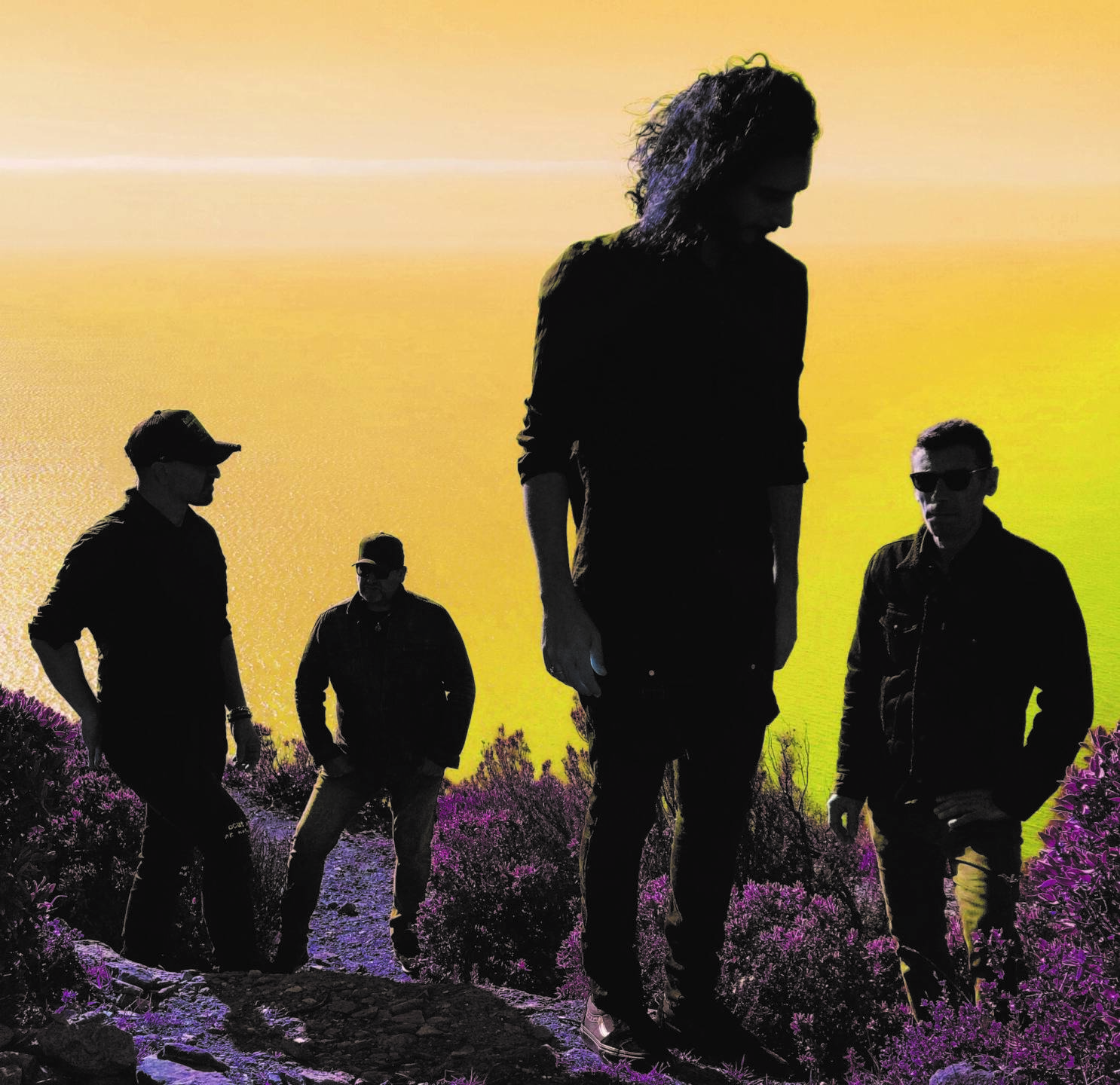 Album Recording Credits: 
All songs performed by: Sunbeam Overdrive
All songs written by: Tom Abrigan (except lyrics for Diama, Slave To The Void, Crimson Stains and Out Of Plato's Cave by Karim Arnaout, and Hard Sun by Indio's Gordon Peterson, covered by Eddie Vedder)
Produced by: Tom Abrigan
Mixed by: Tom Abrigan
Mastered by: Brett Caldas-Lima (Tower Studio)
Album Artwork by: Christophe Dessaigne (Midnight Digital)