Progcast 077: Derek Sherinian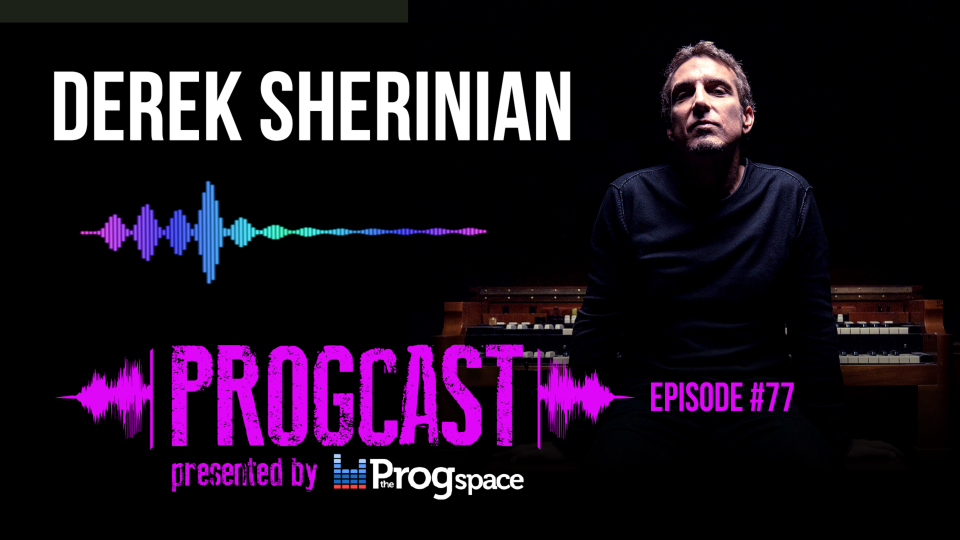 Keyboard Chameleon Derek Sherinian is back with his first solo album in 11 years, so he tells us all about "The Phoenix", why we all should listen to more Allan Holdsworth music and potential Planet X plans for 2021. All that and more, only on Episode 077 of The Progcast.
The Progcast is available on iTunes, Spotify, Stitcher and YouTube. Subscribe on your favourite Podcast platform.
Listen to the episode on Spotify here!
Listen here to our Spotify Playlist!
00:55 What's In Your Walkman?
Derek Sherinian: The complete Allan Holdsworth (Tony Williams, Bill Bruford, UK, Solo Albums)
Dario: Bluewave Quartet, Amplified Memory, Pagan's Mind
04:09 Interview Derek Sherinian
The Progcast - Episode 077