Portuguese post doom, Icelandic trio magic and RJ goes solo!
Releases of the Week 46/2021 with Fere, Arstidir & Ross Jennings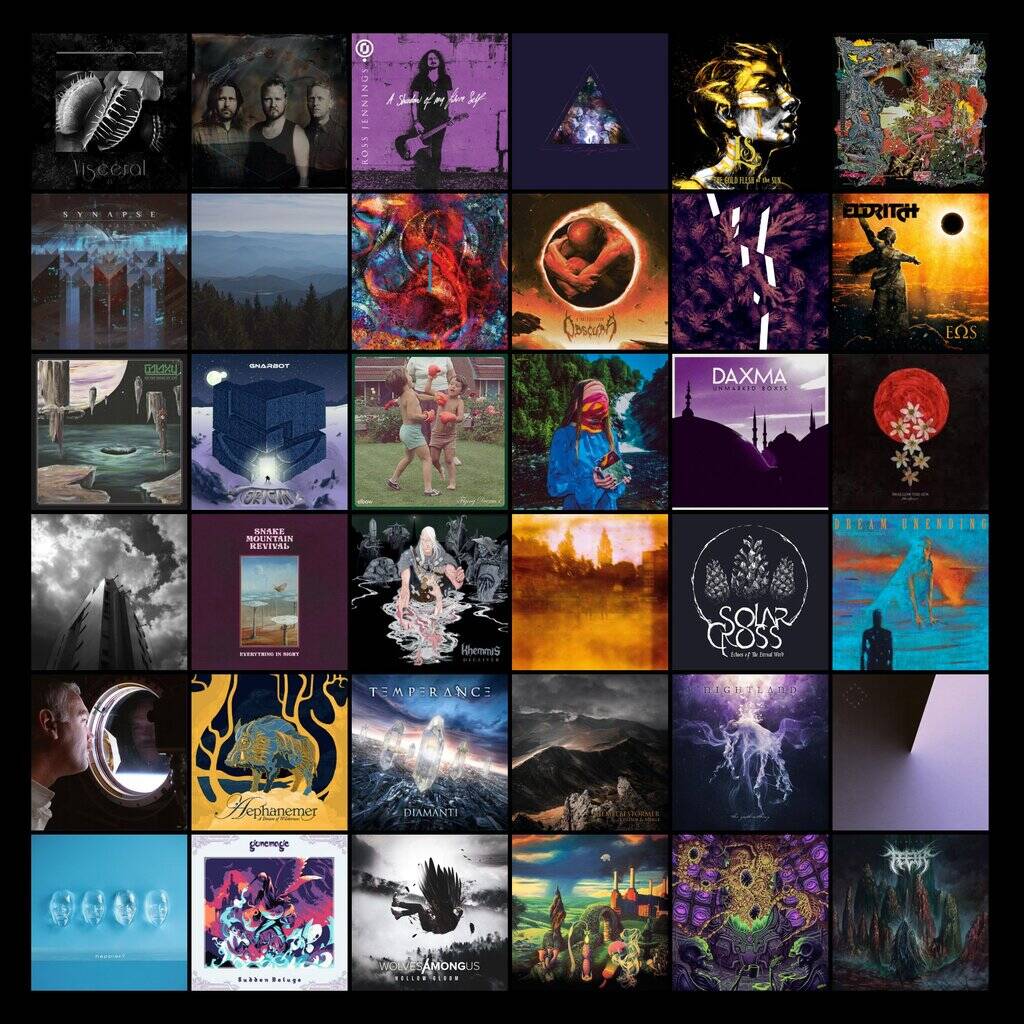 As the musical (year) slowly is showing the first signs of winding down (the first outlets even starting their end of the year polls), there is still some excellent music being released, so don't you give up on 2021 just yet! This week, we've got some doomy Portuguese post rock with Fere, outstanding Icelandic magic with Árstíðir and finally Haken's Ross "The Boss" Jennings going solo! Don't forget to subscribe to our Spotify playlist to discover all those other interesting releases every week!
Fere - Ossos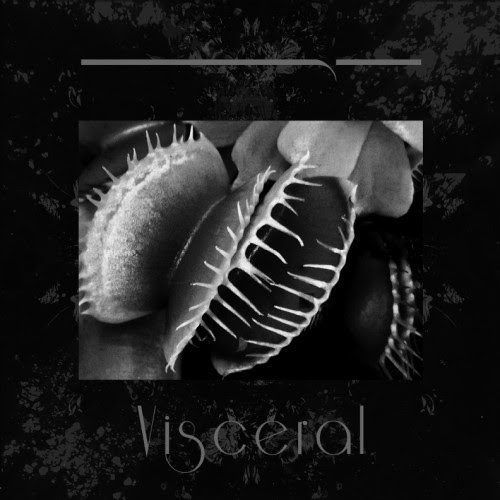 5 songs in 40 minutes: portuguese post rock collective Fere are surely taking their time to develop their musical ideas and atmospheres on their sophomore effort that goes by the name of "Visceral" and was released on Monday already through Raging Planet Records. And rightfully, skillfully so I might add. As the moods and ambience they create absolutely need and also deserve the time they are given. Contemplative and enthralling, the five instrumental compositions are dark, doomy, dreamy, they let your mind drift away on a cold and dreary autumn day, Perfect for this time of year and recommended for all post-whatever connoisseurs! Dario
Árstíðir - Pendùll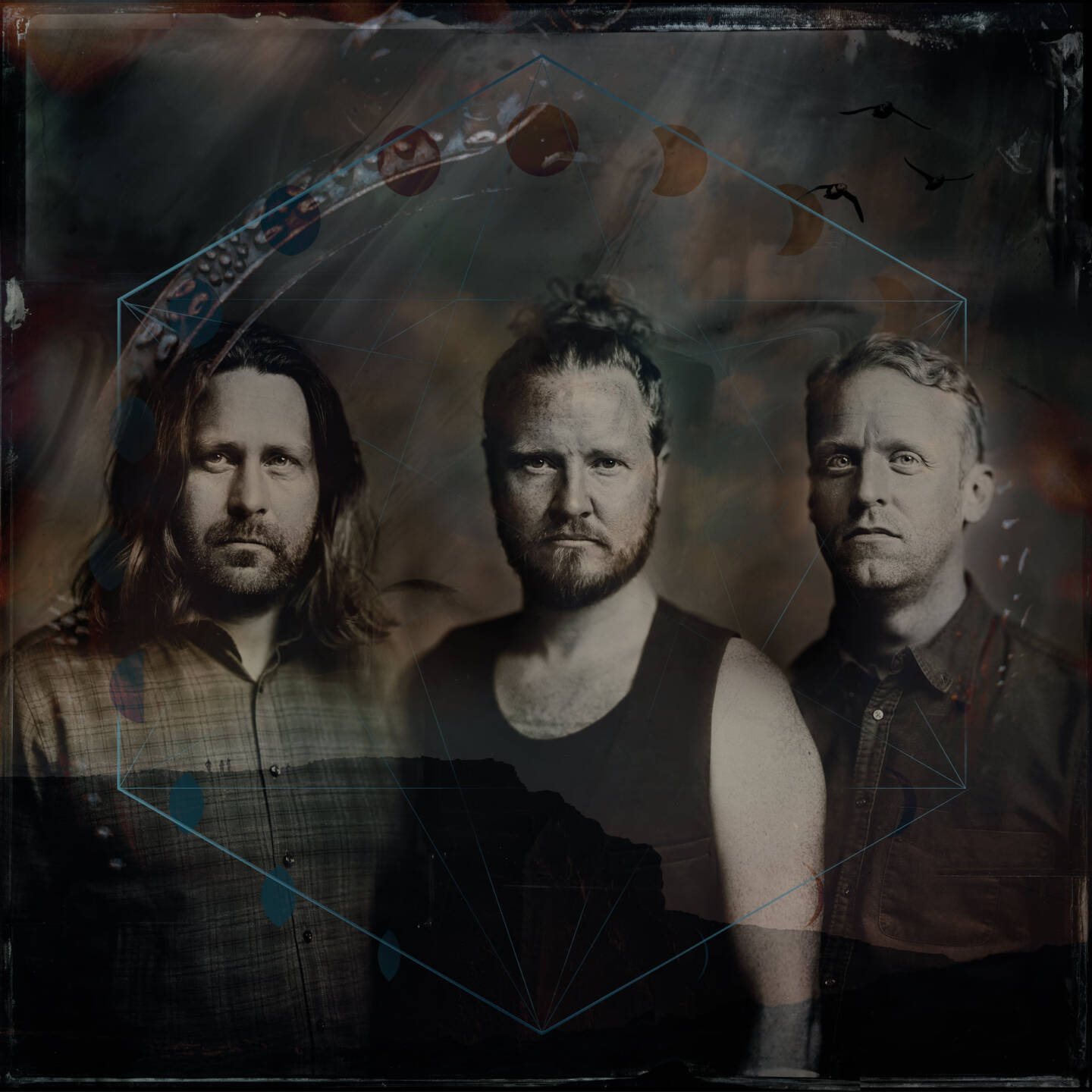 After their 2018 album "Nivalis" featured them at their most 'electronic' and 'english', Icelandic Indie music phenomenon Árstíðir returns to their, well, icelandic roots with "Pendùll". The first of a double release (with its companion album "Blik" expected for a 2022 release), funded by an immensely successful crowdfunding campaign, the trio used the downtime of the pandemic to do what they do best (apart from singing): composing songs. And still they manage the amazing feat at excelling both with small and grand gestures, exquisite vocal and string arrangements have become synonymous with their name for a long time already anyway. So, everything as it was in Árstíðir-land then? Well, no. It's 9 brand new wonderful gems waiting to be discovered and cherished. Delicate and fragile. Otherworldly and mesmerizing. 13 years into their existence, Árstíðir continue making music like only they can. Some of the beats might startle some of the longtime fans, but once you get used to them, they just work because of everything else around. And this symbiosis of 'old' and 'new' is what truly makes them progressive in the end. Let yourself be abducted into Árstíðir-land. It's absolutely wonderful! Dario
Ross Jennings - A Shadow of My Future Self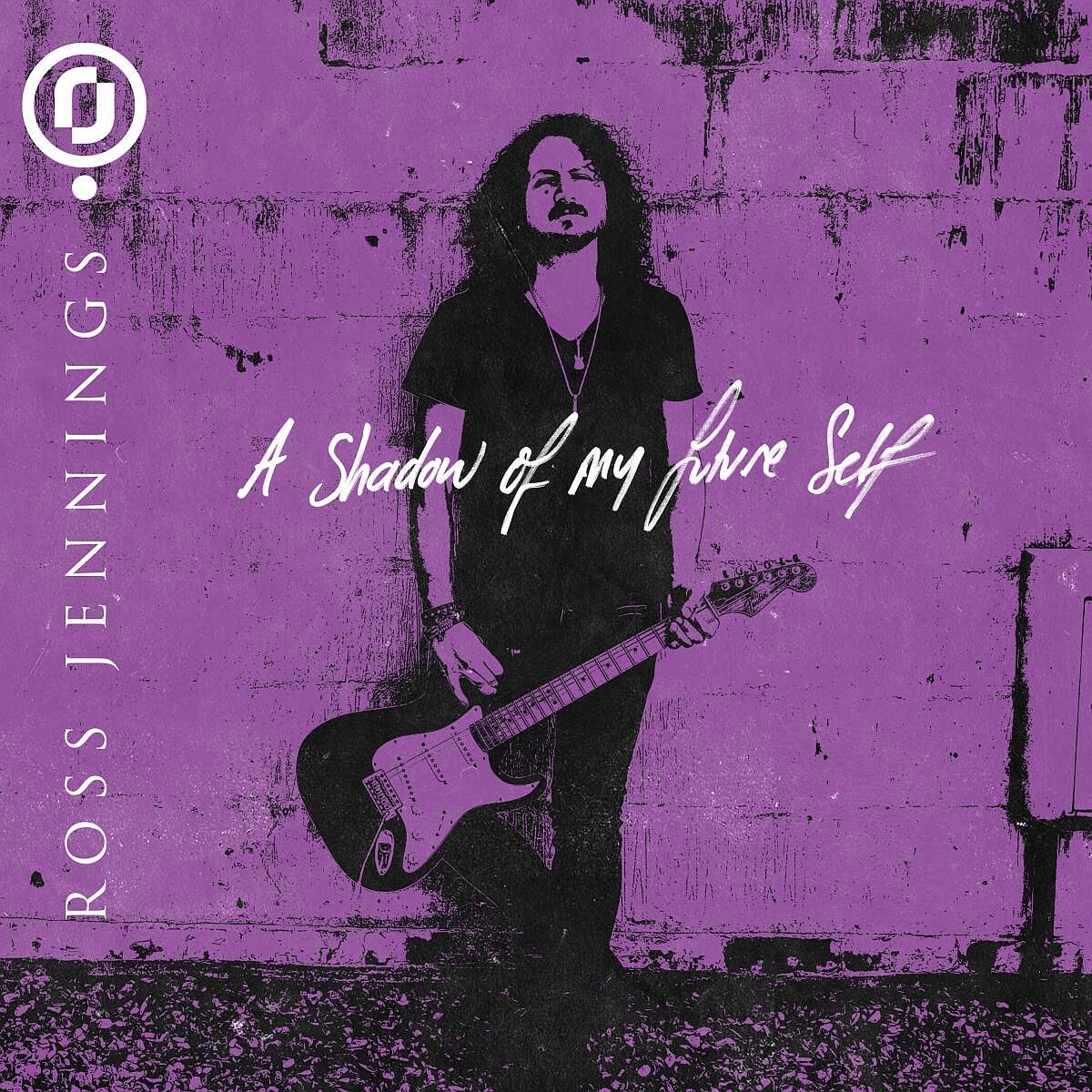 Haken and Novena melody wizard Ross Jennings, long known to be a lover of all kinds of music, not only the (kinda narrow) progressive type, is finally going solo. And, as expected, he is exploring some different sounds compared to his main bands on his first solo effort, poetically named "A Shadow of my Future Self". Starting off acoustically with 'Better Times', the first single 'Words We Can't Unsay' was already a perfect glimpse of what we could expect from the album as a whole. Indie, alternative, pop, rock, country, funk, soul, calypso vibes (not to mention some delicately placed and arranged prog finishing touches): what might sound all over the place on paper, it just sounds like pure Ross from start to finish. With a little help from his friends, mainly Simen Sandnes (Arkentype) on drums, Nathan Navarro on bass and Vikram Shankar (Lux Terminus, Redemption, Silent Skies, Threads of Fate) on keyboards and orchestral arrangements, he proves himself to be quite the songsmith on his own who manages to wear his diverse influences on his sleeve while always sounding like his very own thing at the same time. If you need something upbeat (for the most part) with a familiar touch (that might be either Ross' voice or the various more mainstream influences he put into a new wrapping), "A Shadow of My Future Self" might just be the thing. Just don't expect any prog metal, least of all from the bonus track… Dario
More releases for 19 November, 2021
The Dear Hunter - The Indigo Child (Nov. 15)
Lascaille's Shroud - The Gold Flesh of the Sun (Nov. 16) Bandcamp
black midi - Live-Cade EP (Nov. 16, Rough Trade Records) Bandcamp
Synapse - Singularities (Nov. 18) Bandcamp
Maybeshewill - No Feeling Is Final (The Bird's Robe Collective) Bandcamp
Converge, Chelsea Wolfe & Stephen Brodsky - Bloodmoon I (Epitaph Records)
Obscura - A Valediction (Nuclear Blast) Bandcamp
Plebeian Grandstand - Rien ne suffit (Debemur Morti Productions) Bandcamp
Eldritch - Eos (Scarlet Records) Bandcamp
Galaxy - On the Shore of Life Bandcamp
Gnarbot - Origin Bandcamp
Elbow - Flying Dream 1 (Polydor Records)
Soup - Visions Bandcamp
Daxma - Unmarked Boxes (Majestic Mountain Recordings) Bandcamp
Swallow the Sun - Moonflowers (Century Media Records)
SaaR - Gods (Source Atone Records/Klonosphere) Bandcamp
Snake Mountain Revival - Everything in Sight (Majestic Mountain Records) Bandcamp
Khemmis - Deceiver (Nuclear Blast) Bandcamp
Cabiria - Rust & Grey Bandcamp
Solar Cross - Echoes of the Eternal Word (Transcending Records)
Dream Unending - Tide Turns Eternal (20 Buck Spin) Bandcamp
Malo Moray & His Inflatable Knee - Improvisations From The Solar System (And Other Solo Pieces) Bandcamp
Aephanemer - A Dream of Wilderness (Napalm Records) Bandcamp
Temperance - Diamanti (Napalm Records) Bandcamp
Hemelbestormer - Collide & Merge (Ván Records) Bandcamp
Nightland - The Great Nothing (Scarlet Records)Read Our Review
Der Weg Einer Freiheit - Noktvrn (Season of Mist) Bandcamp
Volumes - Happier? (Fearless Records)
Gonemage - Sudden Deluge (Big Money Cybergrind) Bandcamp
Wolves Among Us - Hollow Gloom (Prime Collective)
Animals Reimagined - A Tribute to Pink Floyd (Cleopatra Records) Bandcamp
Thank You Scientist - Plague Accomodations EP (Flying Jangus Records)
Teeth - Finite EP (Translation Loss Records) Bandcamp
Rioghan - Covers II EP (Inverse Records)