Arcing Wires – Prime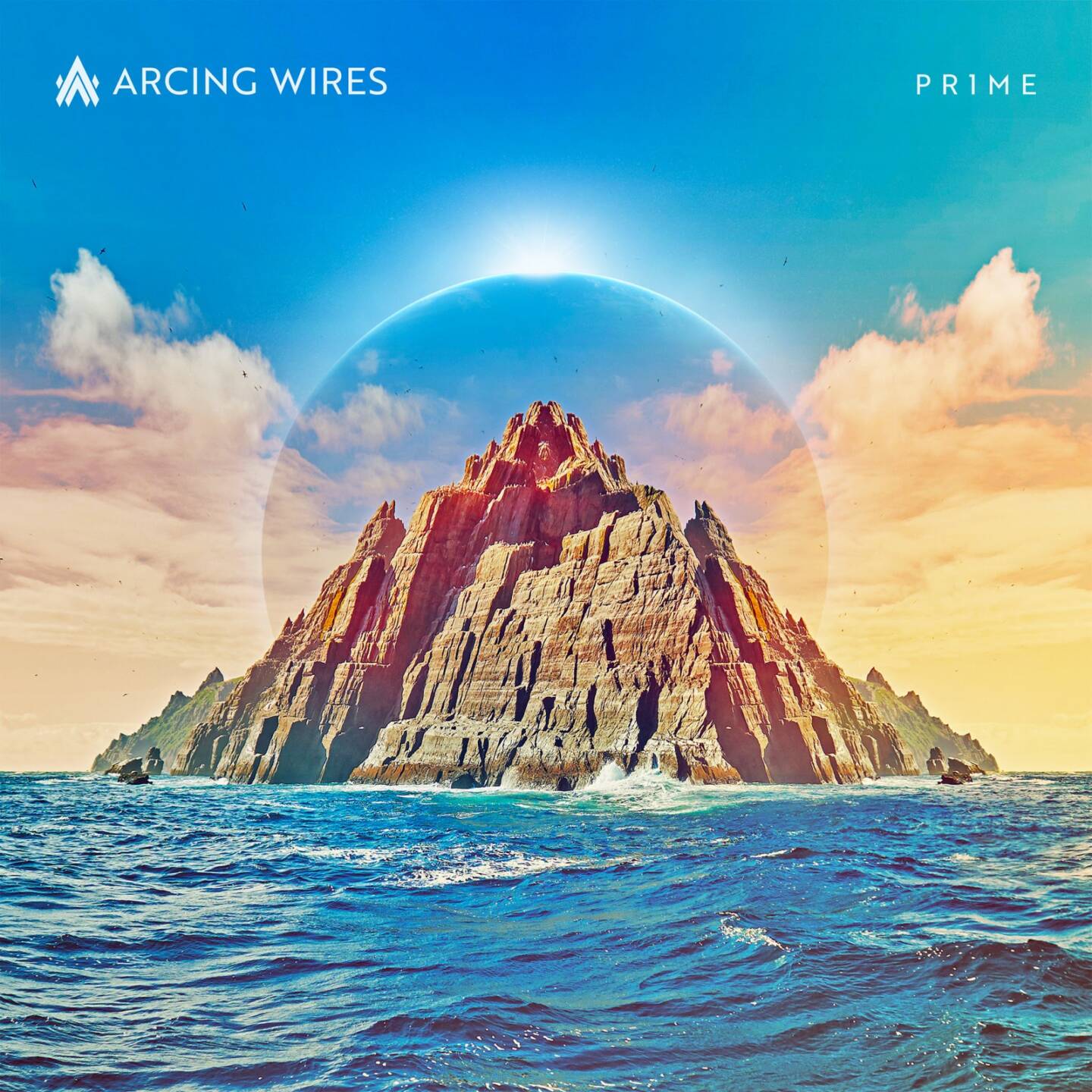 There are few bands out there who are combining jazz and metal successfully. Add to that small eclectic pool the Sydney five-piece Arcing Wires, who just released their debut full length "Prime" on the prolific Australian Art As Catharsis label. They've been around for a while and apparently have worked up an impressive live reputation in their home continent down under as well as with appearances in Indonesia and The Netherlands.
Adding a saxophone to the standard rock line-up of two guitars, drums and bass is of course nothing new. German legends of Panzerballett come to mind immediately and the comparison isn't too far fetched if you listen to the opening triple of the singles 'The Lizard', 'Catacaustic' and 'Blue Steel'. However, towards the end of 'Blue Steel', the five Aussies seem to free themselves of these all too obvious similarities and find more of a 'voice' that is entirely their own,  albeit almost entirely an instrumental one. Guest vocalist Steph Russell deserves a shoutout though, as her contribution to 'Catacaustic' indeed adds another layer of awesomeness to the song.
Arcing Wires – Catacaustic (click here if the video doesn't play)
'Arc9' brings down the heaviness and energy to focus on groove and melodies and 'Eniargim' introduces some oriental vibes, not entirely unlike the ones on my favorite Panzerballett song, 'The Mediterranean Breeze', that I have missed ever since in the music of the Munich based jazz metal inventors. The chops are impressive across the board, as is to be expected from a band starting off with a premise like that.
Arcing Wires – Blue Steel (click here if the video doesn't play)
Towards the end of the album, some parts here and there seem to get dragged out a bit, but the main themes are still memorable and engaging, as it should be in a fusion setting like this. I am positively sure though, that the improvisational part of jazz infused music will translate these songs excellently into a live setting. Hopefully, they'll be able to do exactly that again very soon!
With "Prime", Arcing Wires present a thoroughly enjoyable debut album and a mandatory listen for all lovers of the rare species that is jazz metal.
Tracklist:
The Lizard
Catacaustic
Blue Steel
Arc9
Eniargim
Merits
Serotonin
Bobbin Head