Clément Belio – Patience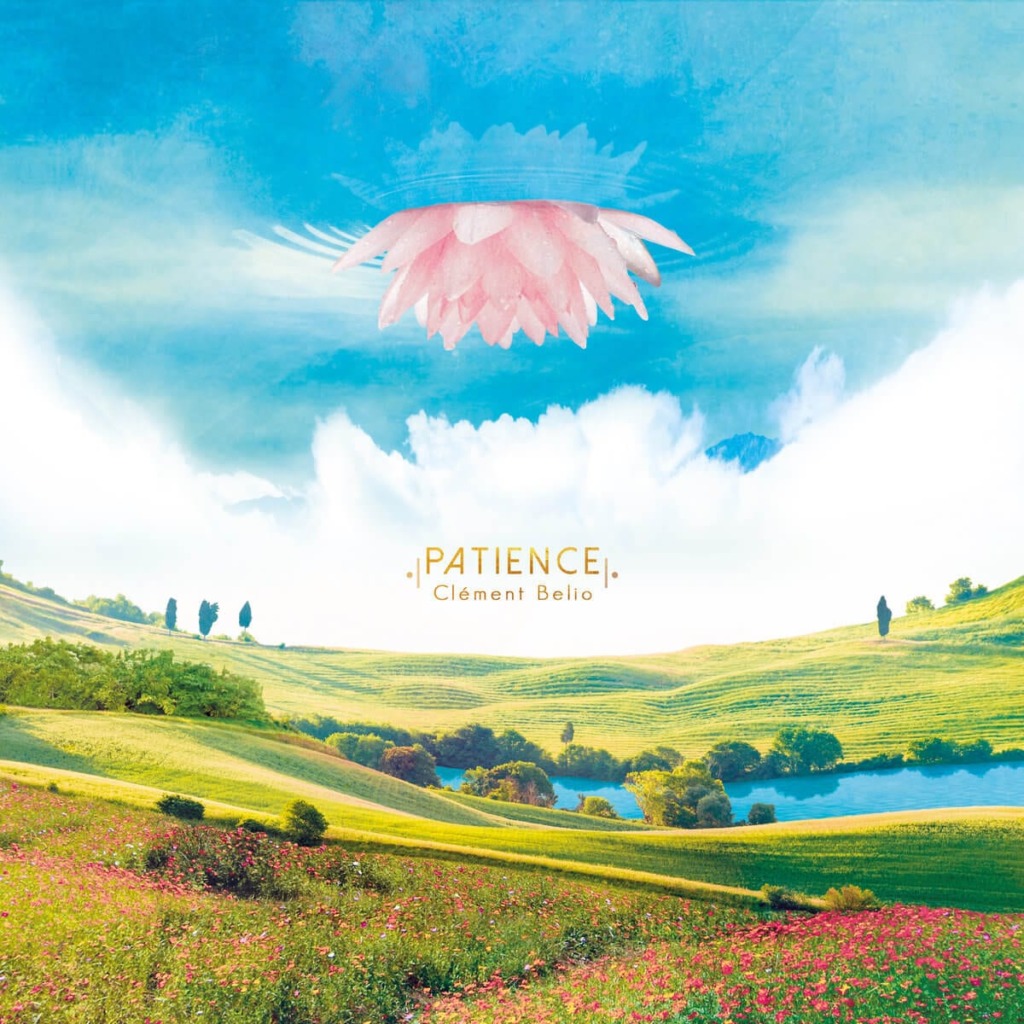 Progressive music is a paradox. Its main focus is avoiding conventional songwriting structures, for the sake of pushing the boundaries of music. But, by doing so, it brought plenty of other rules and standards specifically made for prog itself.
Most bands and artists follow these rules, sometimes intentionally, sometimes not, making the Progressive genre feel over-saturated in some ways. Ironic for a kind of music whose limits are solely fixed by our imagination, isn't it?
But sometimes, some musical masterminds still manage to overcome this paradox, and transgress the genre by delivering a musical oddball overflowing with creativity, without ever losing its enjoyability.
I first found "Patience"  by scrolling my Facebook feed. Hooked by its beautiful cover art, I decided to give it a spin, assuming it was another instrumental prog-fusion album in the lineage of Plini, David Maxim Micic and the other popular names in the genre. But what a surprise it was to me when I heard that the opening song 'Dive In' was actually a stunning layering of vocal harmonies evocative to what Jacob Collier loves to do.
Instantly followed by 'Take Your Time', a soul/gospel composition, blending into orchestral jazz music into the same track. What a start.
Clément Belio – Alive and well (click here if video doesn't play)
I was sold. From this moment, I knew the whole album would be flawless, but my expectations were nothing compared to the whole thing. Each song has its own universe. The tracks 'Pt. 1 – Oasis'/'Pt. 2 – Grey Zone' are a double instrumental song, sometimes oriental sounding, sometimes electronic. Whereas 'Chromatic Curtain' and 'Trampoline' have a more ethereal feeling, provided with backing voicings.
But I still haven't talked about the true masterpiece of the album. A rendition of the Camille Saint-Saëns piece 'La Danse Macabre' in a modern, progressive style.
Clément Belio – La Danse Macabre (click here if video doesn't play)
Try to imagine Diablo Swing Orchestra, but instead of the swing, you have elements from the French folklore. That's exactly how 'La Danse Macabre' sounds. The dancing vocals -in French-, sung over a strong beat in 6/8 time signature provide a phenomenal atmosphere to this song, I can even picture aristocrats in traditional outfits dancing a to this tune. The song is followed by 'Dust' which is a moving smooth-jazz instrumental with oriental vibes paving the way to the 2-part instrumental I mentioned earlier in the review.
Eventually, the album ends in the same way as it began, the Jacob Collier-like voicings making the perfect crescendo to make a term to this journey into Clément Belio's musicianship.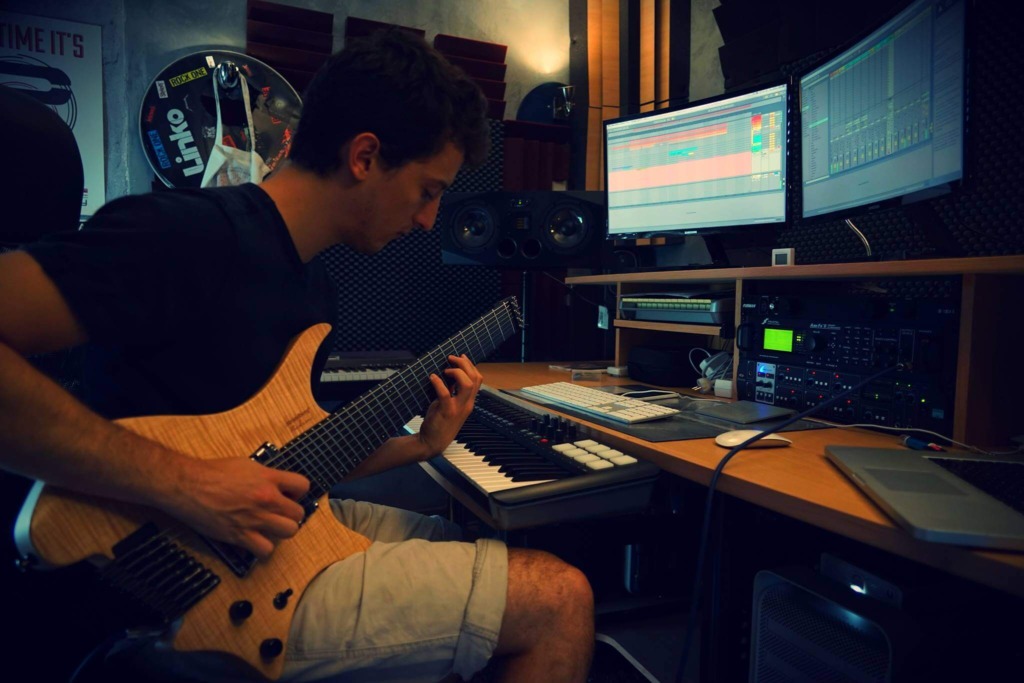 Clément's songwriting reaches a level of maturity which is rarely found elsewhere. "Patience" is an eclectic and beautiful album. Complex yet cohesive. The production is dynamic but not too clear, and serves the album in the best possible way. "Patience" is not only a record leaving you speechless on the first listening, it's a grower filled with subtle leitmotifs requiring patience to be found, but making you discover something new every time you give it a listen.
Tracklist:
Dive In
Take your Time
Chromatic Curtain
La Danse Macabre
Dust
Pt1 – Oasis
Pt2 – Grey Zone
Trampoline
Simpler Times
Alive and Well