Day of Departure stream self-titled debut album ahead of release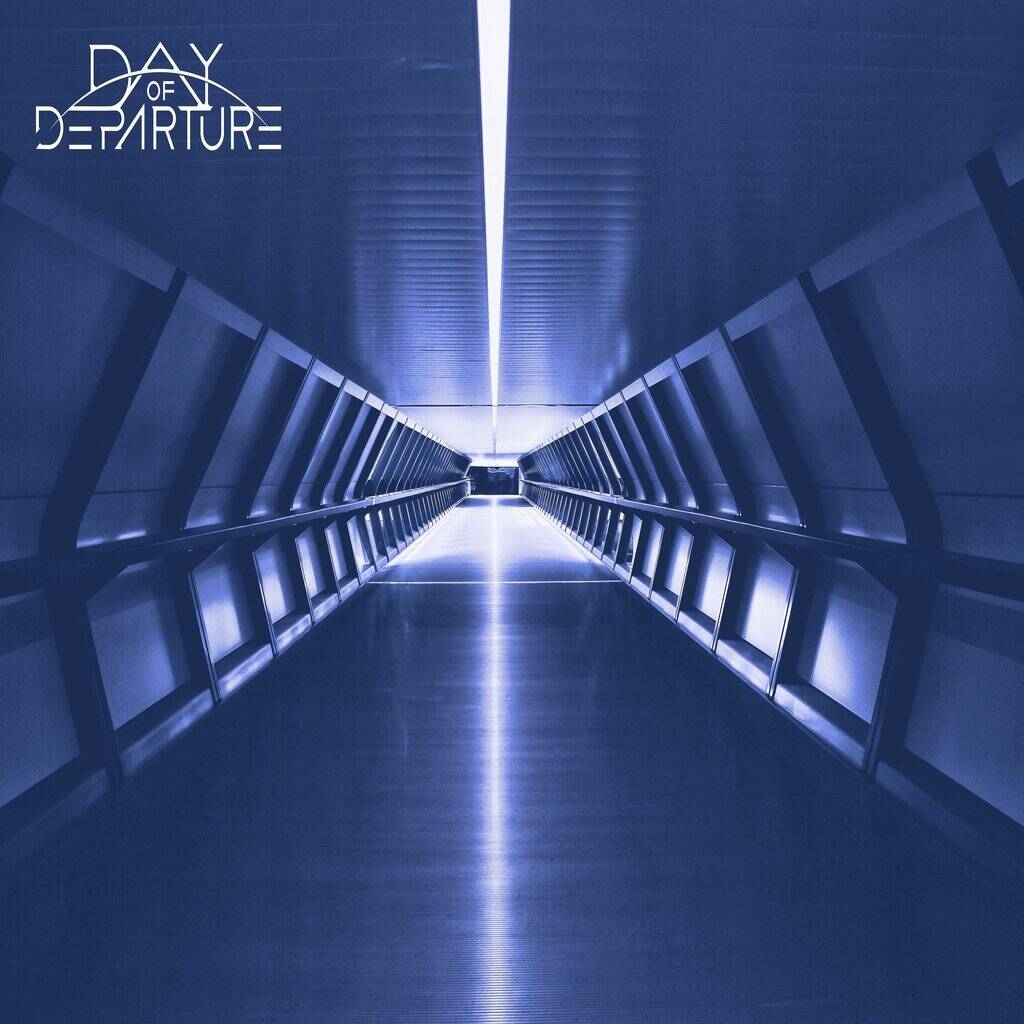 Day of Departure, from Washington D.C., have been working on their self-titled debut album for the last two years and their proggy, sci-fi-inspired narrative debut is now exclusively premiering here on The Progspace, three days ahead of its official release on Friday, March 25. The ten tracks fuse ambient, spacey post-rock with a story of the destruction of our planet, and then the need to evolve and find a new path forward for survival.
The band first developed the overall concept of the story and thought about the progression of that narrative. Next came focusing on the ebb and flow of the record and where they wanted to take the listener in terms of dynamics, pace, and feel, and used that as the basis for writing the other tracks. Each of the songs has a purpose throughout the full-length, but can stand alone as well. The band explains the creation of the listening experience
"Even though the foundations of most of the songs were initially developed by Matt Kozar, there was plenty of room for collaboration to get to the final versions of the songs on the album. Whether it was considering different phrasing for vocals, development of different rhythms/beats from initial demos or the inclusion of more layers of guitars and keys to contribute to the canvas of sound. We think fans of our other projects, Brave and Stellar Death, will recognize and appreciate the ways in which we have been able to integrate the vast array of sounds and styles throughout this album, but also recognize elements from those other creative outlets."
The story within is imaginative and complex and the music has a soundtrack-like feel, immersing the listener into a creative, stimulating world. The album is a progression and the listener is encouraged to listen to it through this progression to get the maximum effect of the overall concept.
The album was produced by Day of Departure, mixed by Trevor Schrotz at the Red Room Studios, and mastered by Greg Schwan at the Oak Lodge.
Says the band:
"The album is intended to take the listener on a journey from utter destruction and despair to a place where there is a new consciousness and reality  that will break this unending cycle. The music is intended to provide a wide range of dynamics and atmospheres to elicit an understanding and a vibe for where the listener is within the narrative. The music aims to juxtapose intense sonic blasting with lush and serene atmospheres"
This is Day of Departure:
Album and Live Band Line Up:
Matt Kozar – Guitar and Keys
Michelle Schrotz – Vocals and Keys
Trevor Schrotz – Drums
Ben Kelly – Bass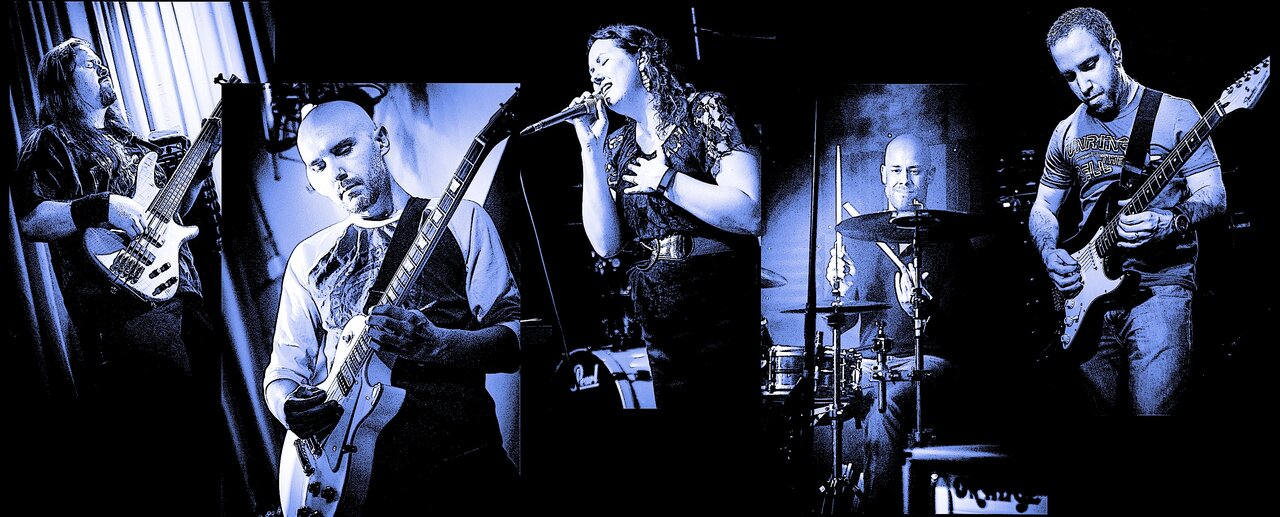 Album Credits:
All songs performed by: Day of Departure
All songs written by: Day of Departure (all songs copyright Bravemusic 2022)
Produced by: Day of Departure
Mixed by: Trevor Schrotz at the Red Room Studios in Virginia, USA
Mastered by: Greg Schwan at the Oak Lodge in New York, USA
Album Artwork by: Photo by MontyLov on Unspalsh.com