Messa – Close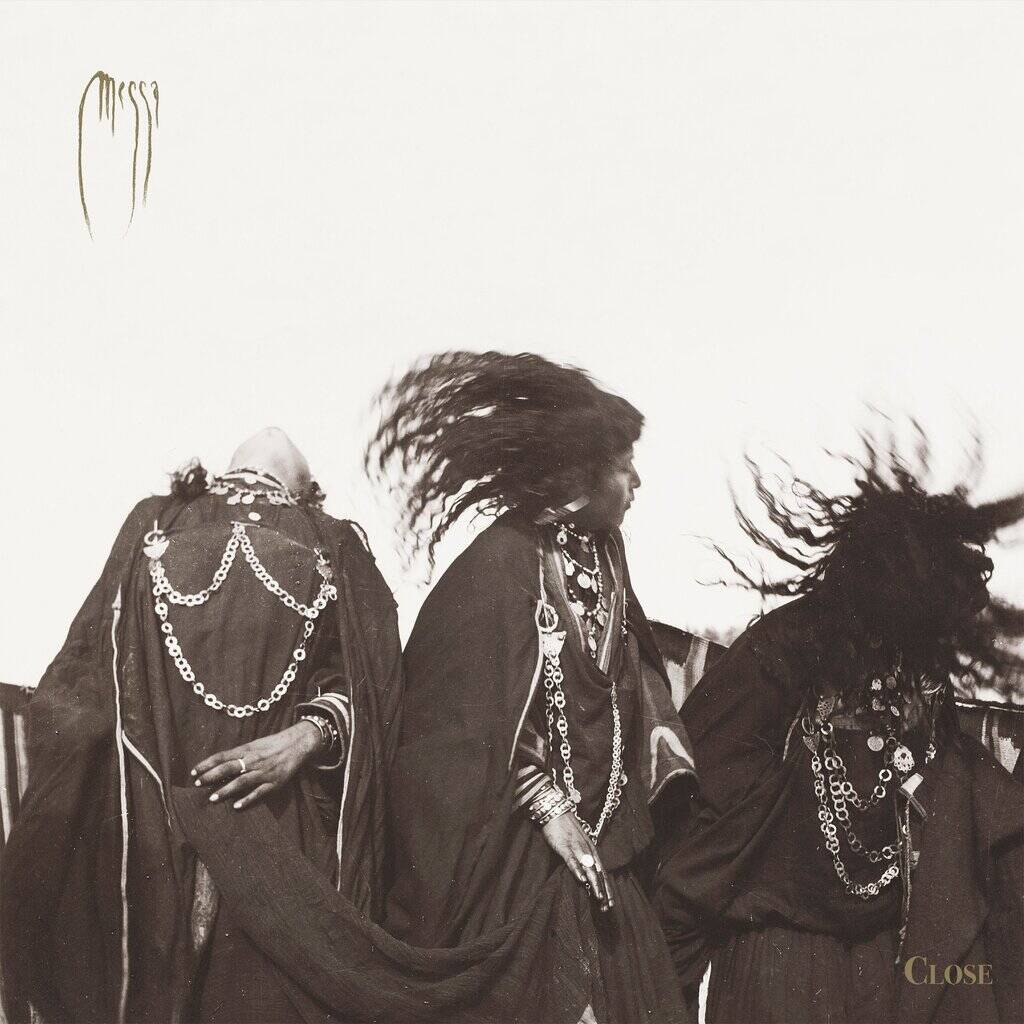 When thinking of Italian metal, I instantly start imagining swords, dragons, galloping riffs and high-pitched vocals with terrible accents. Fortunately, the southern European country has much more to offer than an epic amount of power metal bands. Take doom metal for example, with bands like Ufomammut, Forgotten Tomb, The Foreshadowing and the subject of this review, Messa. After a debut that I have failed to hear (shame on me!), Messa released a very strong second album with "Feast for Water", where the heaviness of doom metal went hand in hand with a feeling of relaxing in a Parisian jazz club in the 1950s. Will the new album "Close" provide similar vibes?
The answer to that question is ambiguous. The album starts with one of its highlights 'Suspended', which kicks things off in a familiar fashion. Music and vocals in the hazy, doomy style of Windhand twisting into jazzy atmospheres, giving things a progressive bend, which is both familiar and unpredictable. 'Dark Horse' is more fast-paced and brings Messa to new territory, with a sludgy vibe. From there, the band takes you on an interesting ride with elements of doom, jazz, Arabic music and prog, mixing traditional instruments like oud with the riffs worshipping Black Sabbath and Led Zeppelin. It's very impressive how they created something coherent out of this blend, instead of a hodge-podge of different influences not mixing too well.
Messa – Pilgrim (click here if the video doesn't play)
On top of that, there are Sara Bianchin's vocals. While many doom metal bands rely heavily on their riffs and the vocals are more of an afterthought, Sara is the shining star in the genre. Her powerful, soulful vocal delivery brings back memories of the times when Grace Slick, Janis Joplin and Stevie Nicks rocked the charts, adding tremendously to the impact of Messa's music. Unfortunately, such commercial success is not likely to happen for a band like this, but it's not for lack of talent.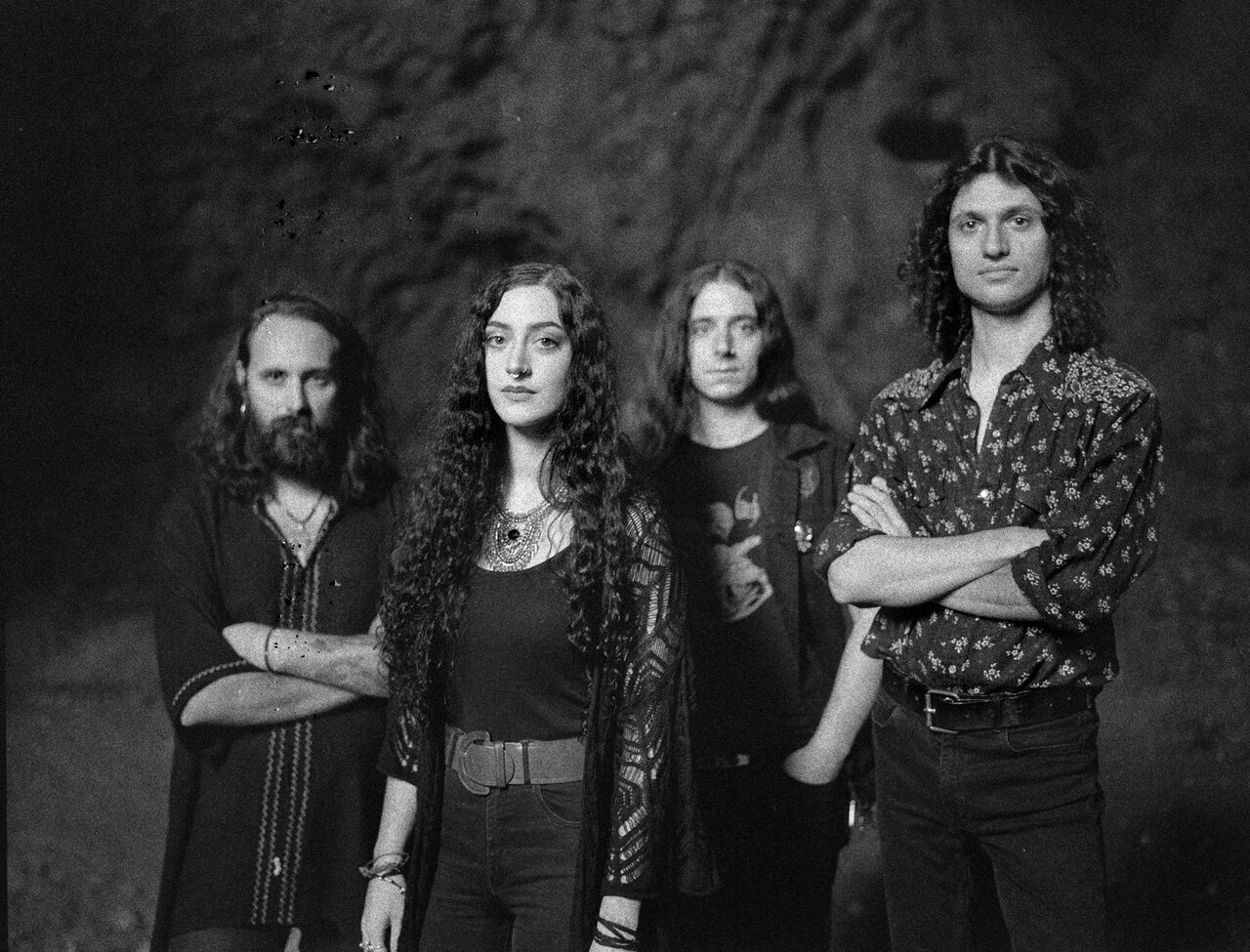 To be honest, not everything works perfectly on "Close". Messa is clearly taking risks in expanding its sound and that leads to some less fortunate moments, like the little piece of noise called 'Leffotrak', which luckily is very short. However, most of the album is of great quality and songs like 'Pilgrim' and 'Serving Him' are among the best I've heard this year. Messa has done a tremendous job being creative in a highly conservative genre and has created a very interesting album with "Close". There is a lot to discover on this album and, despite its minor flaws, it will be totally worth the effort with Sara's vocals as the icing of a very tasty cake.
Track Listing:
Suspended
Dark Horse
Orphalese
Rubedo
Hollow
Pilgrim
0=2
If You Want Her To Be Taken
Leffotrak
Serving Him