The Wring 2 – Project Cipher exclusive album premiere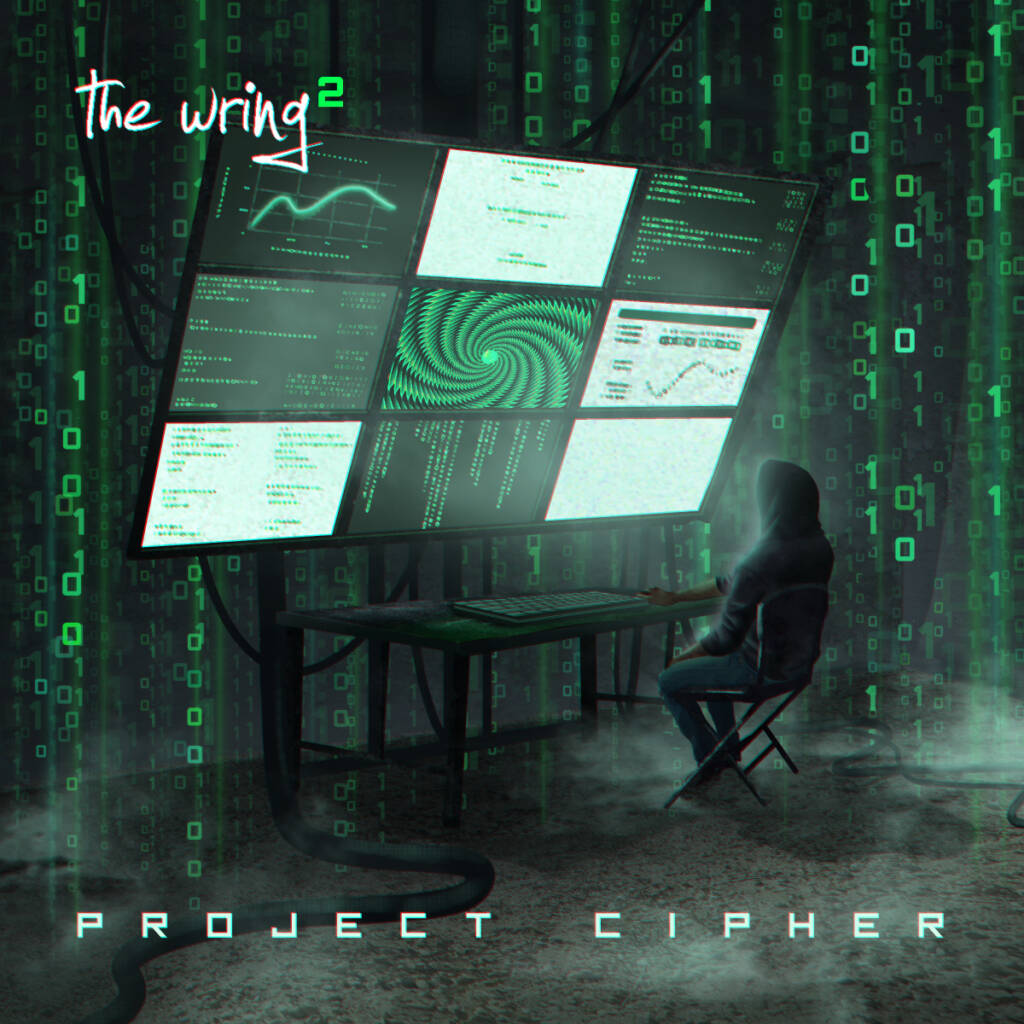 The Wring is a progressive rock project created in 2015 by guitarist Don Dewulf who had compiled a large inventory of compositions that he had fully demoed, just needing players to turn the demos into songs. The project started out in a band format with local musicians and they released a debut self-titled album in 2017.
After a series of live dates sharing stages with Anvil, Diamond Head, and Dead Daisies, the band dissolved. A chance conversation with Mikael Akerfeldt inspired Dewulf to forge ahead with new material, re-connecting with bassist Jason Henrie and engaging world renowned musicians to perform, bringing the new songs to another level.
The result of that was "The Wring 2 – Project Cipher", to be released on May 28, 2021, featuring album guests Bryan Beller (Joe Satriani, The Aristocrats, Dethklok, Steve Vai), Thomas Lang (Robert Fripp, Peter Gabriel, Robbie Williams), Jason Henrie, and Jason Sadites.
Check out our review of the album right here and listen to our exclusive premiere of the album two days ahead of the release below:
Always starting with a riff, Dewulf builds compositions that showcase his signature blend of classic heavy rock meets prog. The lyrics come after the music is done and are usually a targeted response to an interaction that has sparked anger. The translation of emotion into words is subtle, often belying the more aggressive undertones. Expect more from Dewulf  with The Wring3 already in the recording stage!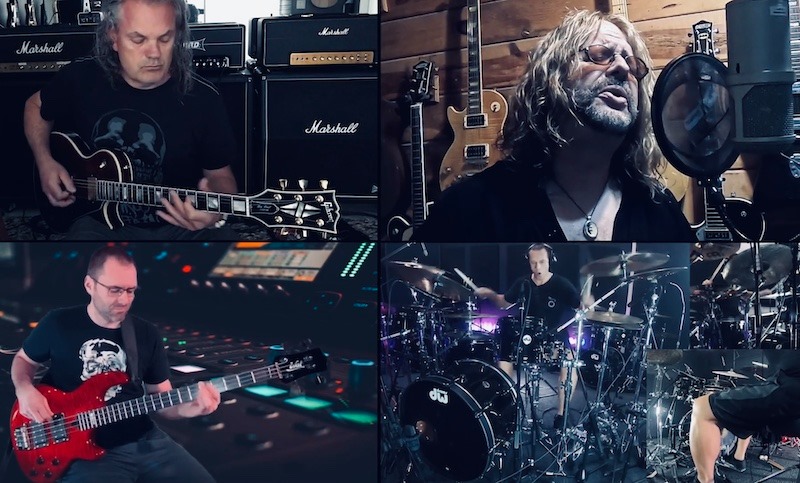 Track Listing:
The Light (4:10)
Sorceress (4:44)
Cipher (4:29)
Steelier (4:25)
Dissension (4:08)
Dose (3:27)
Touch (4:29)
Recording Line Up:
Don Dewulf – Guitars
Thomas Lang – Drums
Marc Bonilla – Vocals
Bryan Beller – Bass – 3 tracks
Jason Henrie – Bass – 4 tracks
Jason Sadites – Guest Solo on 1 track
Album Credits:
All songs performed by: Dewulf/Lang/Bonilla/Beller/Henrie/Sadites
All songs written by: Music: Dewulf, Lyrics: Dewulf with Bonilla & Kraus
Produced by: Dewulf
Mixed and Mastered by: Forrester Savell
Album Artwork by: Melissa Friesen