Disillusion – Ayam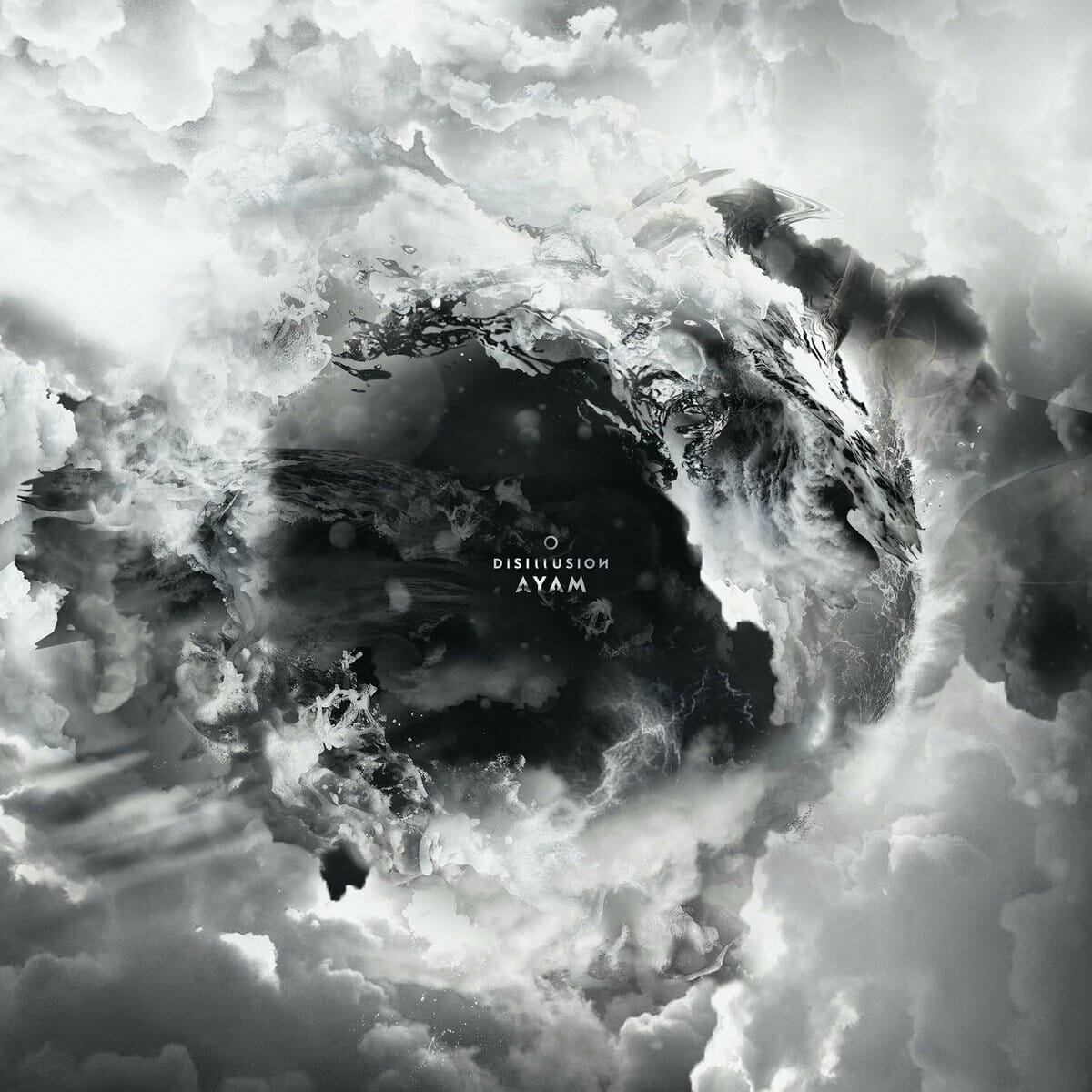 When Disillusion released its debut full-length "Back to Times of Splendor" in 2004, it must have been both a blessing and a curse for the band. First of all, a blessing, because it was highly praised and still stands as one of the best progressive death metal albums ever. Everything was perfect about this album: every song a highlight with memorable riffs and melodies, just the right amount of aggression and an epic grandeur balanced with phenomenal songwriting. Even now, 18 years later, the album still stands strong and listening to it remains an incredible journey. However, it was a curse too: how do you ever top such an album? Disillusion tried to avoid that subject with the highly experimental "Gloria" album in 2006. Gone was the epic grandeur, to be replaced by an avant-garde industrial prog approach that didn't have much substance or coherence. The experiment failed and the band disbanded to be never heard from again.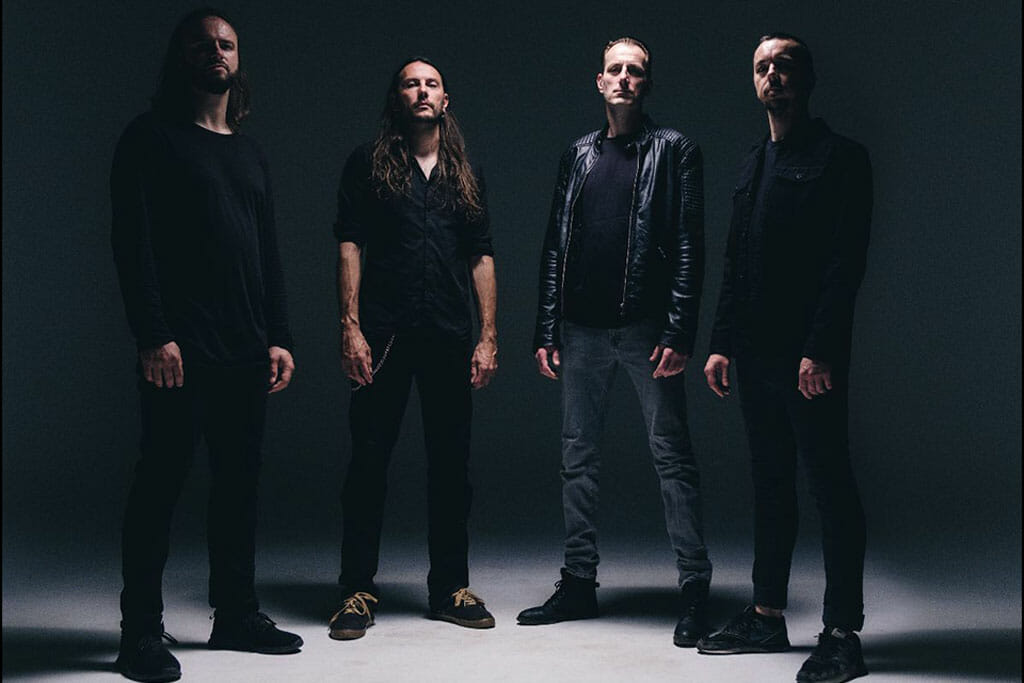 Flash forward to 2016. Much to everyone's surprise, Disillusion returned to the scene with a great single called 'Alea'. The industrial elements were discarded to be replaced by progressive metal in the style that the band got famous for. After that, "The Liberation" confirmed the direction in 2019 and now we have arrived at album #4: "Ayam". Can we expect another experiment? Fans can rest assured: Disillusion is done with drastic, overambitious changes. The band around only consistent member Andy Schmidt knows its strengths and weaknesses, having found its signature sound without repeating itself. And that sound is magnificent, still unique in the world after all those years.
With the opening track 'Am Abgrund', Disillusion immediately throws its card on the table. It's an epic song of 11 minutes, containing all the elements that the band is known for: strong dynamics, variation between clean and harsh vocals, tasteful solos and even a subtle brass section to top things. It's one of the heavier songs on the album, together with the second track 'Tormento', which has been crafted in a similar fashion with huge riffs, progressive outbursts and even a small hint to the infamous "Gloria" album. However, the best is yet to come.
Starting with album highlight 'Driftwood', "Ayam" is heading into a more mellow direction, choosing atmosphere over ferociousness, with a great sense of melancholy and introspection. It brings artists like Dark Suns and Opeth to mind, even if it's still 100% Disillusion's own style. The more melodic approach gets interrupted by the fierce beginning of 'Abide the Storm', which shows some mighty dynamics moving from epic riffs to an almost quiet brass part, building up with a beautiful guitar solo to a furious ending that returns the massive riffs from the start. This is the Disillusion that I know and love, effortlessly moving between heavier and softer passages, writing songs so artfully that they are like stories with heads and tails, gracefully interwoven with each other.
'Longhope' and 'Nine Days' provide some necessary breathing space between the more epic songs, having a jazzy vibe and building up another album highlight called 'From the Embers', which is yet another dynamic beast of burden with masterful guitar work and a dreamy atmosphere. Closing track 'The Brook' is a bit different again: here Disillusion leans heavily on atmosphere, almost going into post-rock territory, leaning on shoegazing riffs, keyboards and even some female vocals. It's a fitting ending for an album full of diversity, which at the same time is incredibly cohesive and shows how much talent is at work here. Kudos are applicable to Jens Bogren, who did a masterful job mixing the album to perfection.
To summarize, "Ayam" is an album full of riches and a must-have for everyone who loves progressive music. I can only hope that this album will help Disillusion's career because such a great band deserves more recognition.
Disillusion have recently been on tour with Obscura and Persefone, check out Andrei's review from their Nijmegen show and our photo gallery!
Track List:
Am Abgrund
Tormento
Driftwood
Abide the Storm
Longhope
Nine Days
From the Embers
The Brook