DISSONA Sets Eyes And Fingers Ablaze With Performance Video For "Renaissance"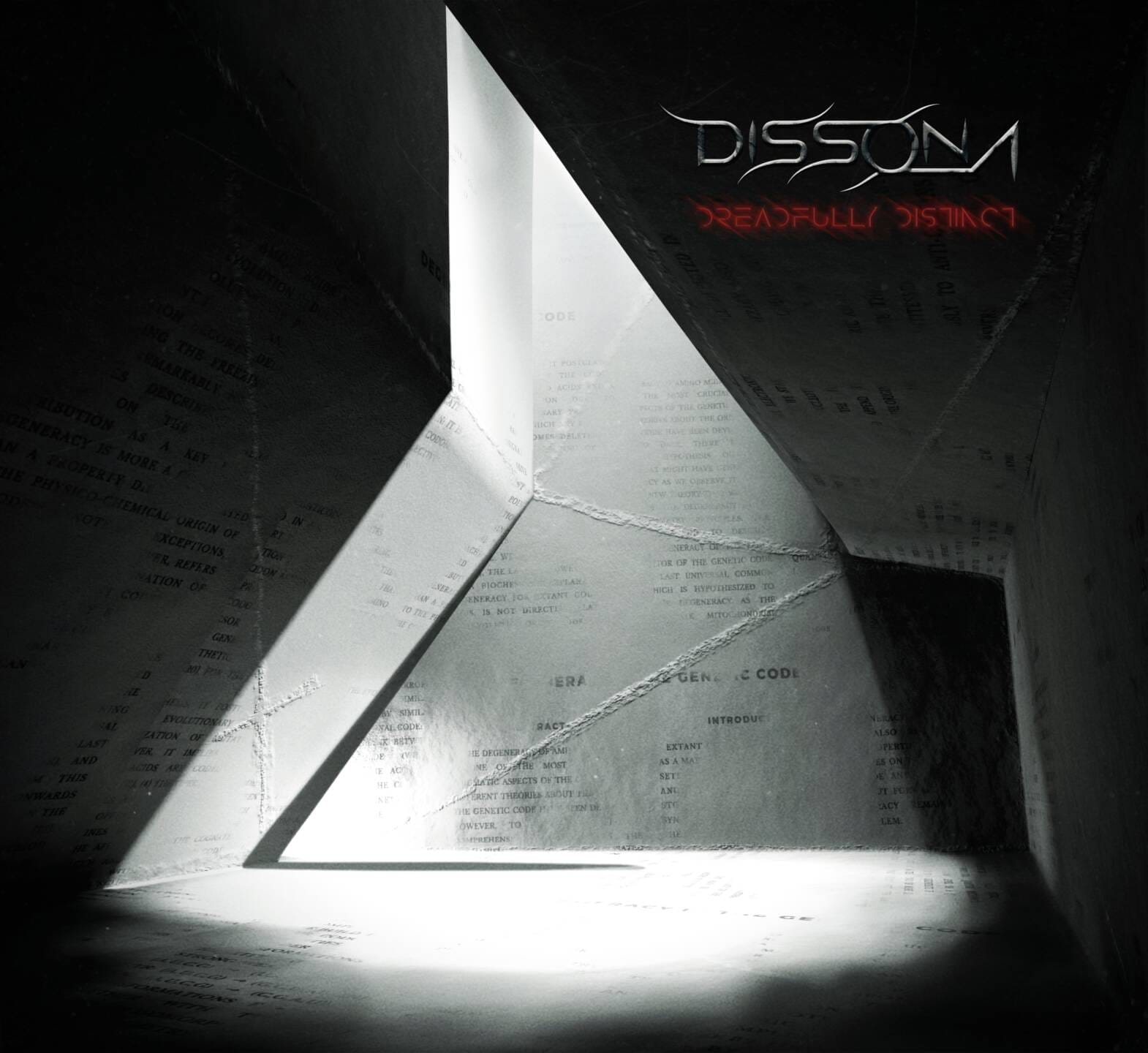 Avant-garde progressive metal band Dissona, from Chicago, USA is on the cusp of their third release, "Dreadfully Distinct" next month. The musical deep-dive intensely  explores three Blade Runner characters and aims to appeal to both sci-fi fans and metalheads alike. The track 'Renaissance' brings the 1982 film's main character Rick Deckard into focus as the band explains:
"One of the most prominent underlying layers in this track, is the enticing question we're presented with in the original Blade Runner film: Is Deckard a replicant? The song opens with a hazy, elemental SFX intro. Flashes of stampeding hooves come and go, perhaps those unicorns poor Deck sees in his dreams (nightmares?). We shift to an exotic instrumental section, brimming with tension tones and odd time signatures followed by an intricate, guitar-driven section, in yet another odd time signature. The colors shift to a delicate, yet strong, contrasting moment, displaying Deck's protective spirit. His sweaty, midnight escape from LA begins…"
Through passages of impending uncertainty, exotic instrumentals, tension-inducing tones, and intricate time signatures Dissona masterfully combines elements of guitar-driven music with intentional vocals and progressive experimentation to create a unique auditory experience that mirrors the complexities of Deckard's journey.
Watch and listen to the guitar and bass playthrough for 'Renaissance' via its premiere right here:
Dissona – Renaissance (Guitar & Bass Playthrough)
"Dreadfully Distinct" is a three-track EP that delves deep into the lives and dilemmas of iconic characters from the Blade Runner universe. It is due out November 10th, 2023 via Earache Distribution and is available for pre-order at the following links:
Digital – https://earache.lnk.to/DreadfullyDistinct​
CD – https://dissona.bandcamp.com/merch
EP Recording Credits:
– All songs performed by: Dissona
– All songs written by: Dissona
– Produced by: Dissona
– Mixed and Mastered by: Matt Motto
– EP Artwork by: Karo Gasiorwoska
EP and Live Lineup:
David Dubenic – Vocals
Matt Motto – Guitars
Craig Hamburger – Bass
Drew Goddard – Drums