Dimaeon – Het Lijk Van Ons Bestaan (Exclusive Video Premiere)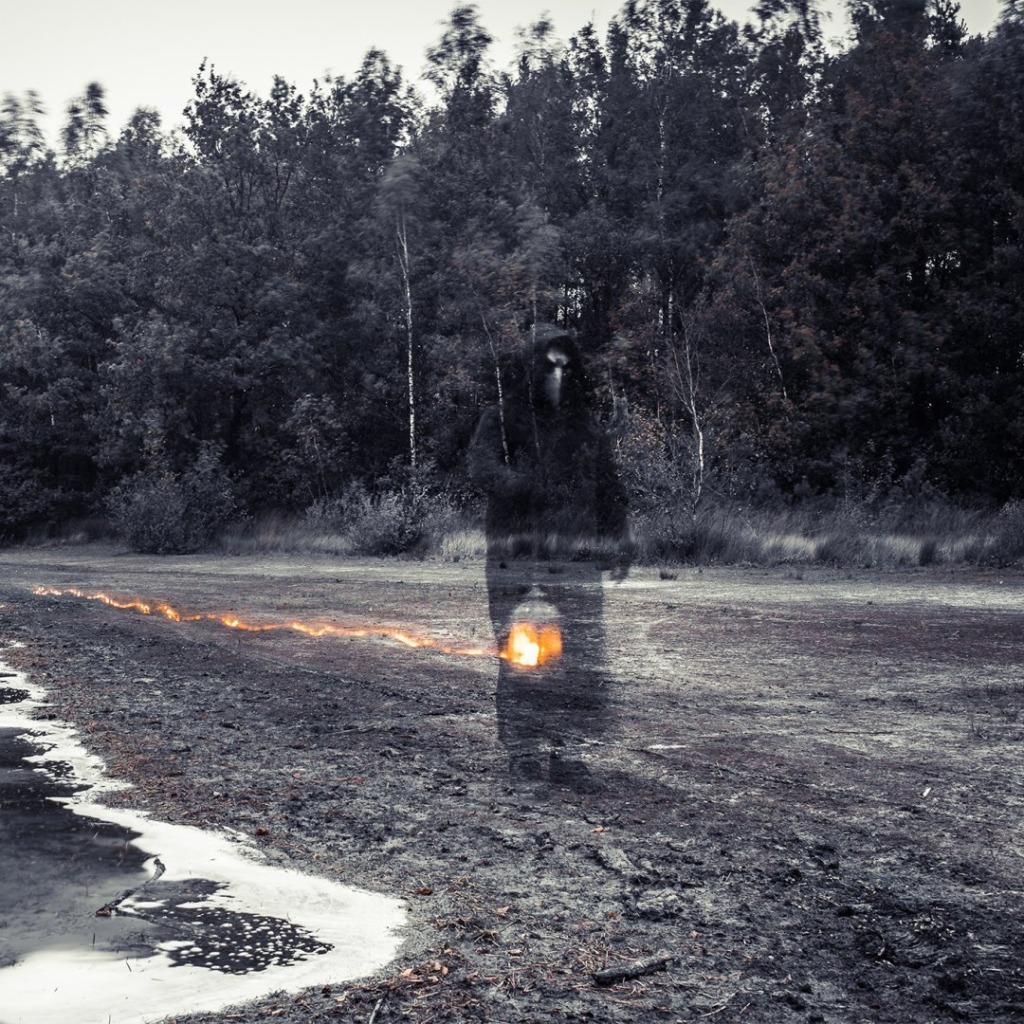 Dutch progressive metallers Dimaeon are ready to unleash their first ever music video and we at the Progspace are extremely proud to present it: 'Het Lijk Van Ons Bestaan' is the opening track to their upcoming new album. It's in their dutch native tongue and the lyrics were written by their former vocalist and co-founder Ferdinand.
Says the band:
"A special thing for us to see old and new Dimaeon come together. The video is based on the idea that humanity is this planet's plague, which is also described in the lyrics. Humanity is death, destruction and ignorance but also beauty and innocence. Have we passed the point of no return? Is death the only way out? The song was written a few years ago, but seems more actual than ever. The video was directed by our drummer Danny and showcases the overall aesthetics of the album. It's Dimaeon in its darkest form: grim, bleak and dystopian."
Dimaeon – Het Lijk Van Ons Bestaan (click here if the video doesn't play)
Dimaeon's new album "Void", the follow-up to the critically acclaimed 2013-debut album "Collapse of the Anthropocene" will see the light of day on November 29. It is the first installment with new vocalist Nikky Sriamin. It's the bands most mature and complete album to date. The 8 tracks showcase the talents of each musician and while maintaining their unique sound, the band also dares to explore new territory. The album features guest appearances by Jørgen Munkeby (Shining, Emperor, Ihsahn) on saxophone, Thomas Cochrane (Dystopia, Hologram Earth) on trumpet and Henny van der Heuvel on percussion and is mixed and mastered by Mendel Bij De Leij (ex-Aborted, Mendel).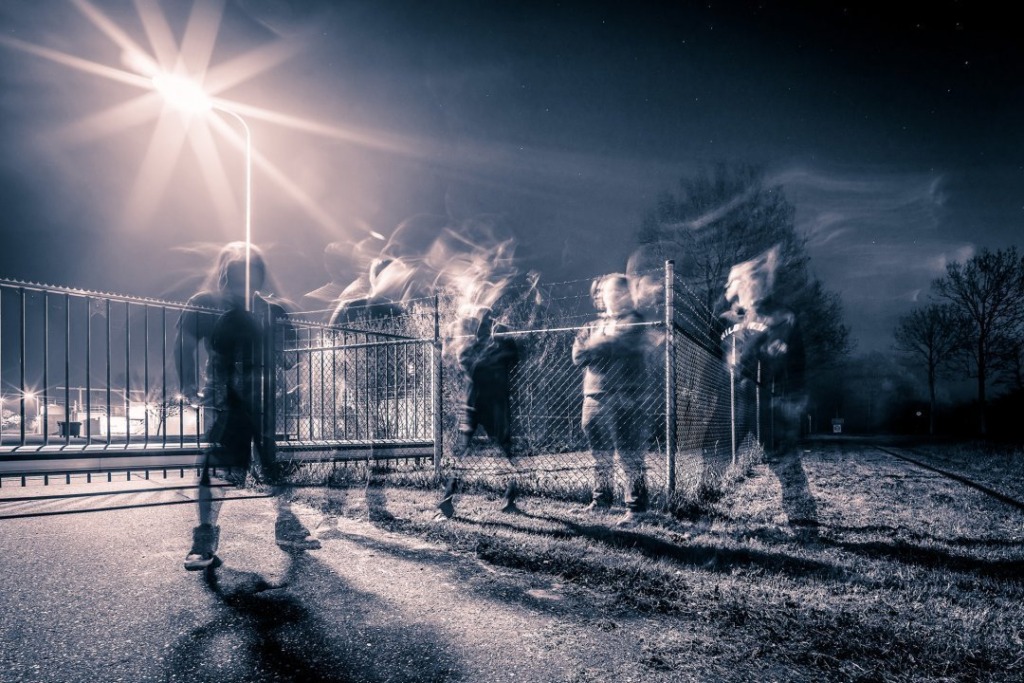 Pre-orders for the new album, on various formats, will be available on October 7 through the band's Bandcamp page.
Tracklist:
Het Lijk Van Ons Bestaan (9:24)
The Insurgent (7:46)
Rain (2:32)
The Quantum Suicide Machine (9:58)
Dissolve (6:53)
Waves (5:32)
Transcendence (8:39)
Dystopian Monument (12:12)
Total running time: 62:56