Dizzy Mystics premiere Centre of the 8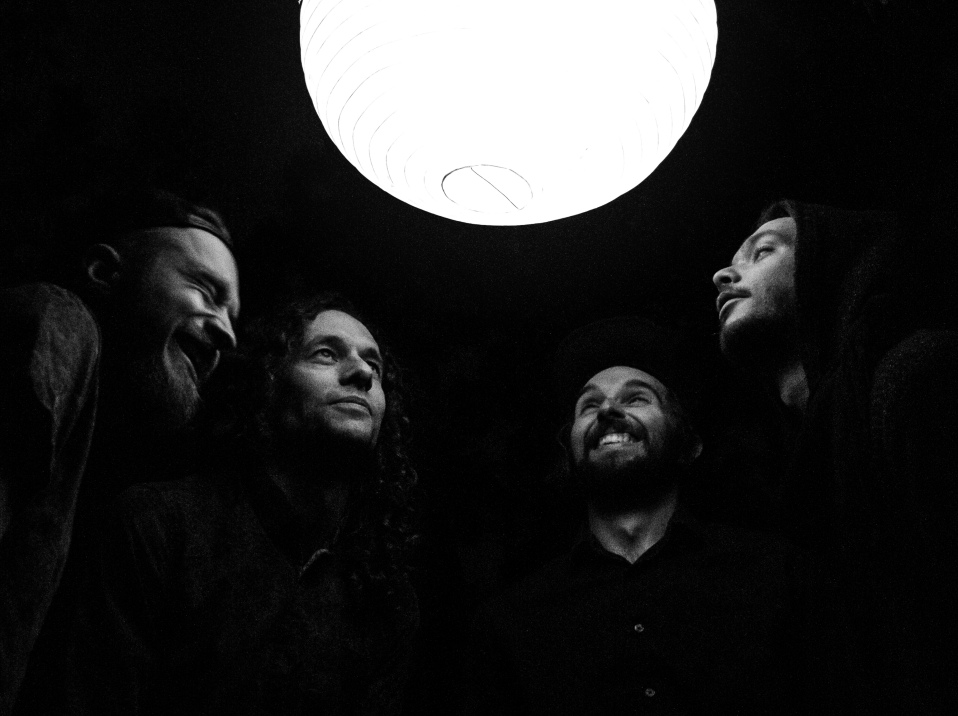 One of Canada's most versatile and vibrant rock bands along with being the 2020 Western Canadian Music Award winner for "Metal/Hard Music Artist of The Year", Dizzy Mystics are proud to announce a brand new track, revealing it only with a video showing the live-off-the-floor performance.
This single 'Centre of the 8' is a tease of the next Dizzy Mystic's album, which follows 2019's groovy and psychedelic "Wanderlost". The band is certain that the high energy video will captivate listeners, as they comment:
"This song is a small example of things to come on the upcoming album. We've upped the ante on heaviness, breathing room, and melodic/emotional depth. Enjoy!"
The video was recorded live at Beyond Boundaries Academy in Winnipeg, Canada, with help from Clint Chaboyer (sound engineer/mixer) and Sean Perrun (cinematographer/director/editor) from Red Tie Productions. It gives listeners a look at what to expect from a live show: a wide range of 70s vocals, funky bass lines, and psychedelic rock riffs that will catapult you into a realm of dreamy, esoteric, progressive rock.
Dizzy Mystics – Centre of the 8 (click here if the video doesn't play)
Weird, interesting, and nourishing, fans of Tool, Primus, and Frank Zappa should keep an eye and ear out for the next album from Dizzy Mystics.
Line-up:
Kyle Halldorson (vocals, guitar, mandolin)
Alexandre Joyal (guitar, vox)
Aaron Bacon (bass, vox)
Robert Schau (drums)
Follow Dizzy Mystics here:
Website
Dizzy Mystics YouTube channel
Dizzy Mystics on Facebook
Dizzy Mystics on Instagram
Dizzy Mystics on Spotify
Dizzy Mystics on Bandcamp