Hago – Hago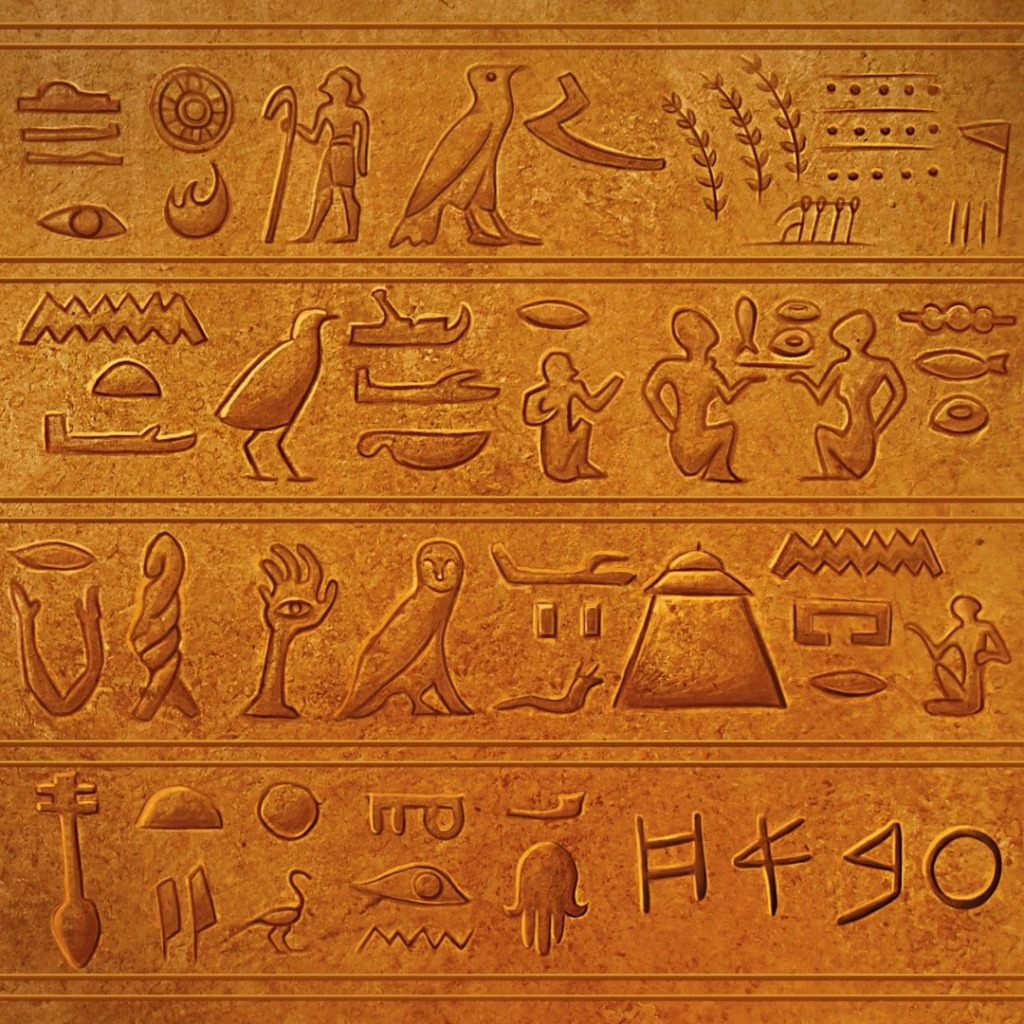 What happens, when a couple of incredibly gifted musicians meet at the prestigious Berklee College of Music? Right, they form a band which will become the biggest progressive metal band in music history. Ok, that happened once some 35 years ago and it's very unlikely that there's gonna be another Dream Theater. What happens, when a bunch of Israeli music students meet there? Right, they form a band and start to play Falafel Djent as they call it. The only possible outcome. But all jokes aside: one year ago, at the very beginning of 2018, they put out a stunning record of top notch instrumental jazz metal.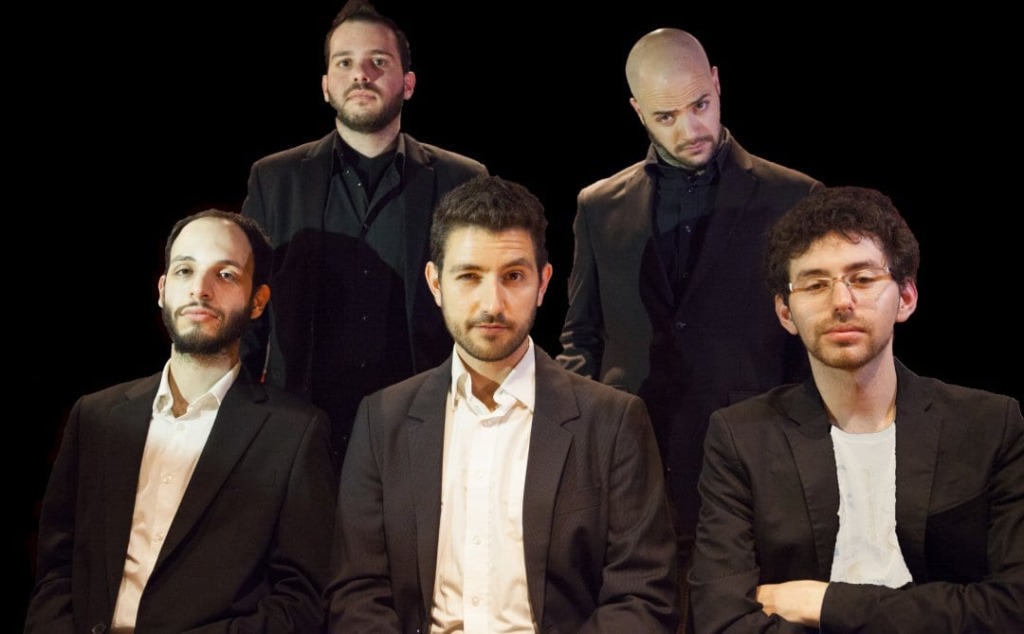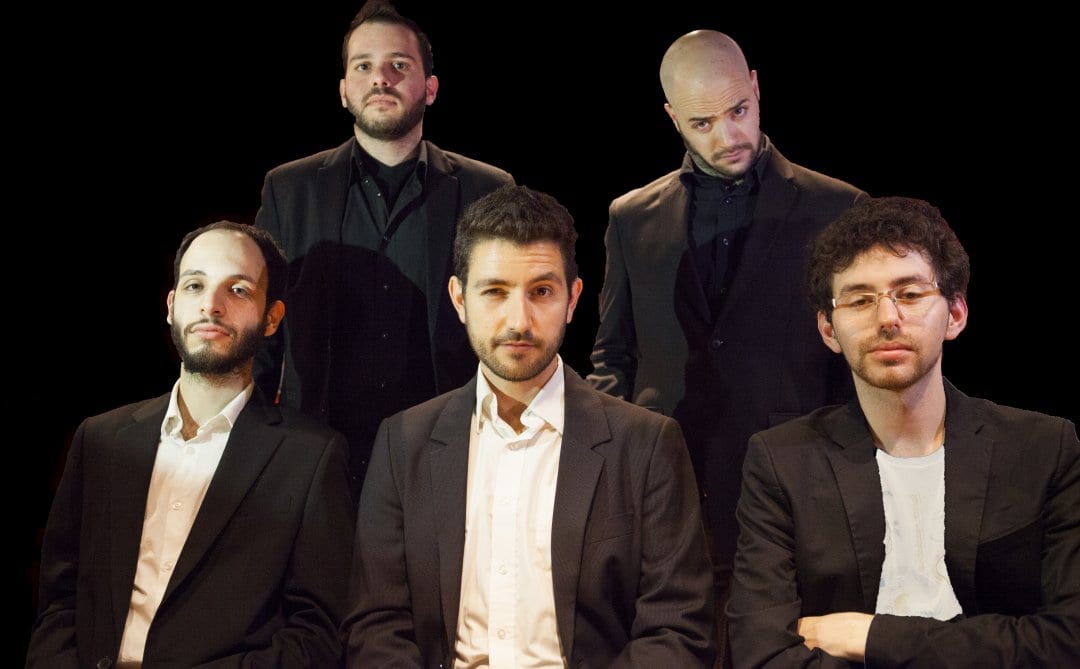 Hago's self titled debut album starts off with the little keys/guitar/electronics theme 'Past Forward', that is gonna be picked up a couple of times throughout the album. 'Ezekiel 1.4' runs the full gamut of what I expect from a good jazz metal tune, reminding me of keyboard wizard Lalle Larsson's Weaveworld project at times. 'Gefilte Kabab' on the other hand weirs the middle eastern folk influences on its sleeve, with a beautiful groove courtesy of Guy Bernfeld, some high speed percussions from guest Yshai Afterman on top of Yogev Gabay's tight drumming and some cool saxophone lines (often doubled with the guitar) by Nerya Zidon. Falafel Djent in its very inaugural prime. If I can compare it to anything, maybe an extra heavy version of greek world/ethno jazz combo Human Touch. The dreamy 'Ancienct Secrets' follows down that very path, losing the djent for a moment (only to be re-introduced in the second half), complete with a beautiful fretless bass solo in the middle. This song is all about chord progressions rather than flashy musicianship and it pays off perfectly. Oh and don't forget that unexpected, gorgeous synth lead at the end!
After a short percussive interlude ('Rain'), 'Shdemati' surprises with (guest) vocals, that blend in seamlessly though with the colorful, diverse style. 'Dawn of a Machine' builds on the theme introduced in 'Past Forward', again with guitars, keys and electronics only, until the very end where the drums come in to support the electronic percussions. Mastermind Yoel Genin on guitars and his sidekick, keyboarder Tom Bar, share the spotlight here. Morphing through various stages, 'Alpha Centauri' goes from atmospheric with spoken words via another fretless bass solo to another djent heavy jazz metal part with saxophone on top, not entirely unlike genre fathers Panzerballett. More guest vocals, this time female and vocalizing along with the melodies and harmonies, in 'Aurora', that seems to wander a bit aimlessly at times. Towards the end, it picks up momentum again though.
One last little resting point with the 'Clockwork' interlude, before the last two 7+ minute tracks will blow your socks off. Panzerballett with a piano is how I would describe the opening riff of 'Antikythera'. 'Tralfamadore' weaves a crazy riff around some spoken words sample and has a whole lot more to offer – you just have to listen for yourselves. A great finale to an astonishing debut album that is highly recommended for all fans of the aforementioned bands, jazz/fusion/metal stuff in general, Haken/BTBAM/Cynic side project Nova Collective and also the two other amazing competitors for best instrumental (debut) album 2018 – Gleb Kolyadin and Lux Terminus.
Tracklist:
Past Forward
Ezekiel 1.4
Gefilte Kabab
Ancient Secrets
Rain
Shdemati
Dawn of Machine
Alpha Centauri
Aurora
Clockwork
Antikythera
Tralfamadore