That's band #4: IHLO confirmed for ProgPower Europe 2023!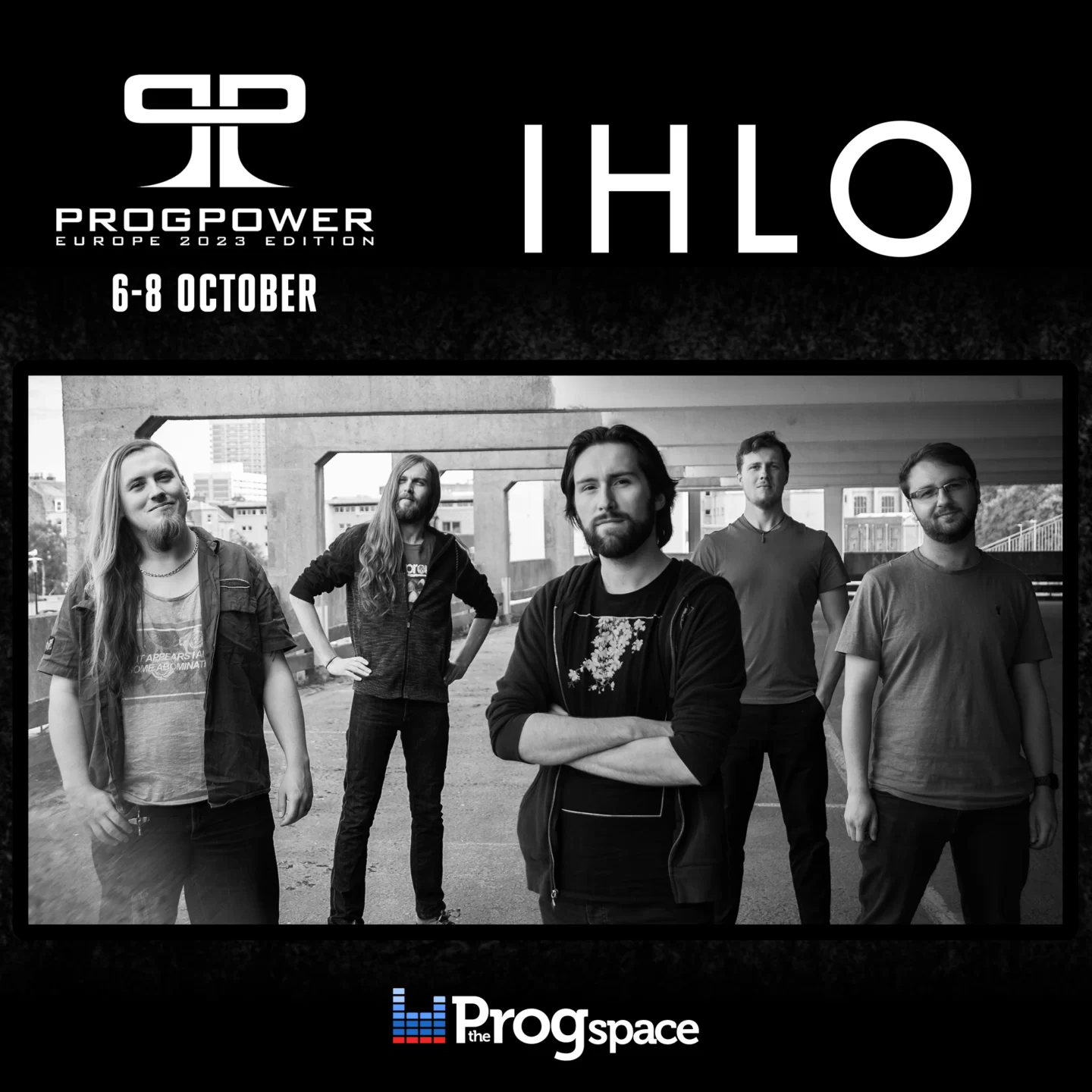 IHLO's music is a journey of heavy, melodic and emotional passages; blending progressive metal, electronic and pop influences together to create a sound that is huge musically, emotionally crushing and full of hooks.
After over two years of working on their first release, "Union" was released in May 2019 and received high acclaim from the progressive metal community with consistently great reviews and an electrifying buzz that still refuses to die down. Their fantastic appearance at our first Online Festival in 2020 resulted in the release of their "In Stasis" live EP.
From the ProgPower organizers themselves: "We are sure that the band will surpass that superb performance at ProgPower Europe 2023."
IHLO's music takes influences from all across the modern metal scene, focusing on tight grooves and explosive riffs intertwined with soaring melodies that dig deep into a pool of emotion.
Combine this with a wide range of electronic tones and detailed sound design, wrapped up in a hard-hitting production package, "Union" encapsulates a heavy explosion of catharsis.
More information here: https://progpowereurope.com/bands/ihlo
Facebook Page: https://www.facebook.com/ihloband
Instagram: https://www.instagram.com/ihloband/
Spotify: https://open.spotify.com/artist/6Pbg91GAmVAjfVnYBTcnqR