Progcast 085: Wobbler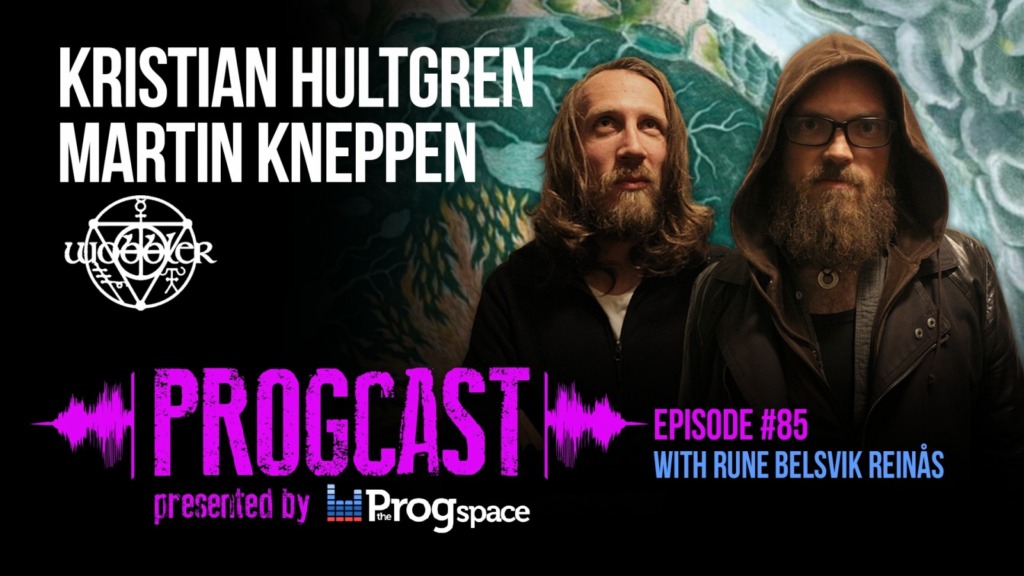 Drummer Martin Kneppen and bassist Kristian Hultgren of the highly-respected Norwegian progrock band Wobbler join our guest host Rune Belsvik Reinås (The Progspace/Progfiles) today. Tune in to listen to them talk about Wobbler's upcoming album "Dwellers of the Deep", the impact of "From Silence to Somewhere" and other nerdy progressive musings. You can enjoy all this and more, in Episode 085 of the Progcast.
The Progcast is available on iTunes, Spotify, Stitcher and YouTube. Subscribe on your favourite Podcast platform.
Listen to the episode on Spotify here!
Listen here to our Spotify Playlist!
00:30 Interview Martin & Kristian (Wobbler)
32:10 What's In Your Walkman?
Martin: Sunbirds, Needlepoint, Isengard, Cream
Kristian: Matt Berry, OM, Russian Circles, Earth Tongue, Den Flygande Bokrullen

Rune: Pixie Ninja, Kerry Livgren, Matterhorn, Convulse
The Progcast - Episode 085