Evan Carson is raising donations for Ukraine with new song Mara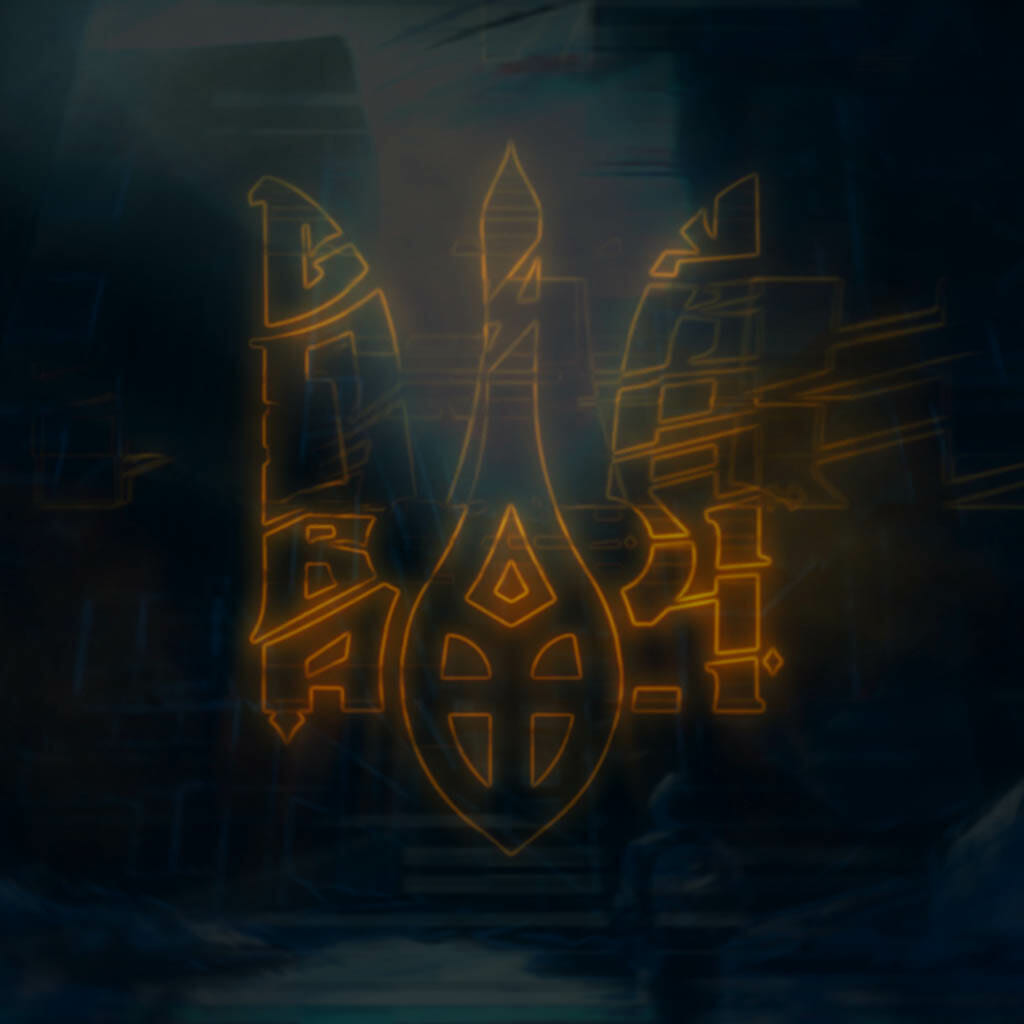 Percussionist Evan Carson is mostly known in the world of prog for his work with iamthemorning (he also plays in The Drystones), but in 2019 he also published the fantastic solo album "Ocipinsky". With 'MARA' (Ukrainian/Russian for Wraith/Ghost) he now released a new song in the same musical spirit, but this time the background is Russia's war in Ukraine.
The Mara Project is a collaboration between Carson and several UK Folk artists in aid of the Ukraine Crisis Appeal for the British Red Cross. The project's aim is to keep awareness and support for the Ukrainian people through the Winter months which will be some of the worst conditions they will face. British Red Cross will help with supplies, clothing, infrastructure repair etc.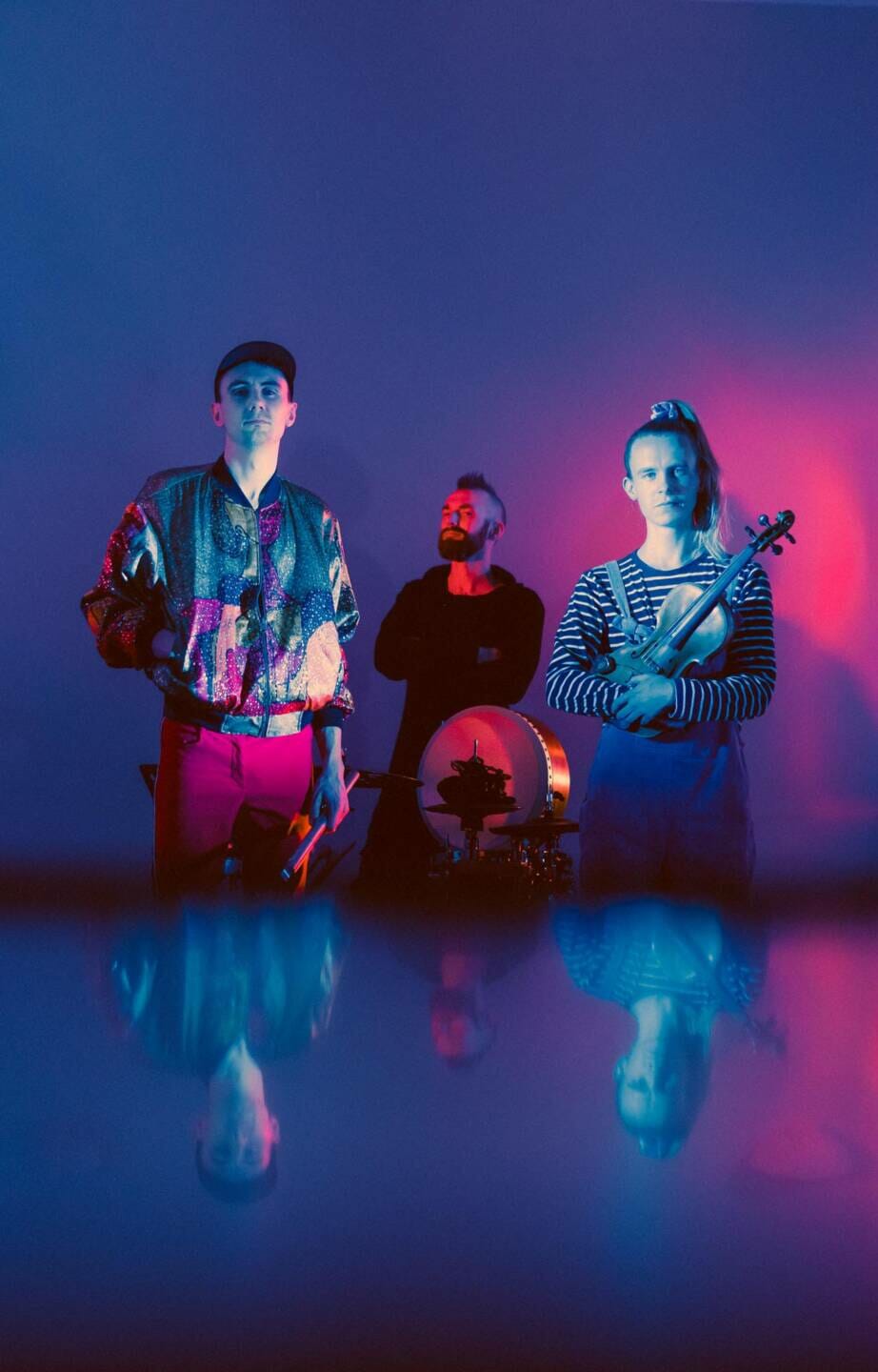 The single features members of the UK Folk and Prog scenes including The Drystones, Mishra, Knifeworld, Ninebarrow, Honey and the Bear, The Last Inklings, Ranagri and others.
The track is available to download from bandcamp with all proceeds going directly to the British Red Cross Appeal for Ukraine. There is also a lyric video available on Youtube:
Download 'MARA' here: https://themaraproject.bandcamp.com/track/mara
Vocals – Kate Griffin
Vocals – Evan Carson
Vocals – Jon Whitley
Vocals – James LaBouchardiere
Drums and Percussion – Evan Carson
Acoustic Guitar – Ford Collier
Electric Guitar and Bass – Chris Heales
Oud and Saz – Charlie Cawood
Flute and Bansuri – Eliza Marshall
Violin – Alex Garden
Cello – Leonardo MacKenzie
Double Bass – Jon Hart
Written by Evan Carson
Lyrics by Evan Carson
Produced and Engineered by Alex Garden and Evan Carson
Mastered by Josh Clark
Ukraine Coat of Arms by Anna Ocipinska
Additional Art by Todd Robinson