In Siren – Hverfum (Exclusive Premiere)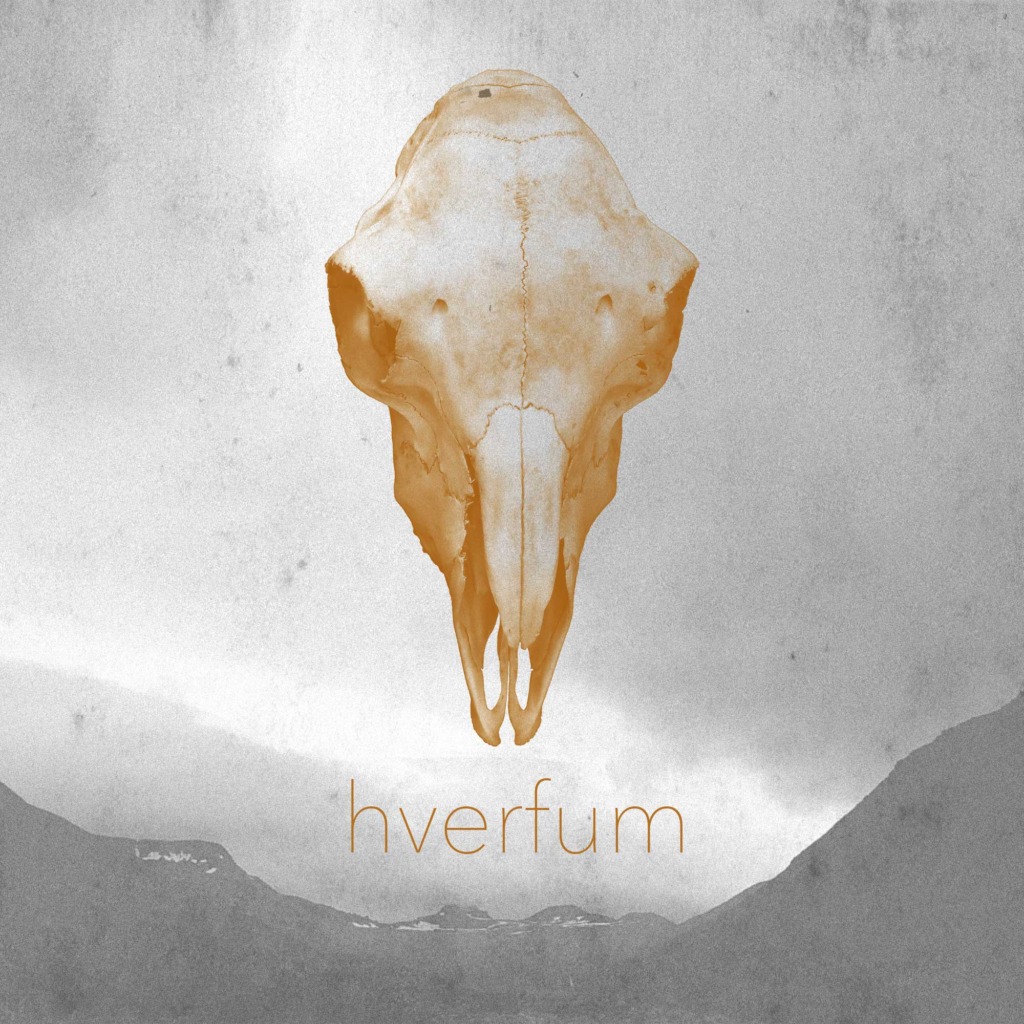 "Ambition and brilliance – The progressive rock band In Siren is pushing past musical boundaries that many other progressive bands won't ever reach." / Dante's Prog Inferno
After a seven year hiatus Iceland's progressive nonpareil In Siren is back with the song 'Hverfum' and a new album in the works.
In Siren started out as a progressive metal band in 2007 under the name Polymental. After the band released an eponymous 6 song EP in 2008, the name changed to In Siren and the band set sails for a more melodic progressive sound.
The band's first album, "In Between Dreams", was released in 2012 to critical acclaim right before the members dispersed to different places on the continent to pursue other projects.
The song 'Hverfum' marks a new start to the band, and is the band's first ever song in Icelandic.
The Progspace is proud to host its premiere right here:
In Siren – Hverfum (click here if the video doesn't load)
In Siren 2019 is:
Erling Orri Baldursson, bass (Momentum, Plastic Gods)
Hafliði Baldursson, guitar (Discord)
Kjartan Baldursson, guitar (Virtual Motion)
Kristján Einar Guðmundsson, drums (Momentum, Kontinuum)
Ragnar Ólafsson, vocals (Árstíðir, Ask the Slave, Lightspeed Legend, Different Turns etc)
Check out our in depth interview with vocalist Ragnar Ólafsson right here, where we talked all things Árstíðir as well as reflections on the brimming icelandic music scene and his various other projects including In Siren.