Kirk Hammett – Portals (EP)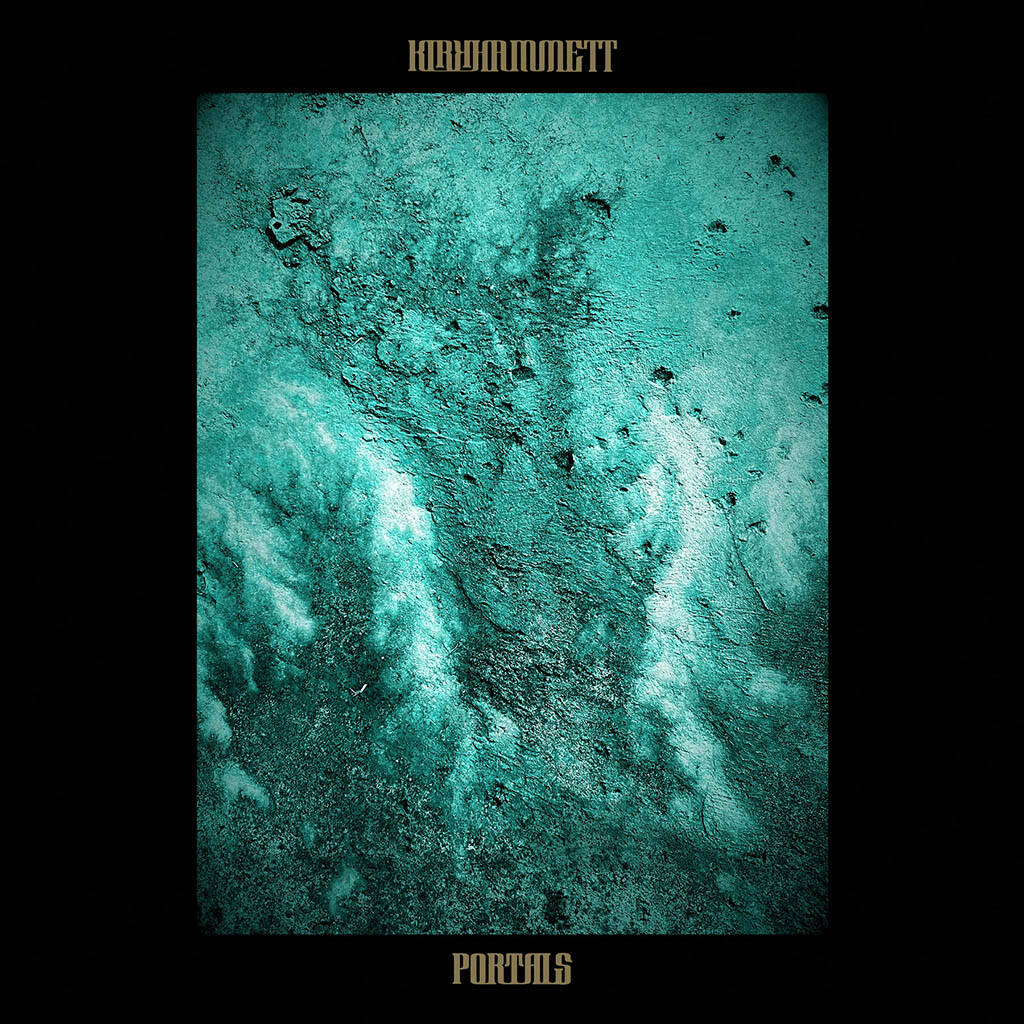 Metallica's Kirk Hammett, primarily known as the lead guitarist for one of the biggest metal bands on this planet, is also an avid lover and collector of horror movies and dito memorabilia. Forever operating in the shadow of James Hetfield and Lars Ulrich he finally released a solo EP, entitled "Portals". Let's see what mister Hammett's first solo adventure has to offer.
Many solo outings by well-known guitarists turn out to be total shredfests with a complete emphasis on technique. Nice for the guitar aficionados out there, but usually not that interesting for more casual listeners. Luckily that's not the case with "Portals". It can best be described as a cinematic soundtrack for spaghetti westerns with a touch of horror in the vein of Ennio Morricone and John Williams supplemented by Kirk Hammett's signature licks, riffs and tons of wah-wah.
Although primarily known as a rock and metal guitarist, Hammett isn't afraid to incorporate influences from jazz, eastern scales and textures ('The Jinn'), flamenco ('High Plains Drifter') and even a little foray into progressive rock ('The Incantation'). It really shows his versatility and exquisite taste as a musician and guitarist. Other brilliant features are the extensive interplay and trade-offs between a string section, Hammett's unrestrained playing, and Jon Theodore's (The Mars Volta, Queens Of The Stone Age) precise drumming.
"Portals" sees Kirk Hammett playing without any restraints and that makes the EP such a joy to listen to. Frankly, it's way more thrilling and interesting than the last couple of Metallica records. Hopefully, we'll see more of Kirk Hammett's musical visions in the near future, because this EP is a great appetiser for more, much more!