Konom premieres The Great Harvest – I. Epiphany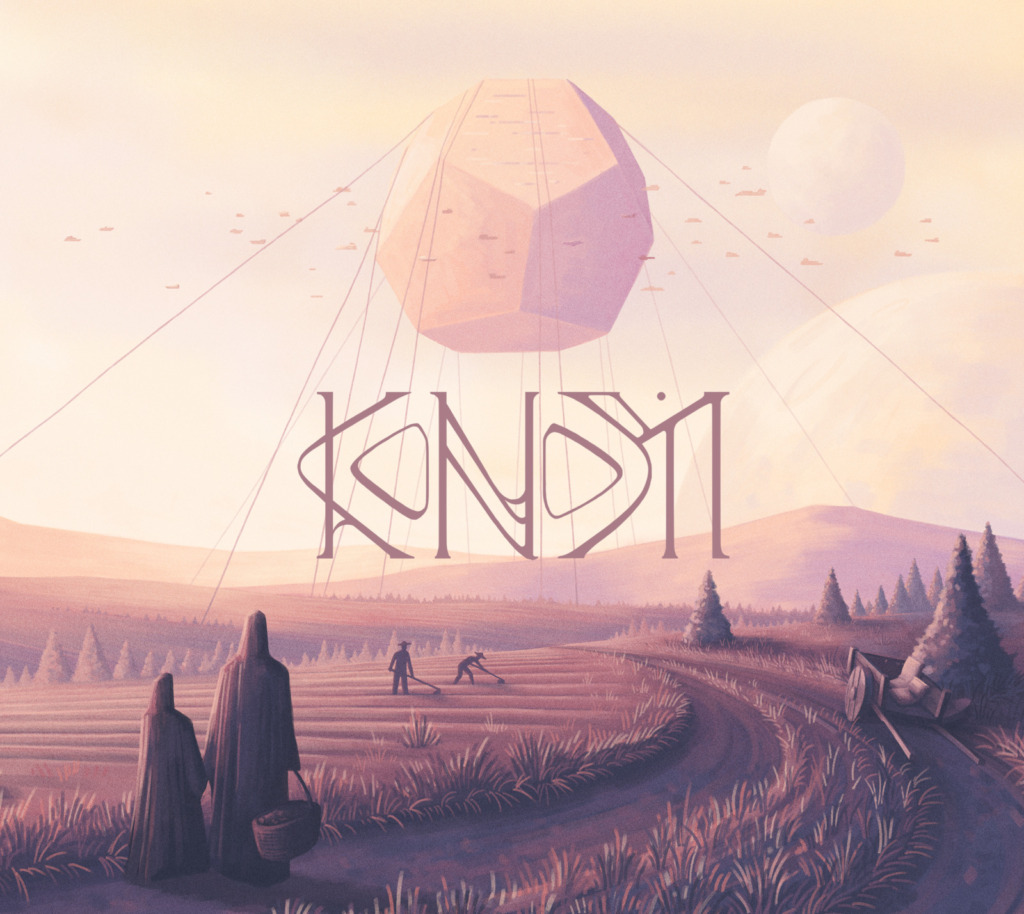 After a name change and a couple of EP's Manchester progressive metal band, Konom will finally be releasing their self-titled debut album on February 26th. We here at the Progspace are excited to present this exclusive playthrough of the track 'The Great Harvest – I. Epiphany'.
This track is an instrumental, featuring guitarist Dan White, Keyboardist Jonathan Worsley, Bassist Benjamin Edwards and drummer Tom Rice. On the album, you will also be able to enjoy the voice of vocalist Arya Bobaie, something you can already do by heading over to their Bandcamp page and listening to the first single, named "Birotunda", and while there you can of course also pre-order the album.
This is how the band themselves describe the track:
"This is the opening of a 5 part suite entitled "The Great Harvest". We envisioned this suite opening with an instrumental section that captured each musician's musical philosophies without becoming parodical or tiring for the listener. Part of the fun and challenge was fitting this into a 3-minute piece without sounding like it was out of place within the context of the suite. Personally, this is one of the most enjoyable sections of the album to play (despite how serious we all look!), I hope it's as enjoyable for people listening as well!"
Konom – The Great Harvest – I. Epiphany (click here if the video doesn't play)
The album is entirely self-produced, with each of the instruments being recorded at the respective musicians home studio. The album art was created by Jimmy Trippier based on some inane ramblings from the band. The album will be independently released on the 26th of February on Bandcamp, and will be available to stream on all major streaming services.
Video and Song Credits:
Konom are:
Arya Bobaie – Vocals (Not featured in this video)
Benjamin Edwards – Bass Guitar
Tom Rice – Drums
Dan White – Guitars
Jonathan Worsley – Keyboards
Follow Konom here:
YouTube channel
Facebook
Instagram
Bandcamp