A Mutual Question premiere Quest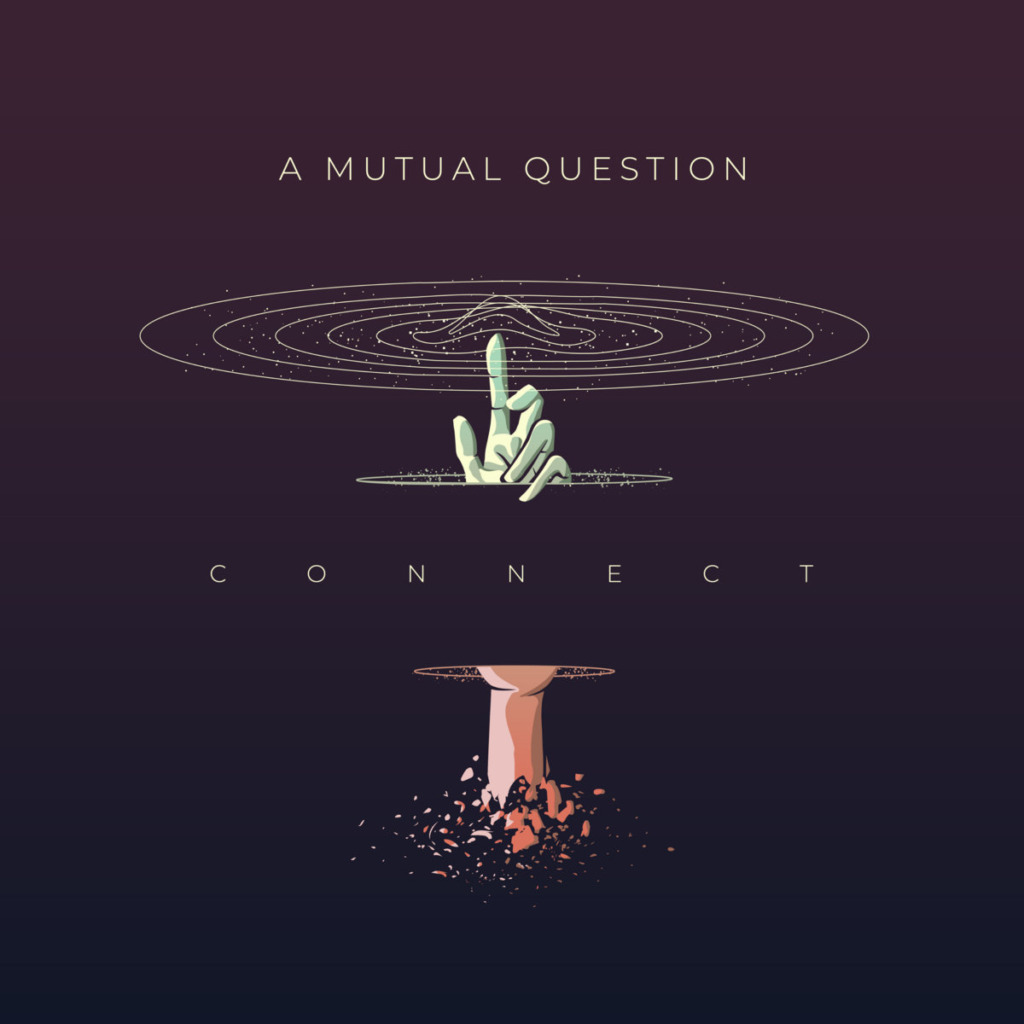 A Mutual Question from Mumbai, India, will release their third studio album "Connect", November 27 on Pinecone Records. Today, they present the second single, 'Quest' in an exclusive stream here on the Progspace.
The band believes that different musicians can be seen as colors on a palette. Their music embodies a painting of different strokes, that culminates in a textured and vibrant outcome. The collaboration of diversity might not be as far fetched an idea as one would presume.
Says the band:
"'Quest' starts off as an attempt to find something outside of the self, only to realize towards the end of your search that something was already staring you in the face the entire time, and is actually a part of you, with waves of revelation and acceptance running parallel with hard truths and realities of our existence and how we deal with them."
Track credits: 
Guitars, Bass and Synth: Proteesh Ravi and Siddharth Chopra
Drums: Naman Sachdev
Additional Composition: Prince Philips
Mixed and mastered by: Siddharth Chopra
Follow A Mutual Question here:
A Mutual Question YouTube channel
A Mutual Question on Facebook
A Mutual Question on Instagram
A Mutual Question on Spotify
A Mutual Question on Bandcamp
A Mutual Question on Twitter