Odd Circus premiere Arch Nova video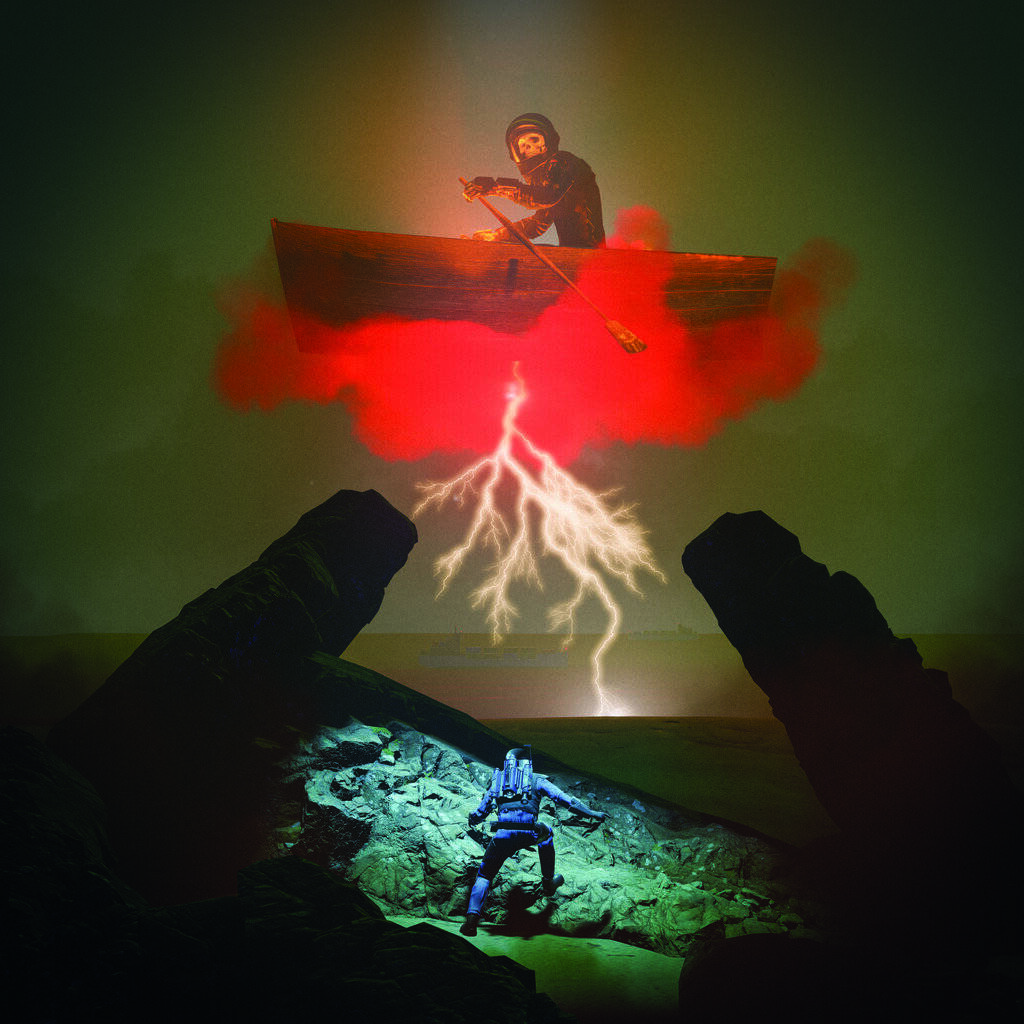 Odd Circus' music explores the suspension of space and time navigating a boundary-less sonic landscape that embraces the unknown and welcomes the bizarre. The result is an experimental style of psychedelic art-rock that weaves its way into garage, fusion, krautrock, no wave, post-rock, noise, hard psych, and sci-fi prog.
After operating underground for several years, ODD CIRCUS – saxophonist Graham Robertson, drummer Partin Whitaker, and bassist/sound engineer Crews Carter – debuted its first release "Lunatic Children" in 2019 and soon amassed a cult following on Instagram. The band re-entered the studio in July 2020 and kicked off the first of a series of releases from these sessions in April 2021 with "Mantha" — a bold six-track EP imagining aural visitations from supernatural creatures. (Read our review here!)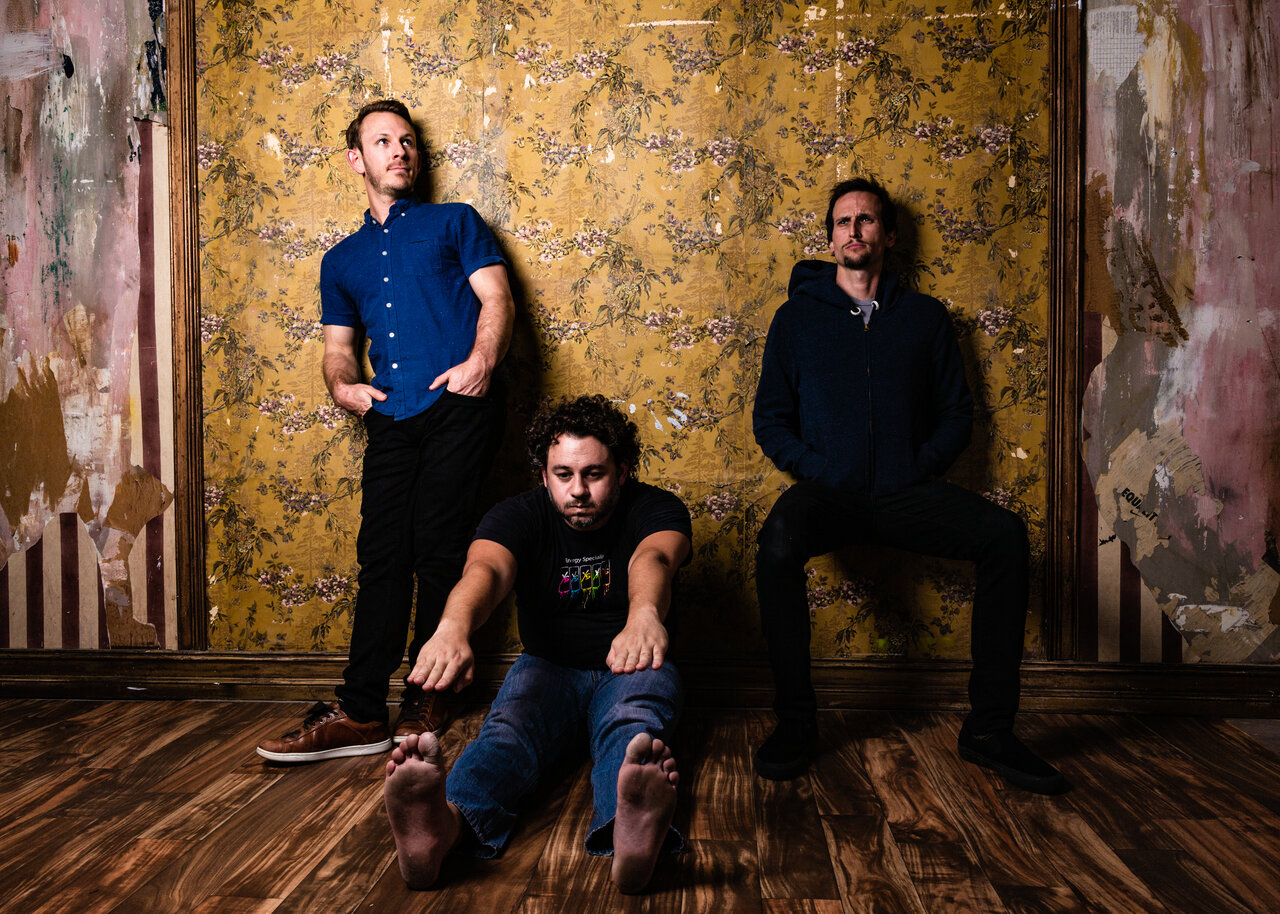 "Arch Nova" is the second in the EP series and will see release June 25th via Good Idea Music.
So, just a tad more than two months after the release of their "Mantha" EP, we are happy to present an exclusive premiere of the title track from their next EP here at The Progspace. Says the band:
"'Arch Nova' is the EP title track and represents the final destination of our character's journey through a post-apocalyptic world. An abandoned city run by paramilitary gangs, 'Arch Nova' is not the beacon of civilization he hoped for. But somewhere here a community of survivors exists, and our hero will risk everything to find it and reconnect with humanity."
Odd Circus – Arch Nova (click here if the video doesn't play)