Lucid Awakening exclusively premiere Epiphany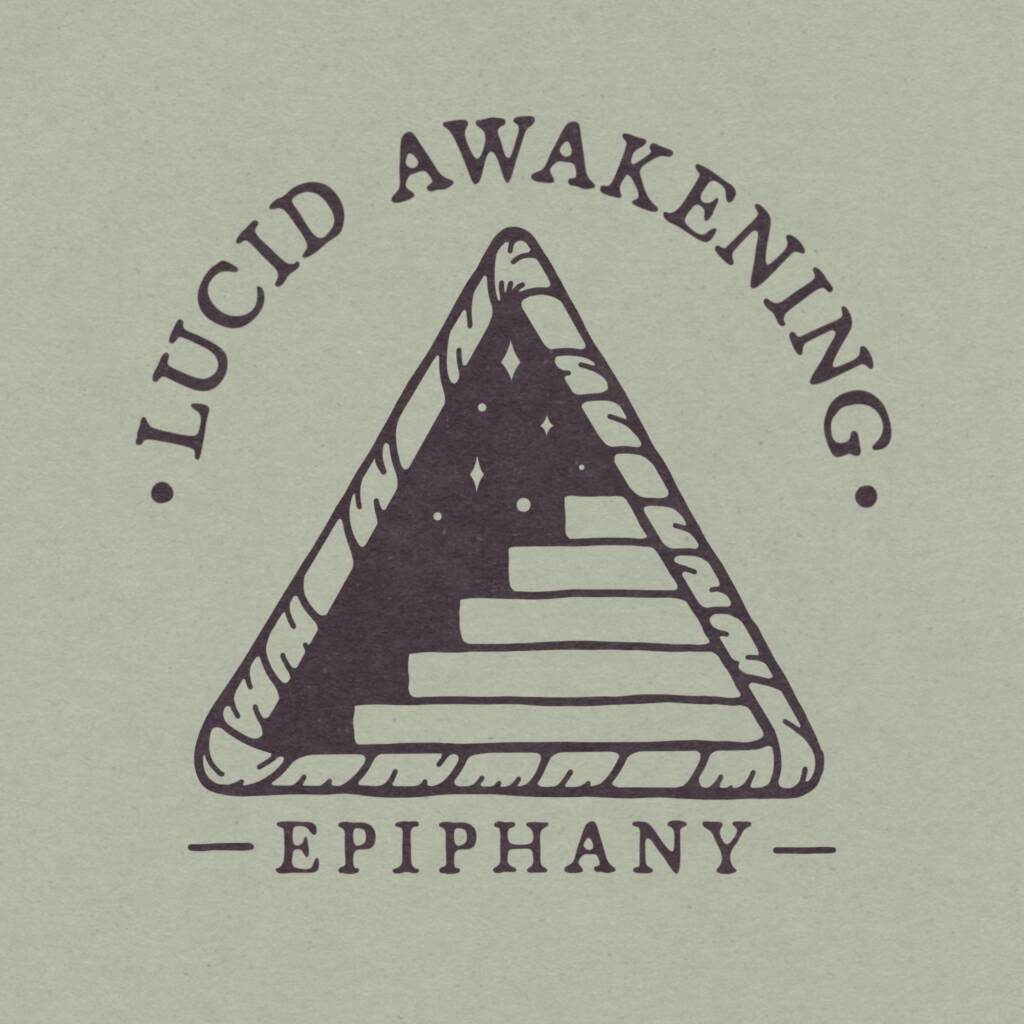 Modern prog metal insider tip Lucid Awakening, until now primarily known for instrumental music, introduce their new vocalist Heyden Smith with the epic new single 'Epiphany', exclusively premiering on The Progspace today. Hailing from Tulsa, Oklahoma, the band is gearing up for an as of yet untitled follow up to their 2019 debut album "The Sum of Infinity".
Taking influence from the modern titans of prog metal such as Dream Theater, BTBAM, Haken and The Contortionist, 'Epiphany' ushers in a new era for the band, introducing vocals to the sound. The foundations for this song were laid just under a decade ago, but evolved throughout the years as the band moved toward a fully-realized 6-piece, reaching completion with the addition of Heyden Smith's growls, croons, belts and doo-wops all over the dynamic and dark, yet hopeful, prog metal epic. The song is as fluid in structure as it is in its lyrical content, as it meditates on finding meaning in our mortality through a seemingly chaotic existence. It prods at the ever-present balance between finding an overarching purpose in life (the 'Epiphany') while still opening one's self to the ebb and flow. The song reached its final form with the production talents of Evan Sammons and Jamie King.
Watch the epic video for 'Epiphany' exclusively here on the Progspace now:
Lucid Awakening – Epiphany (click here if the video doesn't play)
Pre-save 'Epiphany' on Spotify now: https://distrokid.com/hyperfollow/lucidawakening/epiphany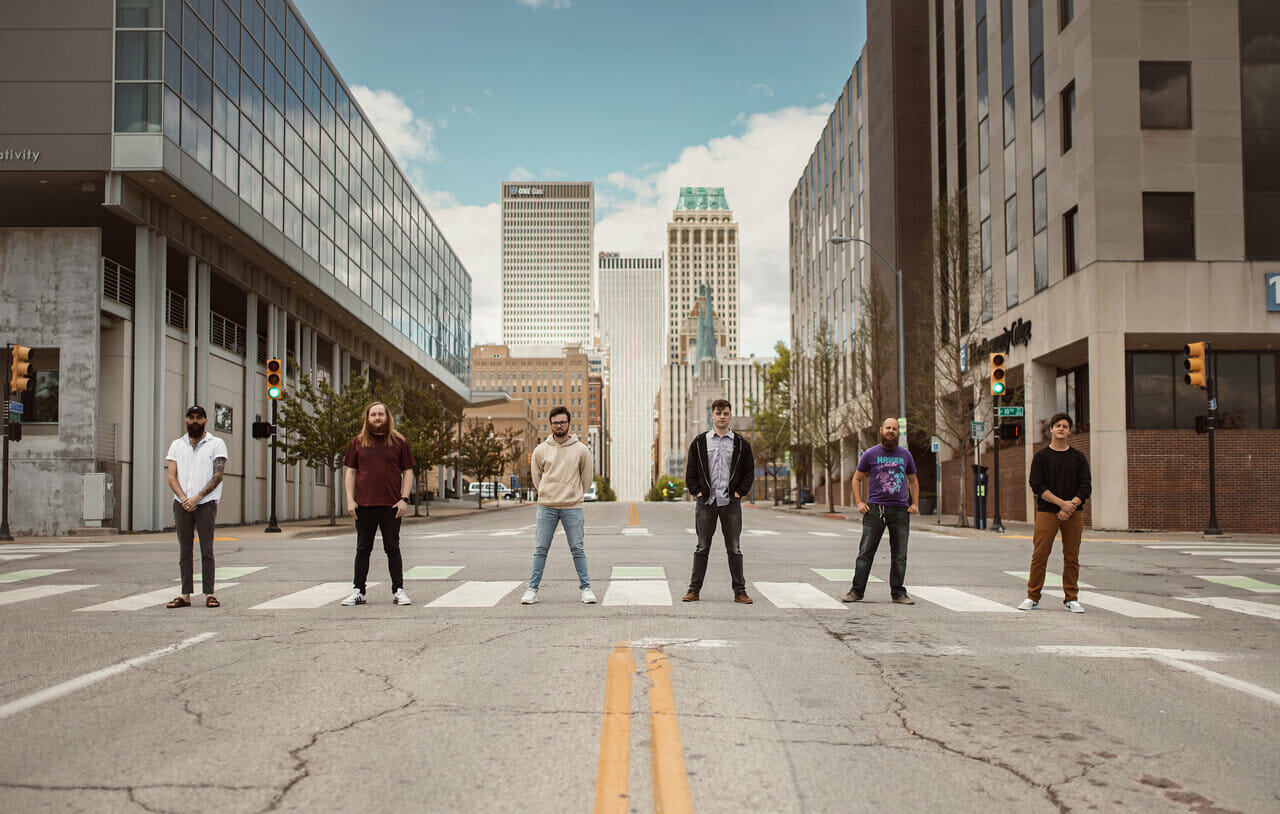 Video & Song Credits
Colton Miller – Guitars
Jake Jezek – Guitars
Garrett Miller – Bass
Nicholas Joel Santistevan – Drums
Heyden Smith – Lyrics/Vocals
Michael McGinley – Keyboards
Produced/Mixed by Evan Sammons
Mastered by Jamie King
Cody Oscar David – Director/Camera Operator
Mike Hale – Camera Operator
Kevin Fleming – Editor/Colorist/FX