Madder Mortem – Marrow European Tour 2018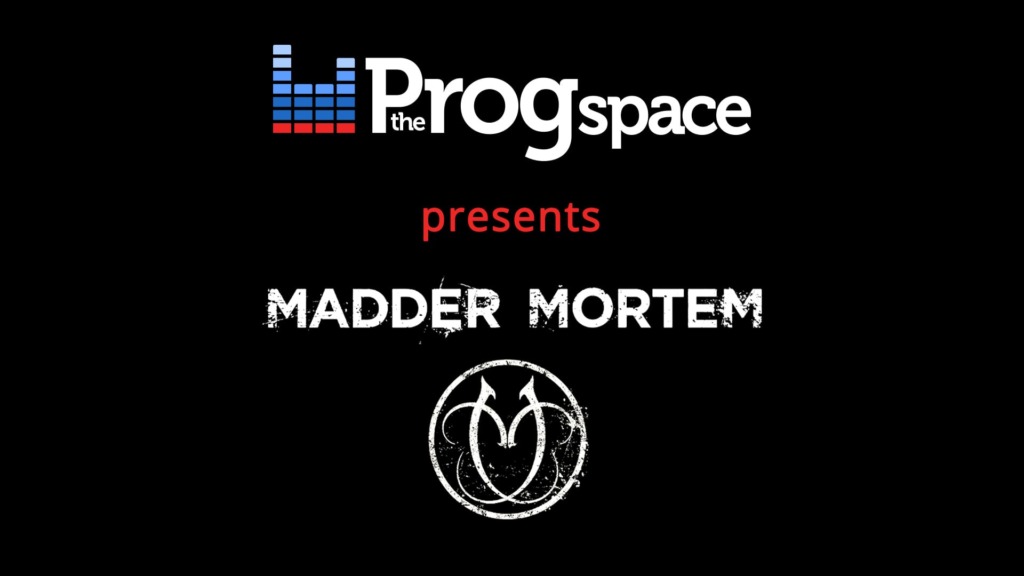 Here at The Progspace we're very proud to present Madder Mortem, Marrow European Tour 2018!
They will be promoting as headliners their highly acclaimed album "Marrow".  Their seventh album "Marrow" released this September via Dark Essence Records, after a successful crowdfunding campaign, is a masterpiece of textures and tones powerfully driven by the unmatched vocals of Agnete M. Kirkevaag. "Marrow" is "about sticking to the essence of yourself. Your ideas, your thoughts, your values. To stay true to your roots – your Marrow."
Watch the trailer below and make sure not to miss this avant-garde progressive norwegian jewel live!
The band is embarking upon a headline European tour starting on November 17th, presented by The Progspace.  Check out the dates near you and make yourself a favor by going to see them live.