Soledad – XIII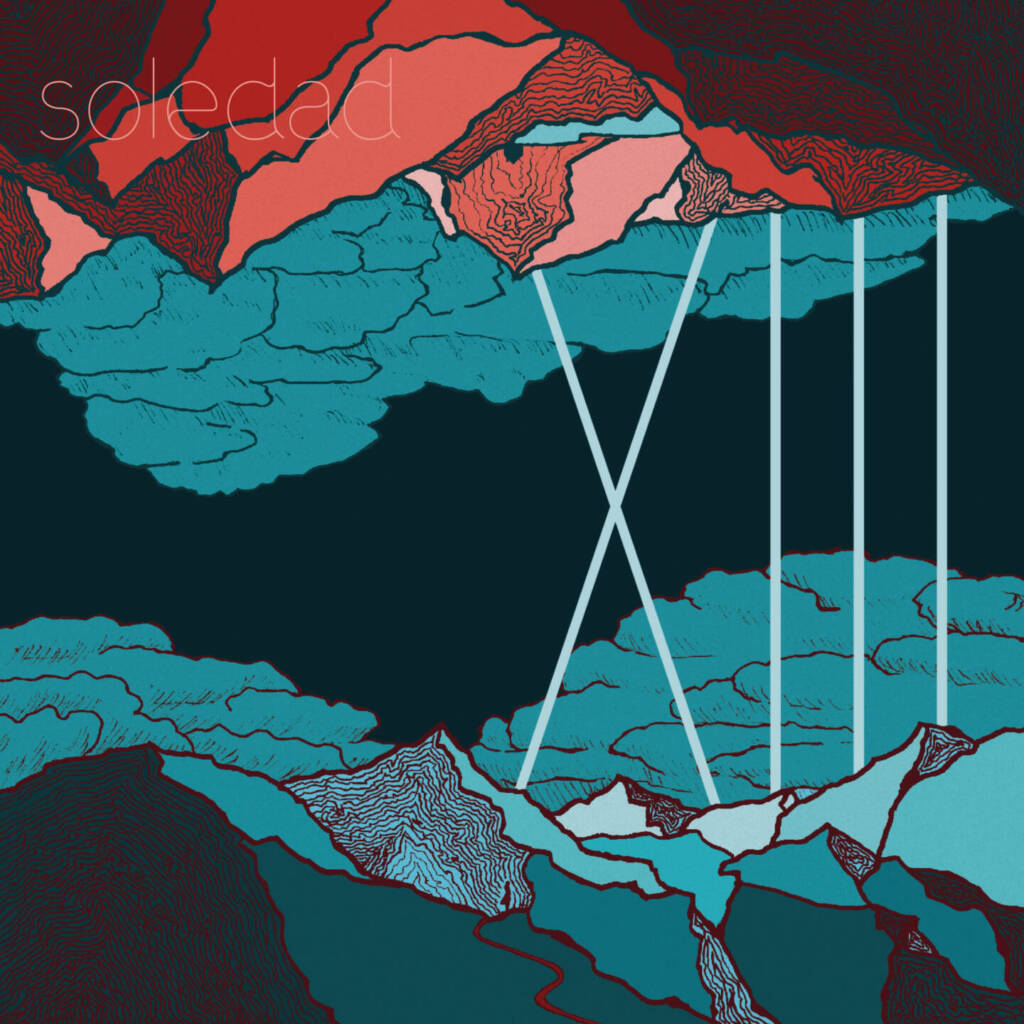 I quite enjoy reviewing albums by French bands. There seems to be a consistently high standard in the quality of the music. This is true across a wide range of genres. Here we have another helping, this time by the band Soledad. The word soledad has been made famous in various songs over time and is Spanish for solitude. In this case it was initially apt as this band started as the solo project of Lola Damblant-Soler.
I say started because now the band is complete with four members. So, stronger than before, they are back with a second album, "XIII". They also invited a few guests along to help them out. Namely, Jeremy Bares, Hassan Hajdi (Ange), Suzie Lou (Archætype, Natural Disorder) and Lucas da la Rosa (Archætype).
Although they describe themselves as progressive metal, I would say it's the mellow, softer end of the genre. The style reminds me of Queen in places with quiet melodic parts merging into heavier rock passages. The use of piano plays a part in this as do the harmonies and guitar solos.
This is apparent from the off with 'Hanging Over Me'. This is a short laid-back number that puts you in a nice mood with little hints of Dream Theater creeping in. Following this is a more technical and heavier song. Featuring Suzie Lou, 'Hex' has a slightly menacing and mischievous feel to it. This continues into the next track, audibly and visually:
Soledad | Migraine ft. Hassan Hajdi (click here if the video does not play)
Then it's back down a couple of gears with 'Fading Sight'. By now, the range of moods and styles is growing with each song. Every song is different to the last, carefully crafted and beautifully sung by Lola. There are no fillers here and you may well find these tunes running through your head when you least expect it.
A mini suite comprising the two parts of 'Shelter' stand out in the middle of this already excellent release. Part I features Jeremy Bares and part II has some great guitar work from Matthieu Colas and Théo Pinte. This is all held together ably by skin batterer Julien Giet.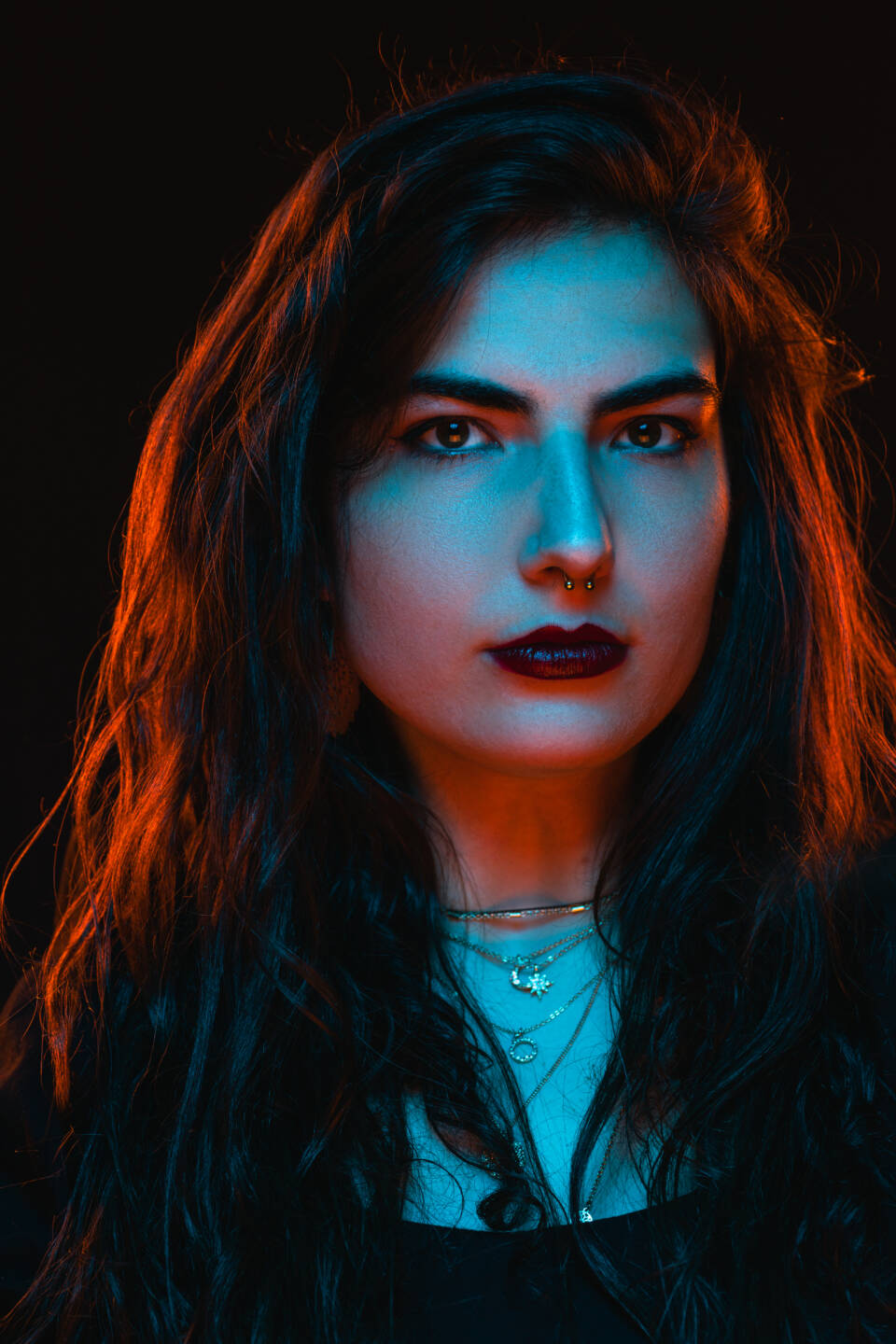 There are a few longer numbers, the title track 'XIII' is one of them. Its middle section is instrumental and sounds like it could well be from a film score. The quality here is so good that you have to remind yourself that this is self-produced. Not only that, but essentially this is the first album from this line-up.
Words cannot really express how beautiful the next song is. 'The Spell' starts gently and almost reticently, builds and explodes into a powerful finish complete with some amazing guitar work. The only criticism I can make is that the track is too short and leaves you wanting more. More is provided though in the even shorter but conveniently named 'Remedy'.
The longest tracks come last, bringing the album to a glorious end, and it's certainly worth the wait. The longest of all, 'Remembrance' starts playfully and proceeds to take you on a musical journey. You get the feeling that it's in no rush to finish and you're just fine with that.
Finally, closing this unforgettable album, the last seven minutes are given over to 'Amnesia'. Of course, it's another fantastic journey with twists and turns a plenty. Anything less would be a disappointment.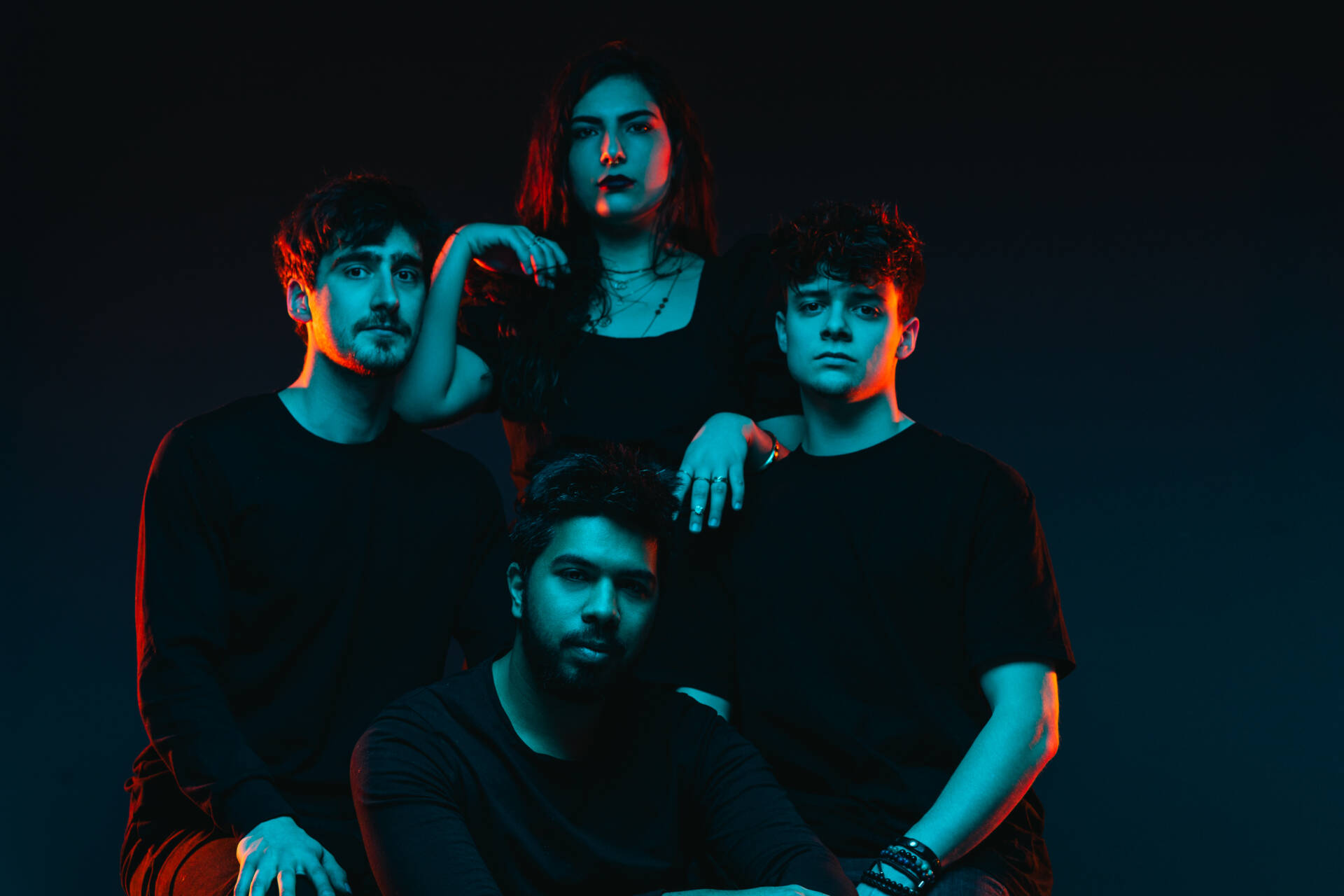 Here we have a talented young band with bags of potential. Lola's song writing is excellent and the whole approach seems very professional. I believe they will go on to bigger things and even better material. Long may both Soledad and that French je ne sais quoi continue.
Track list:
Hanging Over Me – 03:02
Hex (ft. Suzie Lou) – 04:17
Migraine (ft. Hassan Hajdi) – 04:04
Fading Sight – 04:03
Shelter I (ft. Jeremy Bares) – 04:58
Shelter II – 04:59
XIII – 06:40
The Spell – 03:57
Remedy – 03:27
Remembrance – 08:55
Amnesia – 07:03