Organized Chaos – Divulgence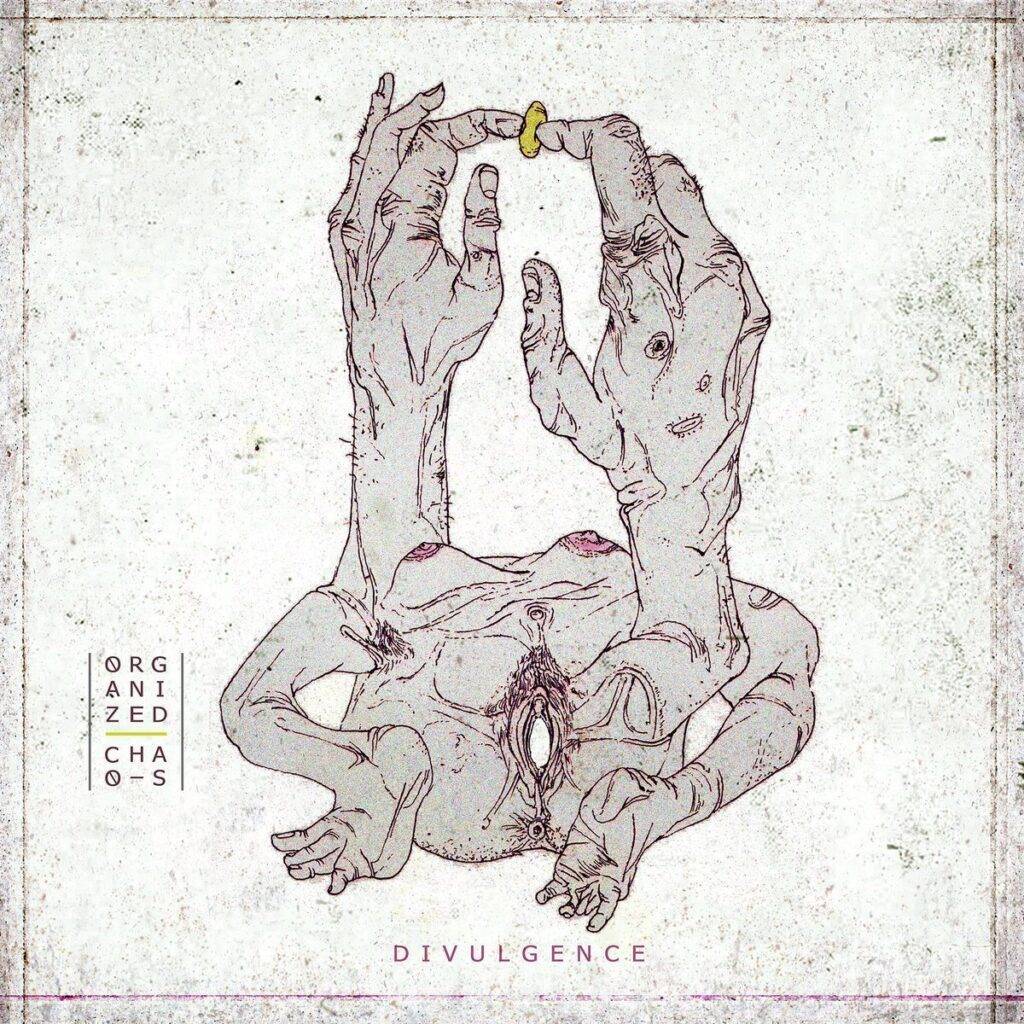 Six long years after the eighty minute monster that was "Inner Conflict", Organized Chaos, the musical outlet for Serbian born artist and vocalist extraordinaire Vladimir Lalić is back with a new studio offering. "Divulgence" clocks in at merely half the length of it's predecessor, still qualifying for a full length release with roughly forty minutes of high quality progressive music. "Divulgence" is all in all a much more accessible effort compared to "Inner Conflict", not only because it is way shorter, but the songs as such are easier digestible as a whole, it is less extreme, but that does not necessarily mean it lacks the quality. On the very contrary I'd say.
'Apex' serves as perfect opener/intro, the following 'Cinnamon', already released as a single in January, shows exemplary an overall reduced heaviness but doesn't shy away from experimentations and some interesting play on the juxtaposition of minor and major. For all those who are not familiar with the sound of Organized Chaos: imagine a bastard of Pain of Salvation and Devin Townsend, flirting with avant-garde leanings every now and then and embracing modern electronic influences like David Maxim Micic does on his solo releases (he is responsible for the keyboards on "Divulgence") or the polish youngsters from Disperse. The first part of 'Ache' has this electronic, slightly poppy feel to it, until the band comes in with a funky groove and Nick Johnston delivers a tasty guest guitar solo.
The piano intro to 'Hide and Seek' is as delicate as is the ensuing bass groove. The heavy outbreaks later in the song are disrupted by a continuation of that groovy bass. And, while thankfully having a way better sound, I slowly come to realize, that the apparent Pain of Salvation influences derive more from the 'Entropia'/'One Hour by the Concrete Lake' era, which makes them incredibly fresh sounding, ironically. Probably my favorite song on the album, 'Broken Divine' starts out subtle and subdued before going full out metal. The main riff has a certain floating Devin Townsend quality to it, but mastermind Vladimir is challenging and surprising the listener again with some eerie strings and an absolutely stunning solo by the second guest on the guitar: the great Richard Henshall from Haken. It remains a mystery to me, why I have to invite guests to do the guitar soloing, if I have David Maxim Micic and Benjamin Lechuga in my band. But both guest solos prove Vladimir right time and again. I just wish that floating riff returned once again at the end.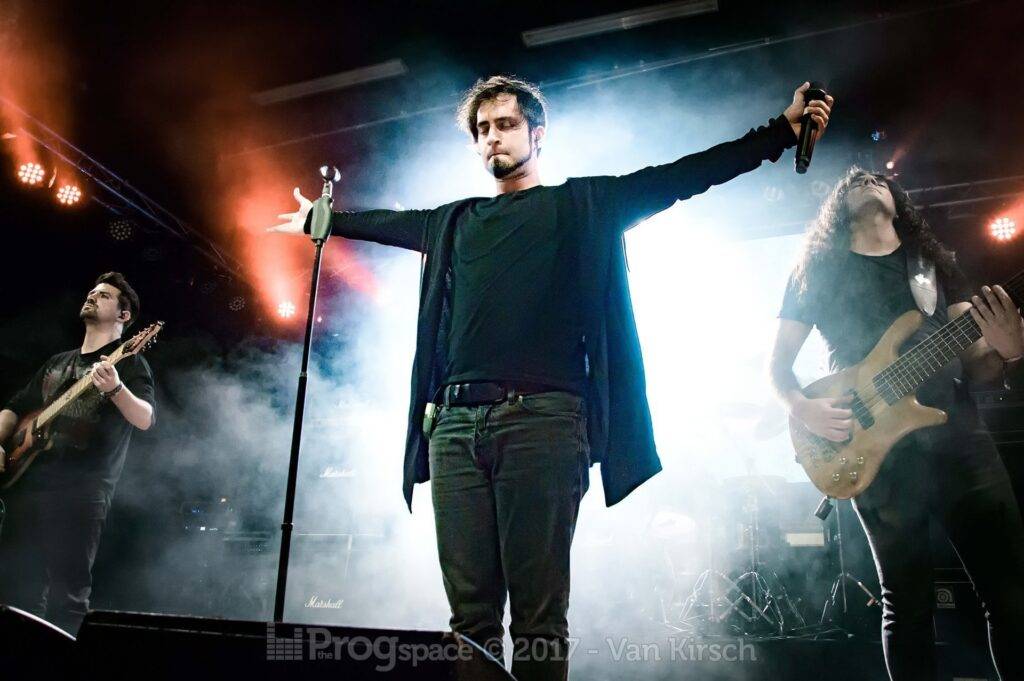 Those familiar with "Inner Conflict" should recognize 'Awake!' as it is an interesting a-capella take on a theme from 'Walking Through Water'. I'm seriously considering putting this as my alarm. Final and longest track 'The Mask' starts out very metallic, but soon is going into another stellar groove by Bojan Kvočka's flamboyant bass and Milan YEQY Jejina's playful drums. Branislava Podrumac soon joins Vladimir on vocals, first in normal duet style, but if you listen closely you will hear some inhuman ad libs coming out of her throat between the verses. Not to take away anything from Vladimir Lalić's very own performance though, who proved once more what a versatile and powerful singer he is – besides composing and arranging the whole thing and creating the artwork, which is rather disturbing to look at, but on the other hand quite fitting to the music.
Despite my initial statement that "Divulgence" is far more accessible than its predecessor "Inner Conflict", Organized Chaos are still far from making easy listening music. It is a challenging and daring effort by a true artist in every sense who assembled a bunch of equally talented musicians around him to stir up the prog metal end of year lists for 2017. In december. Well done, Mr. Lalić!
Tracklist:
Apex
Cinnamon
Ache (feat. Nick Johnston)
Hide and Seek
Broken Divine (feat. Richard Henshall)
Awake!
The Mask (feat. Branislava Podrumac)