Progcast 066: Alex Skepp (Gösta Berling's Saga)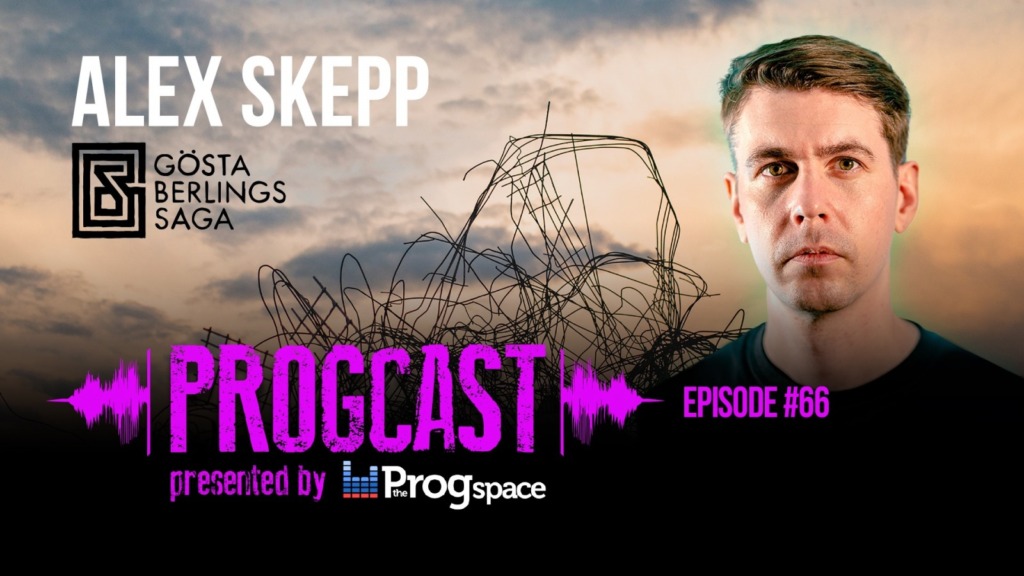 A jamrock bastard of Tangerine Dream & Kraftwerk!? Sweden's Gösta Berling's Saga definitely have carved out their very own niche in the prog world. We talked with drummer Alex Skepp about their upcoming sixth studio album "Konkret Musik" and the origins of the band name. All that and more, only in Episode 066 of The Progcast.

The Progcast is available on iTunes, Spotify, Stitcher and YouTube. Subscribe on your favourite Podcast platform.
Listen to the episode on Spotify here!
Listen here to our Spotify Playlist!
02:22 What's In Your Walkman?
07:32 Interview Alex Skepp (Gösta Berling's Saga)
The Progcast - Episode 066