In Solastalgia, Either Way premiere Opia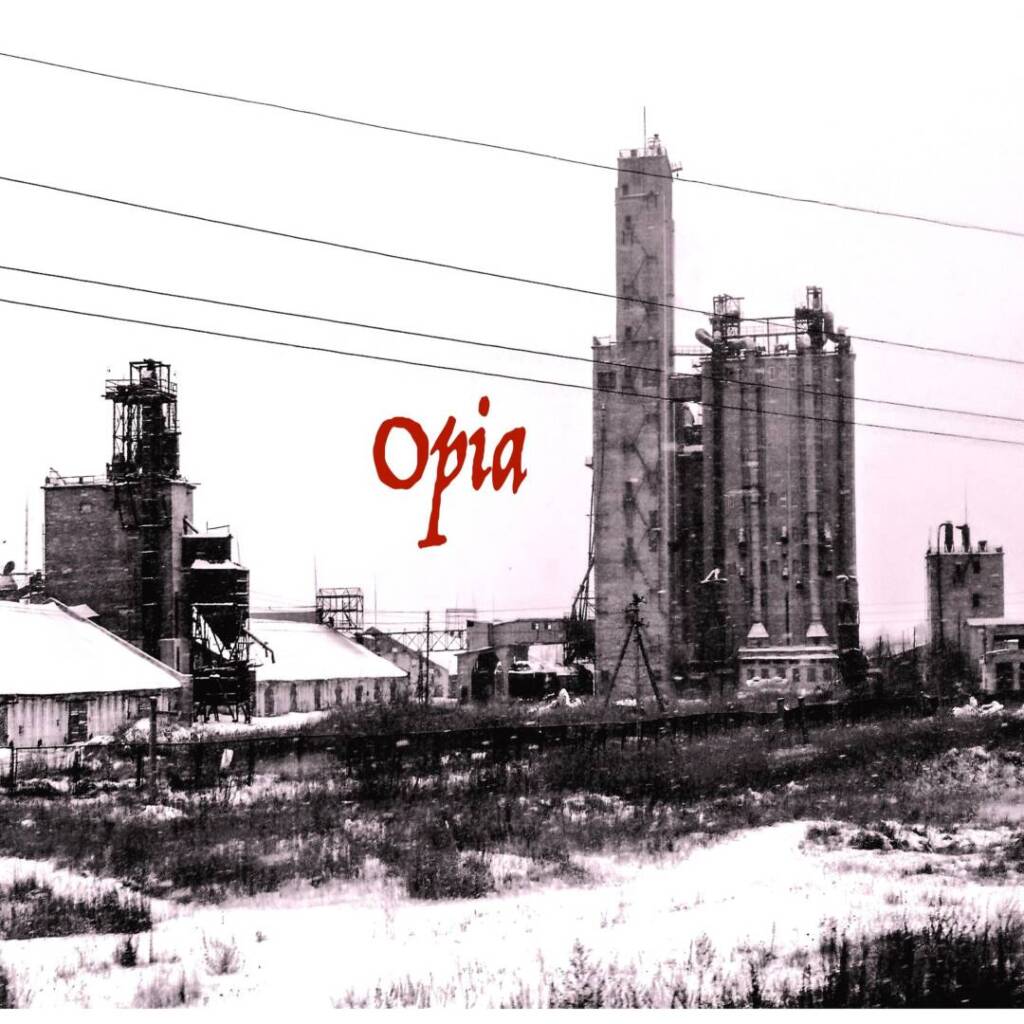 Hailing from Montreal, Canada, In Solastalgia, Either Way is an experimental and progressive act that places an emphasis on an experience that triggers all the senses for a truly multidimensional feel.
The cinematography behind In Solastalgia, Either Way is not something that can be understated. Their music is a complete audio visual experience that dramatically intertwines progressive post-rock and vivid imagery that is best experienced live. In lieu of live events right now, In Solastalgia, Either Way conveys their messages through music videos such as the one for 'Opia'.

Band founder Jean Philippe Hébert explains further:
"It's the scenery we contemplate while driving a car in snowy weather. It all becomes a snow storm in which the driver is both stuck but also enamoured with the beauty of nature as he sees less and less through his windshield. He stops, there is a feeling of having no control over your present but the calmness of the storm is magnificent, he waits for it to end. But it is also many other stories."

Watch the music video for 'Opia' one day before its release on digital platforms on May 14, 2021, exclusively here on The Progspace:
In Solastalgia, Either Way – Opia (click here if the video doesn't play)
Opia is the ambiguous intensity of looking someone in the eye, which can feel simultaneously invasive and vulnerable—their pupils glittering, bottomless and opaque—as if you were peering through a hole in the door of a house, able to tell that there's someone standing there, but unable to tell if you're looking in or looking out. This concept is portrayed through the music, frequently changing intensity, and emotions and coming in waves, there is a playful side that works with a nostalgic side.
Solastalgia is a neologism that describes a form of emotional or existential distress caused by environmental change. It is best described as the lived experience of negatively perceived environmental change. Hébert became fascinated by this concept and thus the band was born.
In Solastalgia, Either Way presents a post-apocalyptic screenshot of a non-utopic universe and is recommended for fans of Milanku, Mogwai, and  GodSpeed! You Black Emperor.
'Opia' will be released on digital platforms on May 14, 2021.
The album "MORII" is expected in Autumn 2021.