Progcast 057: Jim Grey (Caligula's Horse)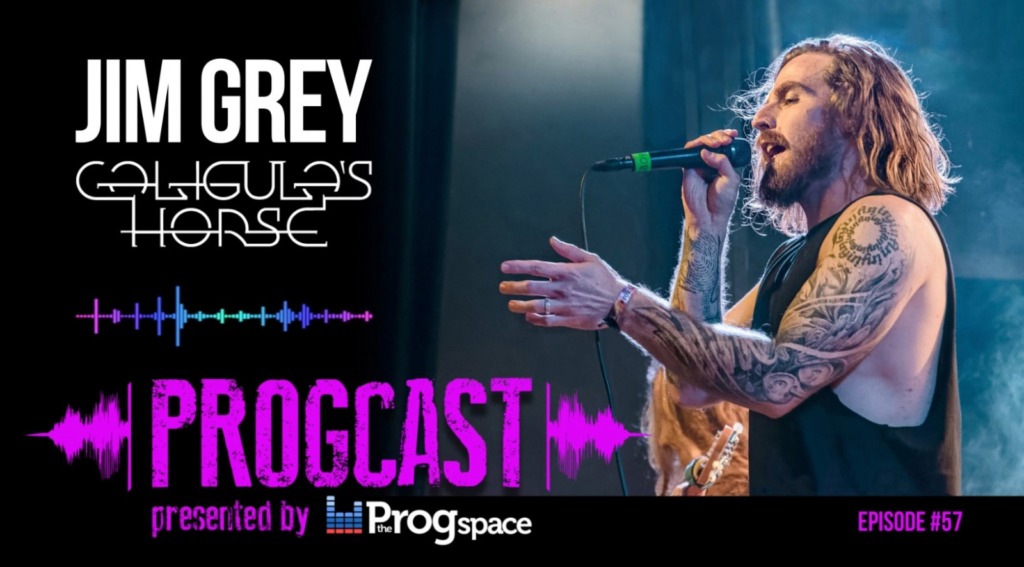 This week we took Jim Grey of Caligula's Horse on a deep dive of all of the band's albums and got the low-down on the new record, "Rise Radiant". The album drops on May 22nd via Inside Out. Find out Jim's favorite songs from their catalogue. All this and more, only on Episode 057 of the Progcast.
The Progcast is available on iTunes, Spotify, Stitcher and now also on YouTube.
Subscribe on your favourite Podcast platform.
NEW: The Progcast is on YouTube as well now!
Listen to the episode on Spotify here!