Progcast 063: Johan Norbäck (Vulkan, Diablo Swing Orchestra)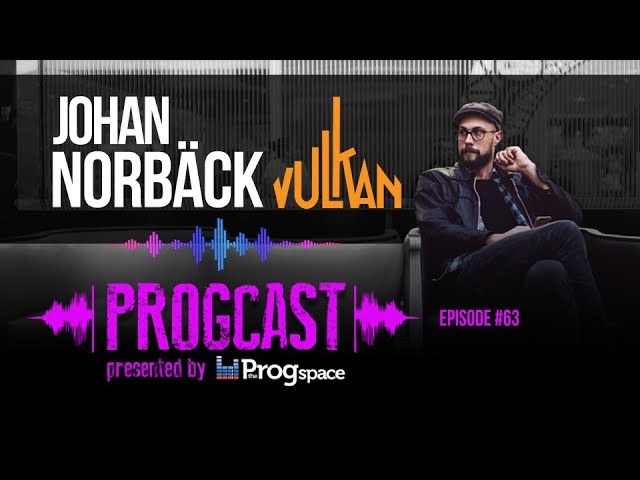 Vulkan - Sweden's best kept prog secret? Not anymore! Drummer Johan Norbäck (also known for his work with Diablo Swing Orchestra) told us everything about the band's history and their third (breakthrough!?) album "Technatura". All that and more, only on Episode 063 of the Progcast!
The Progcast is available on iTunes, Spotify, Stitcher and YouTube. Subscribe on your favourite Podcast platform.
Listen to the episode on Spotify here!
Listen here to our Spotify Playlist!
00:00 Interview Johan Norbäck (Vulkan)
32:35 What's In Your Walkman?