Progcast 078: Robin Staps (The Ocean Collective)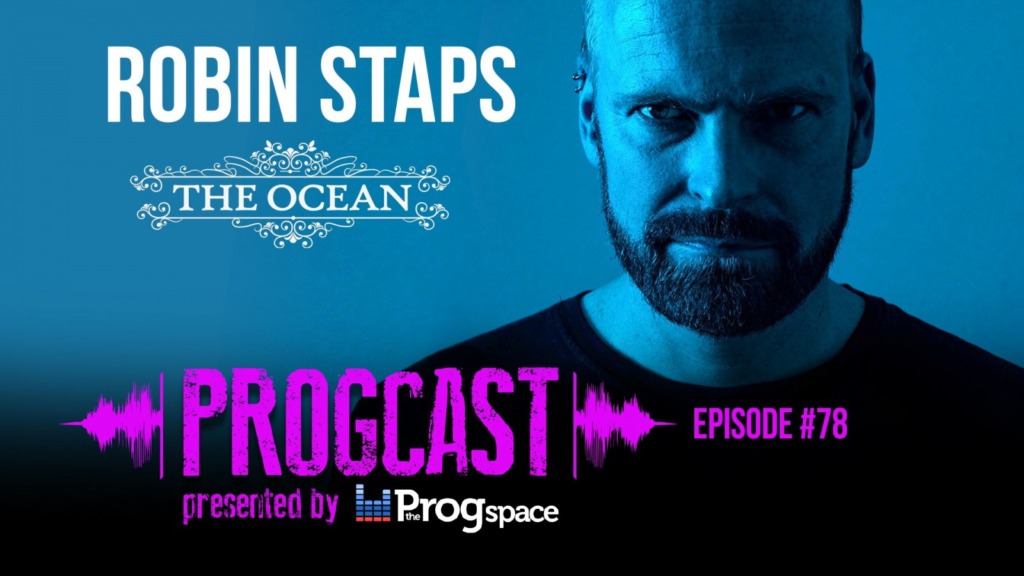 Robin Staps, founding member and guitarist from German post metal dinosaurs The Ocean called to talk about the necessity of always having backup plans, the new-found fossil species 'Ophiacantha oceani' and of course their new album "Phanerozoic II: Mesozoic | Cenozoic". All that and more, only on Episode 078 of The Progcast.
The Progcast is available on iTunes, Spotify, Stitcher and YouTube. Subscribe on your favourite Podcast platform.
Listen to the episode on Spotify here!
Listen here to our Spotify Playlist!
03:33 Interview Robin Staps (The Ocean Collective)
35:11 What's In Your Walkman?
Robin: Cluster, Cloudkicker, Satan's Pilgrims, Briqueville, Lili Refrain, Skee Mask, Scraps of Tape, Jegong, Motorpsycho, Aua, The Heliocentrics, Barrens
Dario: A Swarm of the Sun, Pictures from Nadira, pg.lost, OSI (Office of Strategic Influence)