Progcast 099: Chris Caffery (Trans-Siberian Orchestra, Savatage)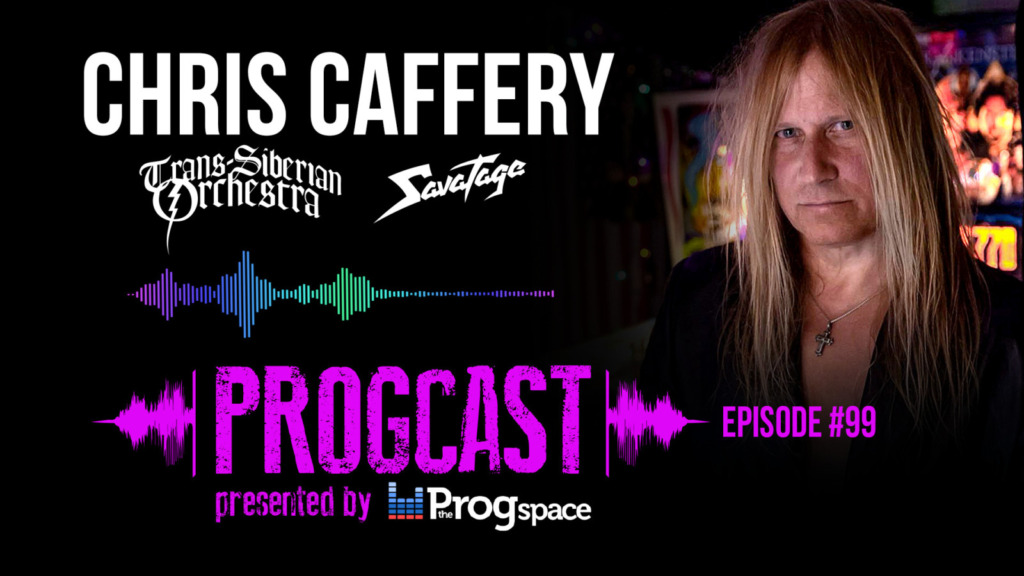 Legendary guitarist Chris Caffery tells us everything about the upcoming Trans-Siberian Orchestra live-stream event and talks about both the history and what to expect in the future from both TSO and Savatage. All of that and more, only on Episode 099 of the Progcast.
The Progcast is available on iTunes, Spotify, Stitcher and YouTube. Subscribe on your favourite Podcast platform.
The Progcast - Episode 099