Hail Spirit Noir – Mayhem in Blue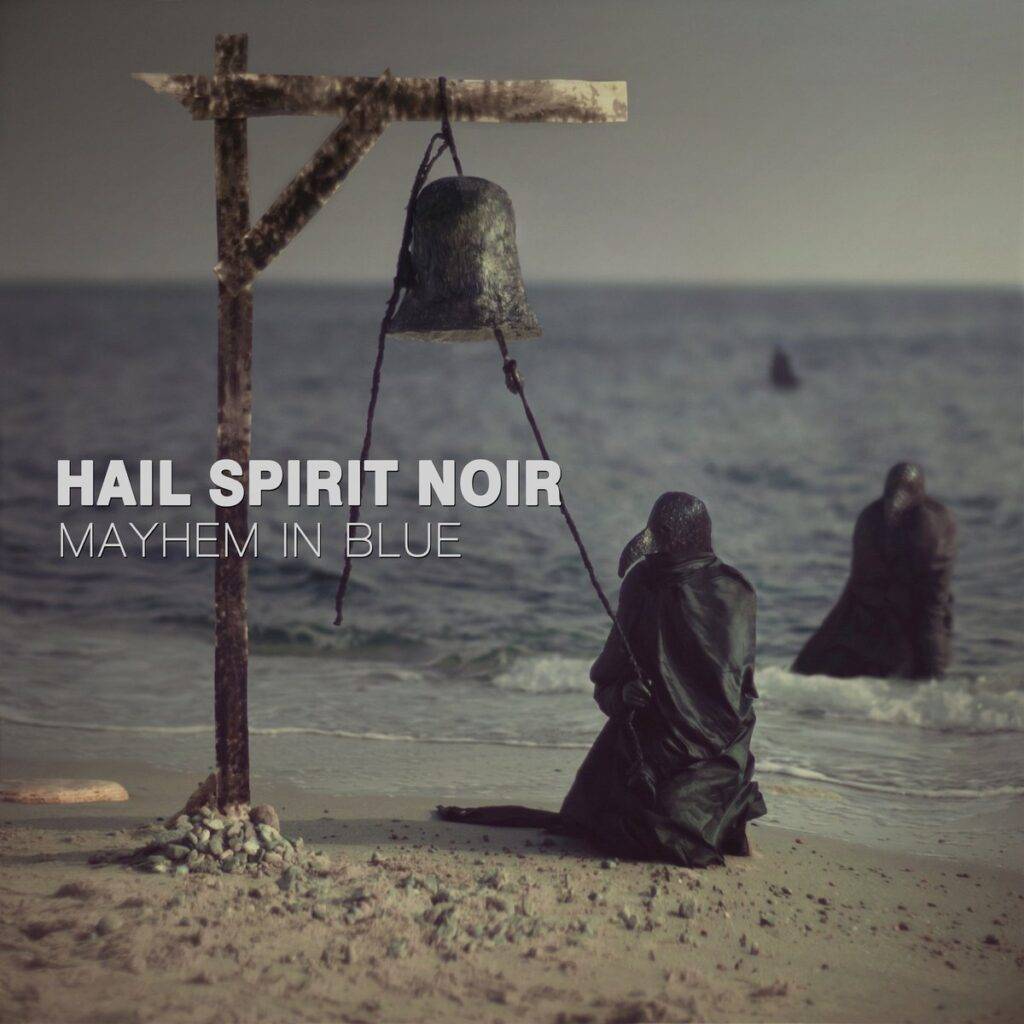 Greek trio Hail Spirit Noir supposedly play some kind of Psychedelic Prog Black Metal, and since I loved Salon de Refusés, the side project of Wobbler keyboard wizard Lars Fredrik Frøislie, that could fall into a similar category, this genre description surely sparked my interest. Upon first listen, the very first track with the simple and blatant title 'I Mean You Harm' was a major disappointment, as it is a short, straight forward punkish black metal song, doing no harm to anyone at all, but also catching no one's attention. Little did I anticipate what was to follow.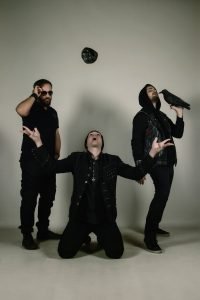 Luckily it was the shortest track, because the following 35 plus minutes of music deliver everything I imagined, hoped for and even more. The title track 'Mayhem in Blue' delves into early Floydish atmospheres and the last part transforms into a stunningly beautiful piece of Mellotron-Prog. The 'Riders to Utopia' take us with them on their psychedelic trip with a steady rhythm, while 'Lost in Satan's Charms' tries to lure the listener in with quirky circus melodies, as it is common in Avantgarde Black Metal. I can see the black spirits dancing.
'The Cannibal Tribe from the Sea' has written The Doors all over it, courtesy of some nice organ sounds, and the closing song 'How to Fly in Blackness' takes us into a dreamy state with a beautiful acoustic guitar driven outro. And all that while distinctively staying true to their Black Metal roots. That is quite an achievement in itself I would say and one of the reasons why I'm sure that I'll keep coming back to this "Mayhem in Blue". Or maybe simply because it's awesome music, regardless of labels.